For the past 15 years or so, it's been a match made in heaven: Tim Bigoness with D-Tools and the custom electronics industry.
Bigoness, a self-described "gearhead," says that he's always loved AV equipment regardless of whether it's guitars, drumkits, stereo components or TVs, and working for D-Tools puts him in an environment with fellow "gearheads."
According to D-Tools' chief marketing officer, ever since he first joined the company more than a decade ago the custom installation industry has been gracious in how it accepts people, and part of that friendliness involves common interests such as gear and music.
In another installment of Industry's Got Talent as part of this week's CE Pro Podcast, Bigoness retraces his roots in music and how growing up in the San Francisco Bay Area in the 1960s exposed him to a variety of styles.
As his musical tastes developed and matured, Bigoness says he started to gravitate toward groove-oriented drummers such as John Bonham, Ringo Starr and Charlie Watts. He also appreciates the explosiveness of drummers such as Keith Moon and Mitch Mitchell.
CE Pro's 2023 State of the Industry and Tech Trends to Watch Report reveals insights on the incredible revenue growth custom integration companies experienced in 2022, but also why they're approaching 2023 with cautious optimism. It also includes bonus content on the Top 5 Technology Trends for the year ahead!
Download the report now!
The D-Tools CMO also expresses his appreciation for the technical prowess of prog drummers like Rush's Neil Peart and Yes' Bill Bruford.
Tim Bigoness' Reasons for Custom Industry Optimism
Moving away from the music and drum discussion, Bigoness looks at the custom installation industry and predicts that as the world emerges from coronavirus quarantine, residential integrators will have opportunities for growth.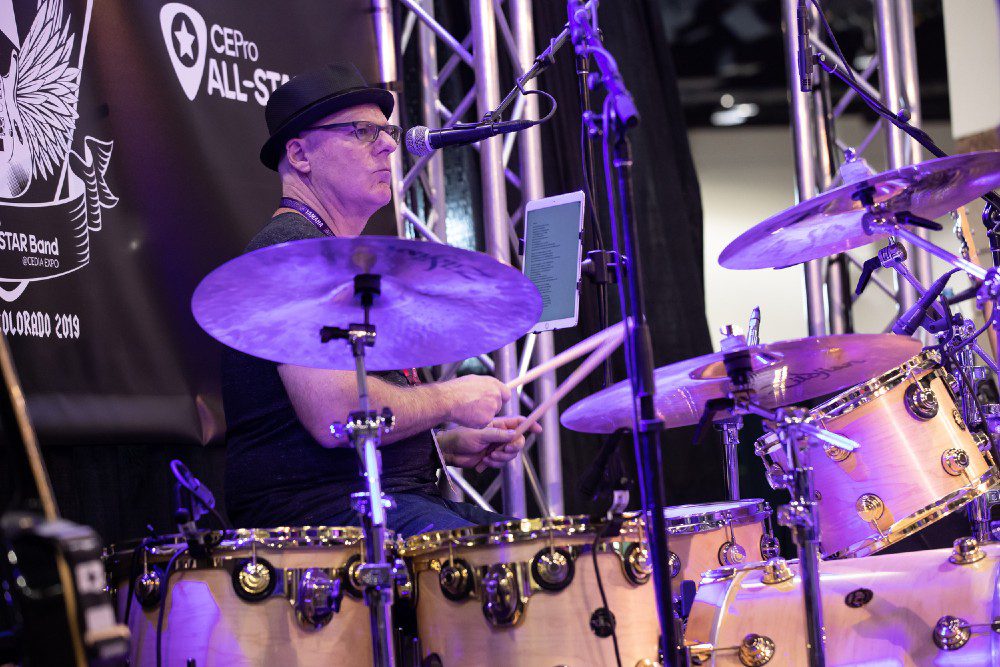 He notes that over the past several months people have been stuck at home and living with the limitations of their home technology systems. Seeing what their home systems lack, Bigoness says that integrators can fill the void to provide products, technologies and solutions to help homeowners reliably enter the era of "new normal."
Bigoness cites the potential for opportunities such as networking, AV and collaboration systems in particular.
Watch the entire interview above, and check out previous CE Pro Podcast episodes on our YouTube channel.