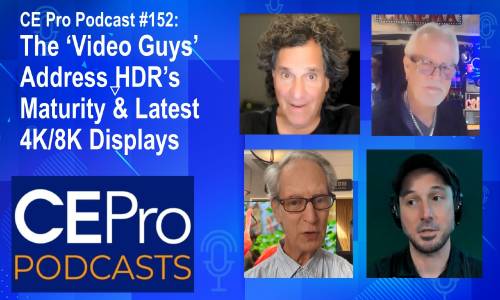 Joel Silver, Robert Zohn and Jason Dustal are joined by guest John Bishop to discuss the video solutions from CEDIA Expo 2023, as well as the results of the annual Value Electronics' 8K and 4K Shootout.
Nov 13, 2023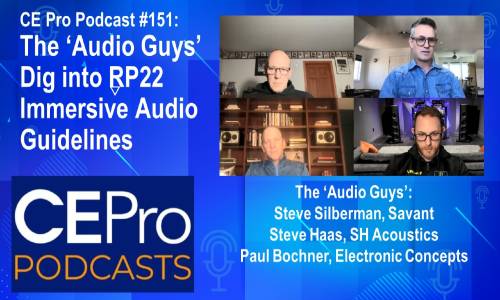 Our 'Audio Guys' Steve Silberman from Savant, Paul Bochner from Electronic Concepts, and Steve Haas from SH Acoustics tackle the new RP22 immersive audio best practices from CEDIA & CTA.
Oct 25, 2023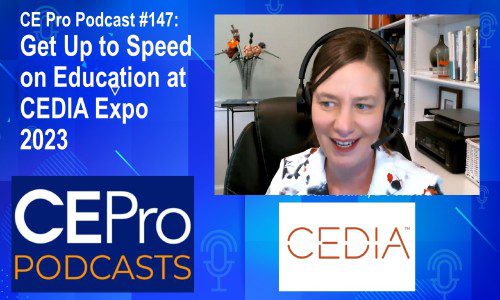 Mandy Beckner, VP of education & training at CEDIA, shares highlights of this year's CEDIA Expo agenda of approximately 80 sessions, plus trainings, panels, symposiums and more.
Aug 14, 2023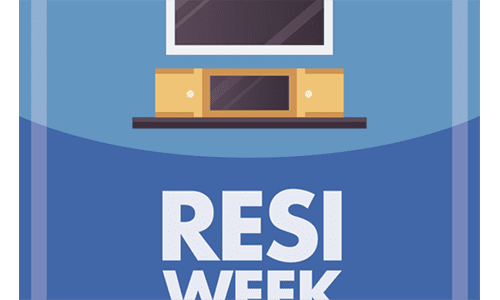 AV Nation's ResiWeek Podcast delves into the trending topics that drive the custom installation industry on a weekly basis.
Jul 12, 2023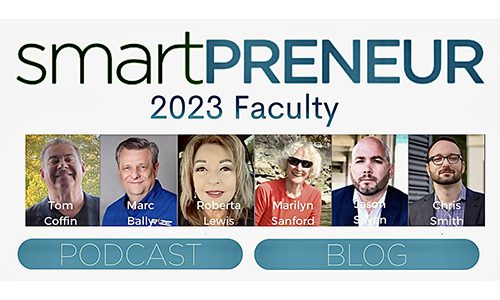 Simply Reliable, a cloud-based, end-to-end systems integrator and management solutions, is launching its third season of The smartPRENEUR Blog and the second season of The smartPRENEUR Podcast. The company boasts that it is committed to helping CI-ce
Jun 09, 2023