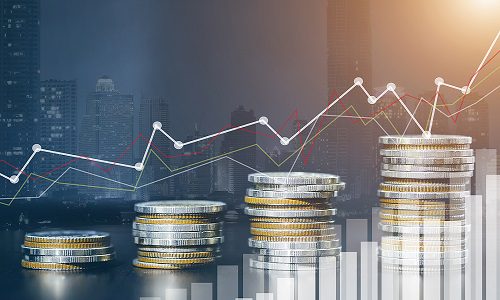 Average project revenues in the first half of 2023 were down compared to the first half of 2022, but a stronger economy is on the horizon.
Sep 19, 2023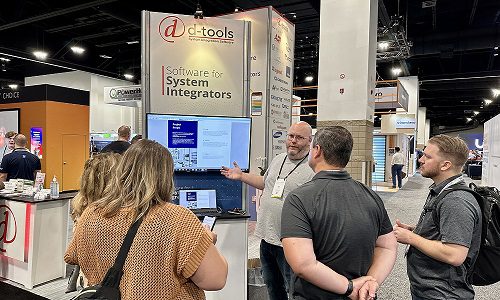 Software vendors at CEDIA say they want to help integrators improve their services and recurring revenue programs.
Sep 18, 2023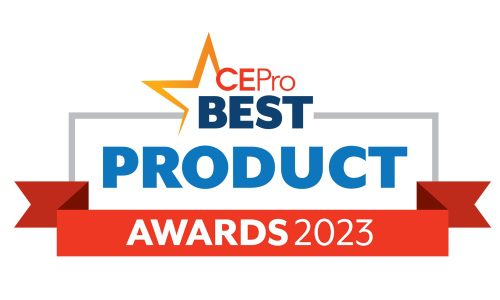 The 2023 CE Pro BEST Product Awards were host to fierce competition across 25 categories featuring some of the most innovative products the industry has seen this year.
Sep 07, 2023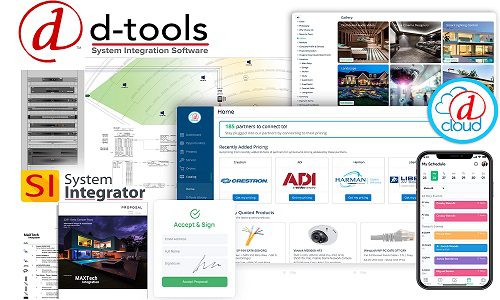 D-Tools will mark its 25th anniversary by showing off SI Version 20, an expanded service management suite and a partnership with Modus VR.
Aug 30, 2023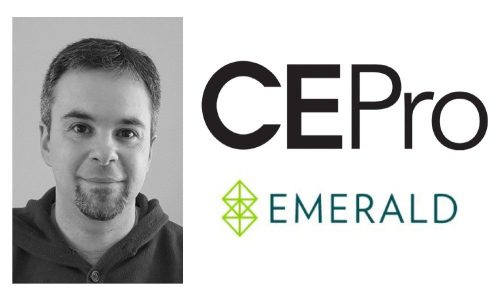 Having started his audiophile journey back in 1987 with a Marantz AV Receiver, Schweiger has been with CE Pro and its sister publications for over 17 years.
Jul 03, 2023