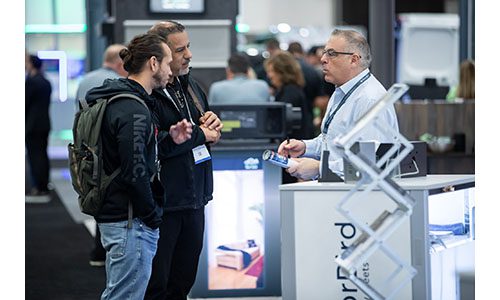 The Commercial Integrator Expo will be co-located with the CEDIA Expo 2023 event in Denver on Sept. 7-9.
Aug 11, 2023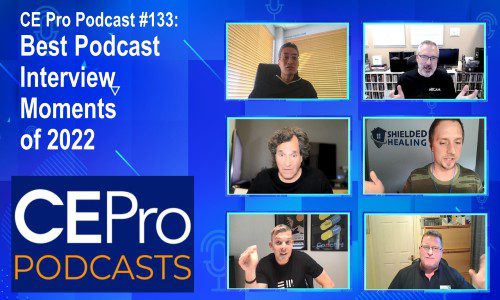 We had 50+ guests on the CE Pro Podcast in 2022, and our editors selected their favorite moments and sound bites from the wide-ranging topics.
Jan 13, 2023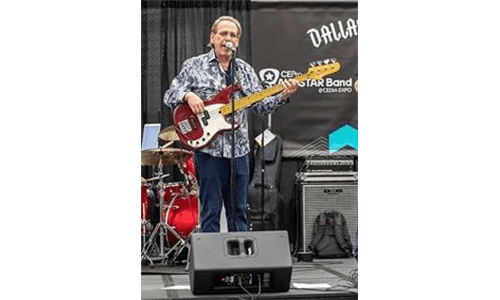 Digital Sales Group Metro (DSG Metro) was recently named as MSE Audio's Residential Rep of the Year. Led by industry icon (and bassist for the CE Pro All-Star Band), David Silkin, Digital Sales Group Metro has created substantial growth and
Nov 29, 2022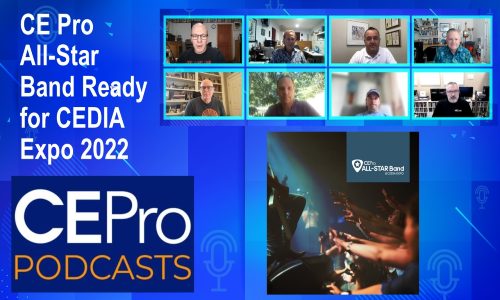 Members of the CE Pro All-Star Band discuss the excitement of playing two classic rock sets at CEDIA Expo 2022 in Dallas in first gig since 2019 show.
Sep 09, 2022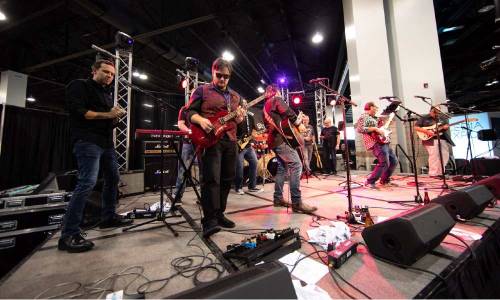 A dozen talented musicians within the custom industry will share the Smart Stage in Dallas for a CE Pro All Star Band performance Thursday, Sept. 29 at CEDIA Expo 2022.
Aug 15, 2022