Homeowners have always craved the latest and greatest home theater technologies. But what is a theater project without quality home audio solutions?
Recently, we've transitioned to immersive audio that includes Dolby Atmos, DTS:X, and Auro-3D. Immersive audio continues to grow in adoption with the music industry's increasing support of the format, as well as the increasing access to high-resolution audio via streaming services.
With today's technologies so sophisticated, the role of integrators has become increasingly important to home theater-seeking homeowners.
Modern integration companies have the skills and resources to design home entertainment systems that rival commercial theaters, leveraging their manufacturer and industry training that includes trusted resources such as the Imaging Science Foundation (ISF), the Home Acoustics Alliance (HAA), CEDIA, and the CTA.
Many years ago, it might have seemed farfetched to say that integrators can deliver systems that are on par with commercial cinemas but given how far home technologies have progressed, the idea is no longer outlandish. And high-performance home entertainment isn't just for six-figure projects.
Quality Home Audio Solutions
Arcam PA720 Multichannel Amplifier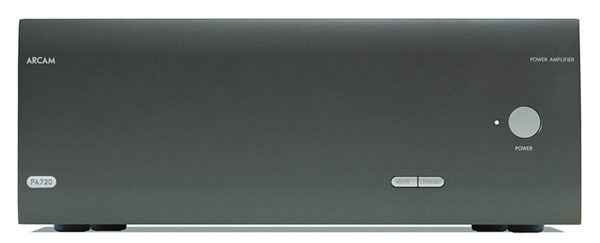 The PA720 offers users seven channels of power rated at 100 watts per channel, and it employs a Toroidal transformer, along with Arcam's Class G amplification technologies.
Crestron Ultimate In-Wall Subwoofer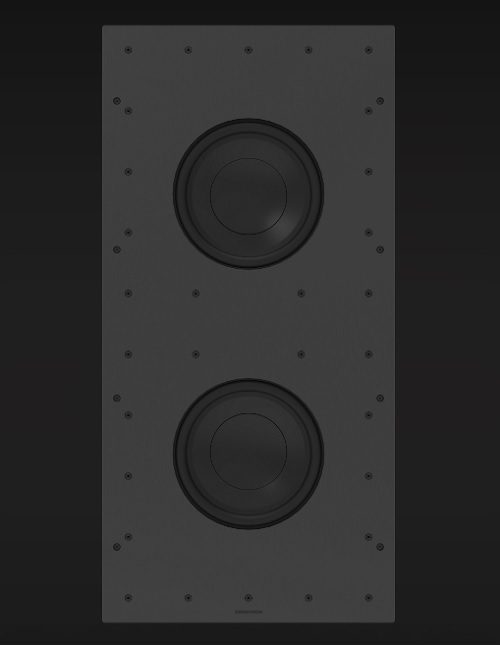 Collaborating with Origin Acoustics for the development of the Ultimate In-Wall Subwoofer, the New Jersey-based company says integrators can use this sub with its Ultimate or Reference product lines.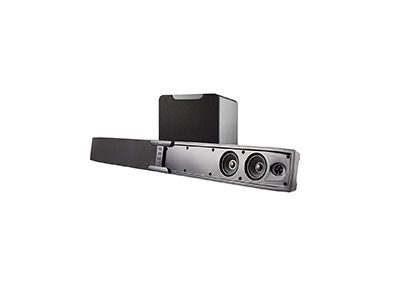 One of the Snap One brand's newest products, the Active 2.1 Soundbar connects wirelessly to a companion subwoofer, and it provides integrators with a turnkey multichannel audio solution.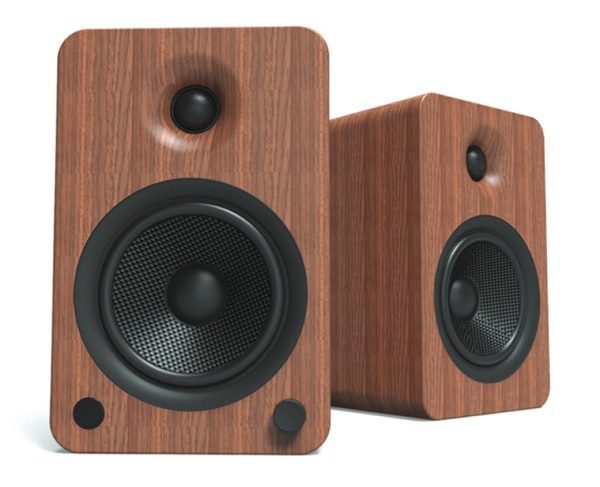 The affordable YU6 bookshelf speakers are available in a choice of four finishes. Internally, the speaker features a 5¼-inch Kevlar driver and a 1-inch silk-dome tweeter.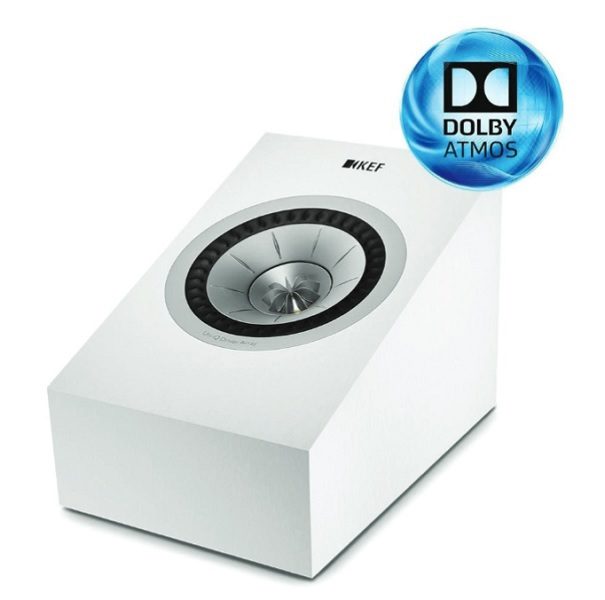 Well-suited for new or retrofit home theater environments, the Q50a speakers are designed to reproduce the height channels in a Dolby Atmos surround-sound system.
Origin Acoustics Deep Series Subwoofers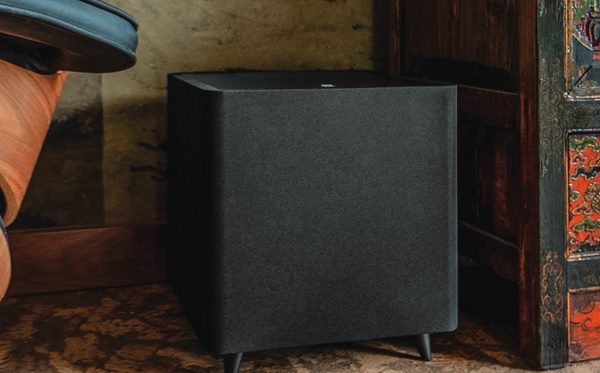 Origin says the design of the Deep Subwoofer Collection combines mid-century modern feet, brushed aluminum top, and fully-wrapped black cloth finish. A Deep Subwoofer app provides easy-to-use automatic configurator, phase control, crossover, and parametric EQ.
OSD Audio Black Trevoce 15EQ DSP 1500W Triple 15-inch Subwoofer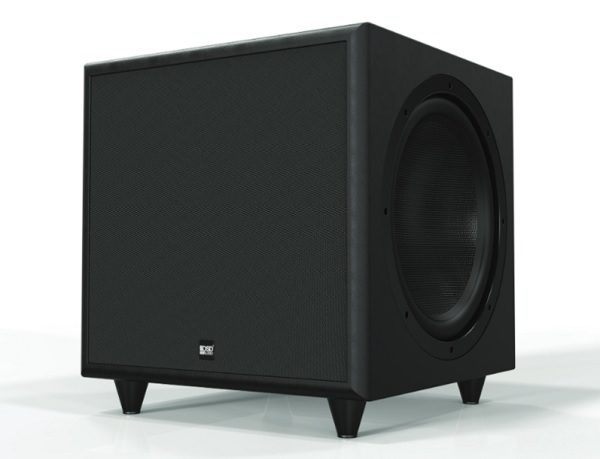 The latest subwoofer from OSD Audio provides 150-square inches of driver surface area, along with an amplifier that produces up to 1,500 watts to reach as low as 16Hz at +/-3dB and 14Hz at +/-10dB. The sub has a graphite and paper composite main driver augmented by a pair of glass-fiber passive radiators.
Paradigm CI Pro P1 Architectural Loudspeaker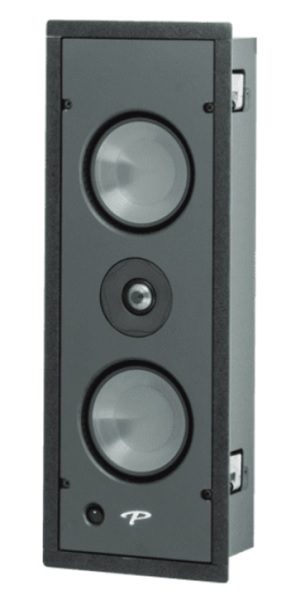 Part of Paradigm's CI Pro series, the P1 is a 3-driver, 2-way shallow enclosure in-wall design that includes technologies such as its X-PAL tweeter with Perforated Phase-Aligning (PPA) Tweeter Lens, as well as die-cast aluminum chassis, baffles and clamps.
PSB Synchrony T600 Tower Speaker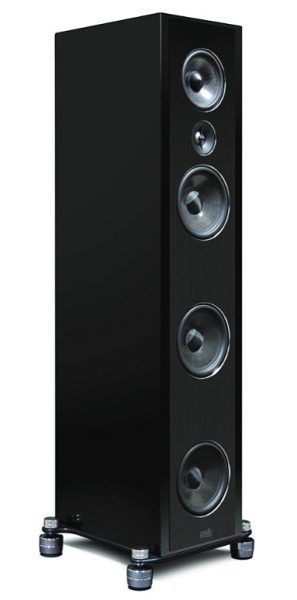 The Synchrony T600 employs a "5-way transitional driver array," along with a 4-chamber cabinet and customized IsoAcoustic decoupling feet. It incorporates a trio of 6.5-inch woofers and a 5.25-inch midrange driver, which all utilize cast-aluminum baskets, carbon-fiber cones and rubber surrounds.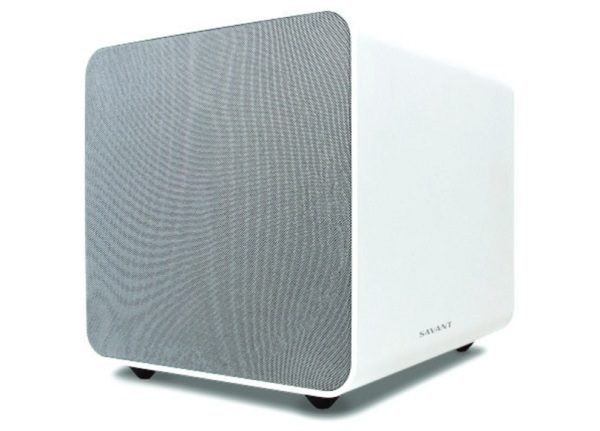 Featuring Artison RCC (Reactance Cancelling Configuration) technology that helps eliminating cabinet vibration, the Smart Audio Subwoofer delivers low-range audio in an unobtrusive package. The sub measures just 10.2 x 8 x 7.5 (H x W x D) inches, and is WiSA certified to work in the Wireless Speaker & Audio Association ecosystem.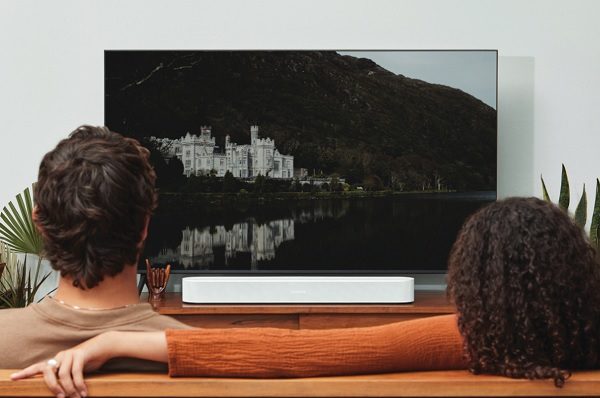 Updating its space-friendly Beam soundbar, Sonos' latest-generation Beam Gen 2 incorporates support for Dolby Atmos immersive audio. The latest design features a polycarbonate grille, and the soundbar incorporates equalization (EQ) via Sonos' Trueplay technologies.
Triad Speakers InRoom Cinema Reference LCR 2 Speaker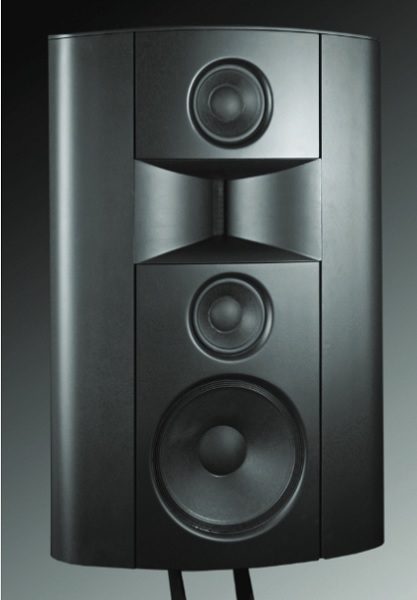 Designed to deliver high output and resolution, the speakers combine a propriety folded-ribbon tweeter, Triad-developed wave guides and enclosures with Diffraction Control Technology. The speaker can be wall mounted with up to 12 degrees of toe-in, or used with its optional floor stand.
Vanco Beale Street Audio BPS-80 Subwoofer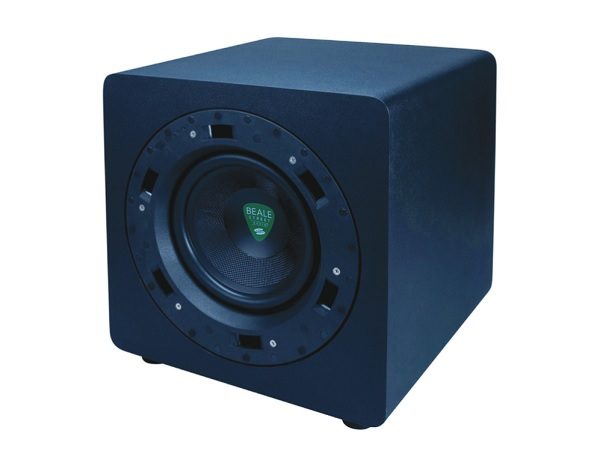 Beale Street boosted the boom with this 8-inch Kevlar woofer model driven by a 220-watt, 4-ohm built-in amplifier. The black-matte BPS-80 offers options for stereo/mono audio line level (RCA) inputs, stereo speaker level and passthrough, auto sensing, LFE, and adjustable phase settings and crossover frequency.
post