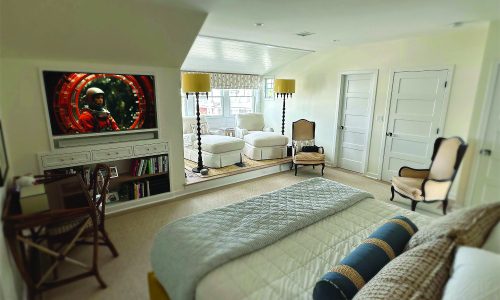 NJ integrator flexes their retrofit prowess by reassembling a pre-existing home system to tie together the main property with co-located barn house.
Nov 01, 2023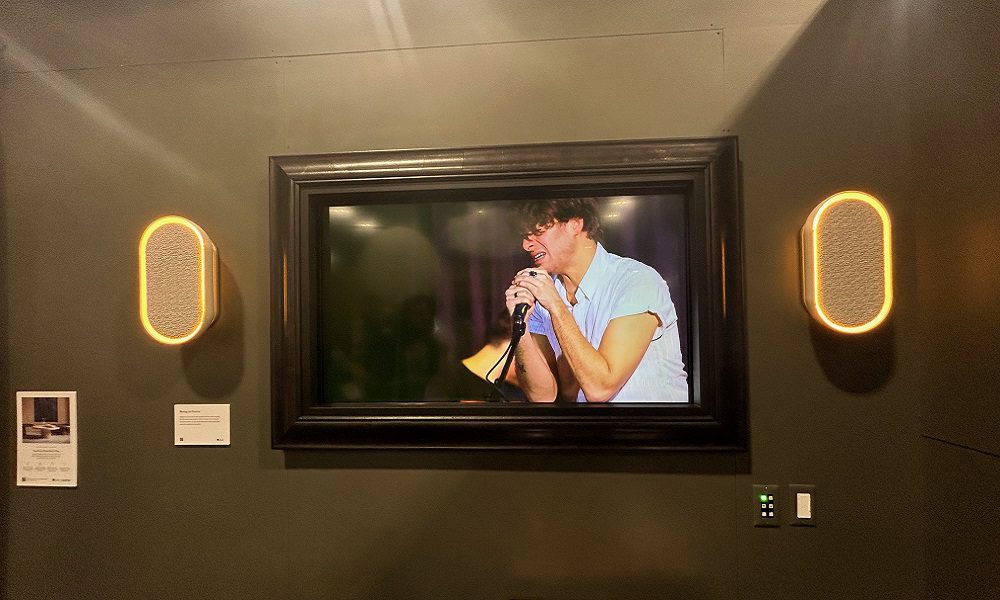 Audio manufacturers at CEDIA Expo 2023 were showing off their stylish and often invisibile audio solutions.
Sep 27, 2023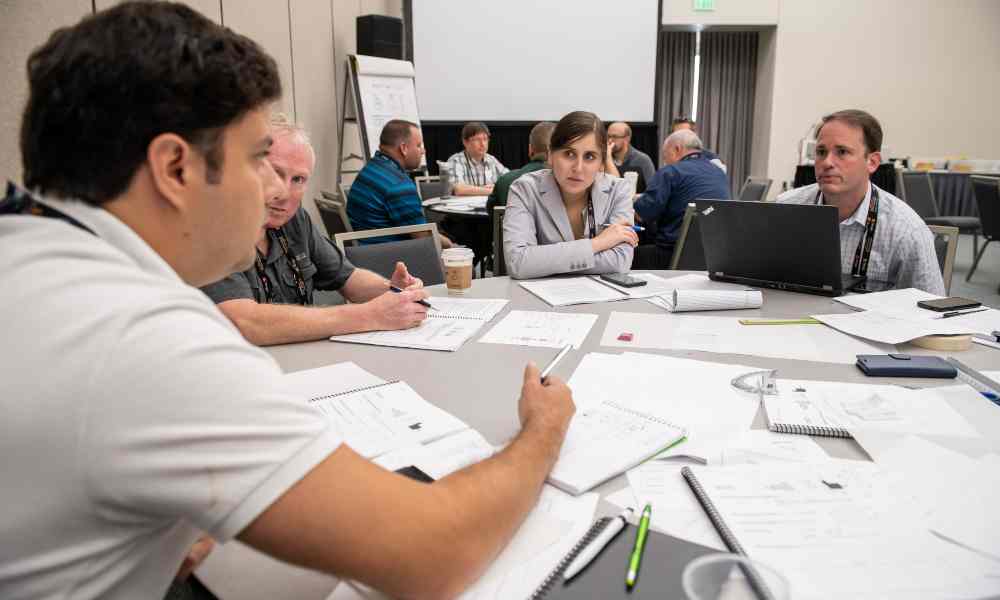 Leading brands come together to help foster education for the next generation of smart home professionals.
Sep 05, 2023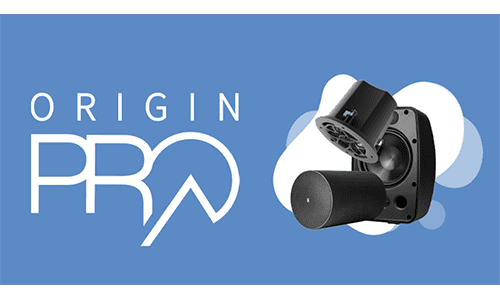 Through a newly announced partnership with the Midwest-based, national commercial distributor Starin, Origin Acoustics is entering the commercial audio market through its Origin Pro brand.
Aug 01, 2023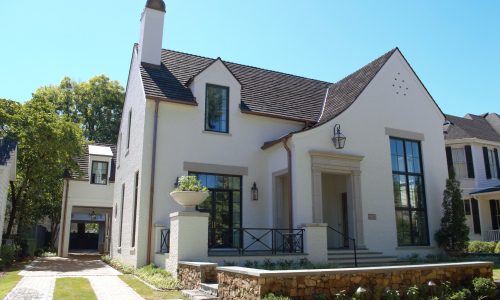 Mozaic AV helps deliver a simple, yet elegant solution to a client that had been burnt out on overly complex smart home systems.
Jul 31, 2023