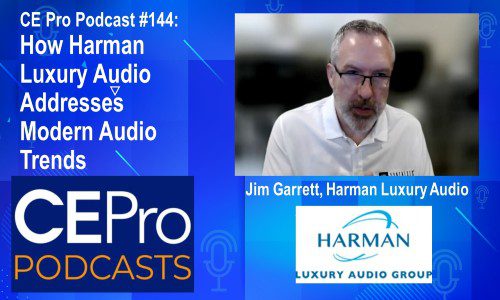 Jim Garrett of Harman Luxury Audio joins the podcast to explain how its brands are meeting the needs of audio enthusiasts' music and home theater systems.
Jun 06, 2023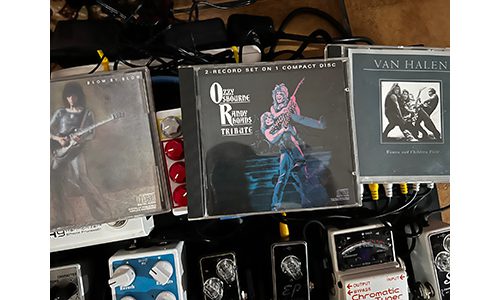 Today, integrators can design modern AV systems that includes the latest streaming services and physical media components such as turntables and CD players. Here are 14 CD players capable of delivering high levels of audio bliss.
Feb 23, 2023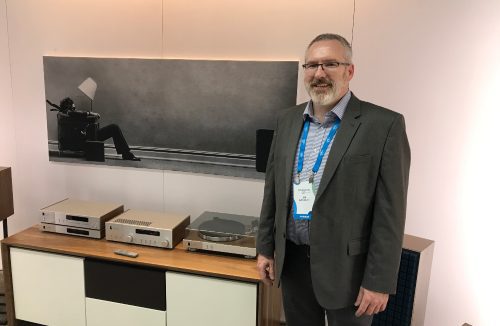 Harman Explore display is high-performance audio highlight from CES 2023, notably Classic Series components and Spinner BT turntable.
Jan 18, 2023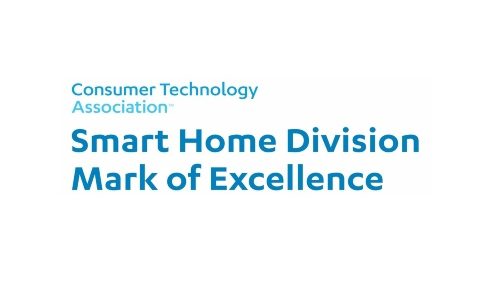 Top products and projects for professional integrators recognized during evening award ceremony in Las Vegas.
Jan 06, 2023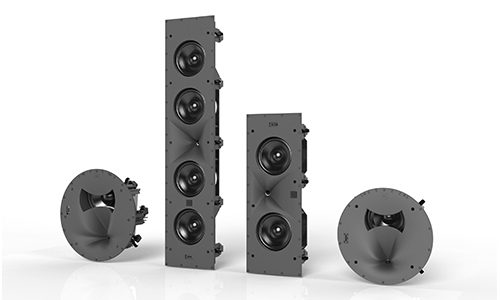 In booth #16035 new speakers from JBL, JBL Synthesis and Revel will be on display, as well as new receivers and processors from Arcam.
Sep 27, 2022