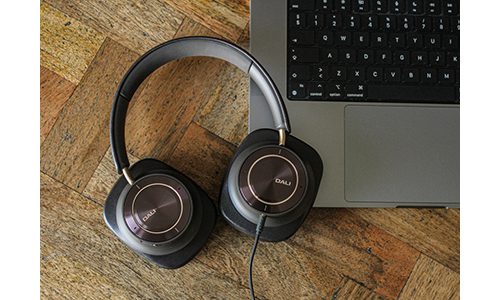 The Danish company's new headphones carry a U.S. retail price of $1,300.
Nov 15, 2023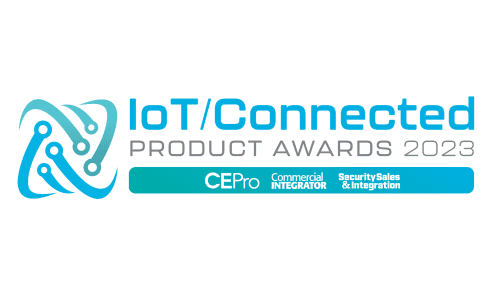 Winners of the annual awards were selected across 12 categories by panel of judges that included former longtime editors.
Nov 13, 2023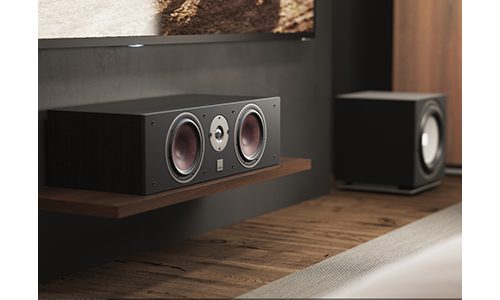 Lenbrook says the new OBERON GRAND VOKAL center-channel loudspeaker will carry a retail price of $1,000.
Nov 02, 2023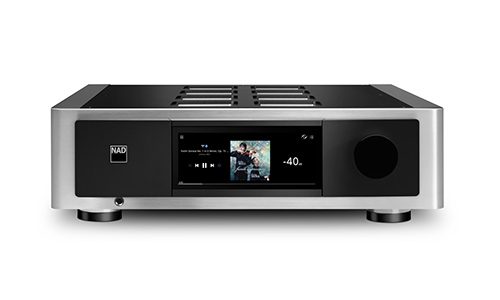 The new $5,499 NAD Masters M66 BluOS Streaming DAC Preamplifier is set for release in late November 2023.
Oct 16, 2023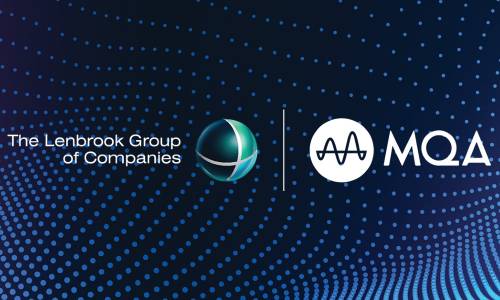 The Ontario-based Lenbrook has added encoding specialist MQA and its myriad assets to its audio portfolio that includes NAD Electronics, PSB Speakers, Blusound and BluOS software.
Sep 19, 2023