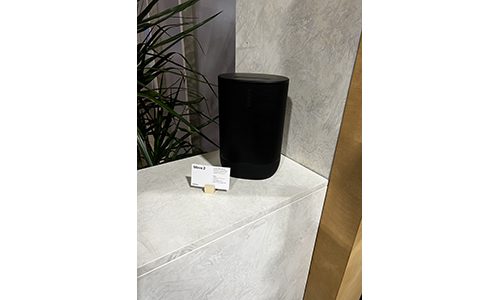 Audio solutions from top brands and hot video display technologies have ushered a new era in which home entertainment rivals the performance of commercial cinemas and post-production facilities.
Sep 14, 2023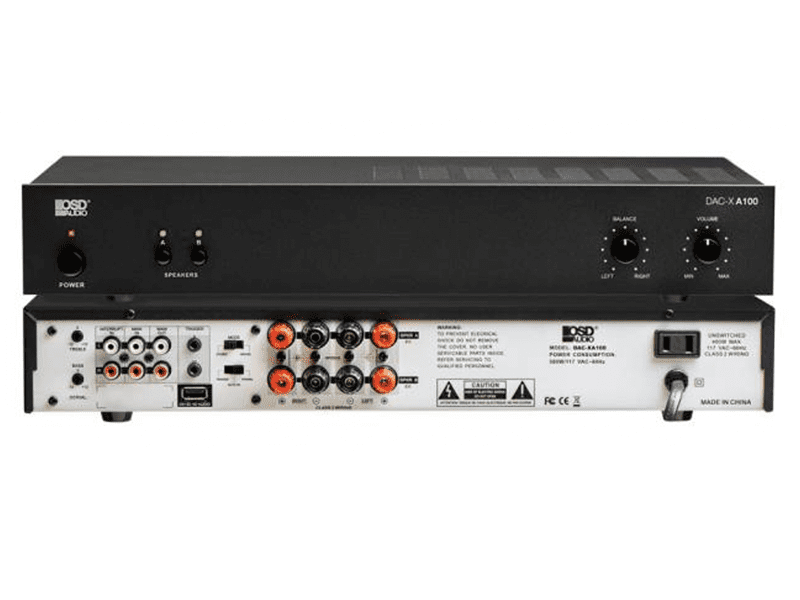 Our first installment of CE Pro Mini Reviews takes a look at the wallet-friendly DAC-X-A100 Integrated Amp from OSD audio.
Aug 08, 2023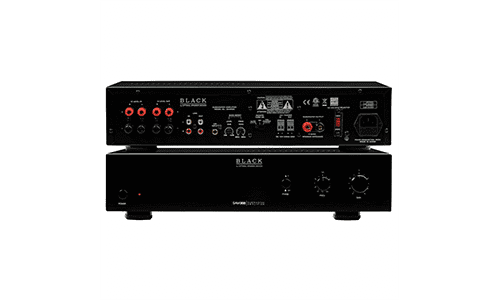 Adding to its product line, including its selection of subwoofer amps, OSD Audio has introduced its new SAM500 Subwoofer Amplifier. Available from the company's OSD Black brand, the new sub amplifier is said to able to deliver peak output level
Mar 24, 2023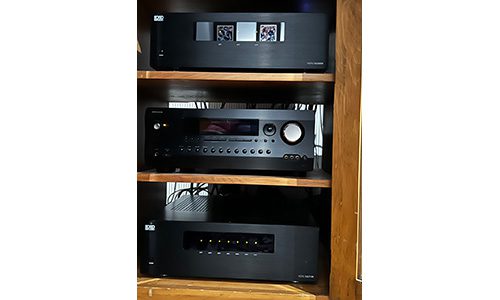 A trio of new amplifiers from OSD Audio allow integrators to configure reasonably priced, high performing immersive audio systems
Oct 17, 2022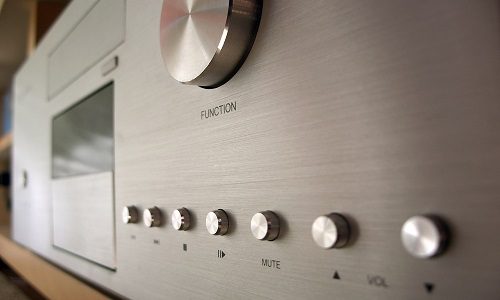 Home AV is more diverse and high performing than ever. Here's a sampling of home audio solutions for your clients' enjoyment.
May 04, 2022