One of the most significant developments to occur in the home audio market has nothing to do with high-resolution files, Dolby Atmos or the reemergence of vinyl. Arguably, a strong case could be made that no technology or development has had a greater impact that the rapid adoption of wireless technologies in the home audio market.
Led by manufacturers such as Sonos, Bose and Bluesound, the rise in popularity of wireless audio products has coincided with the maturation of the networking category. The result is that today there is a wide variety of solutions available to homeowners through retail and custom electronic channels that deliver high levels of performance.
Today's wireless audio products typically offer broadly recognized wireless streaming technologies such as Bluetooth, Apple AirPlay 2 and Google Chromecast. Additionally, products that are designed for whole-house audio applications will also utilize proprietary technologies such as Sonos' S2 operating system, Lenbrook's BluOS (Bluesound, PSB, NAD) operating system; Sound United's HEOS platform (Denon and Marantz), and Yamaha's MusicCast operating system.
Further supporting the whole-house audio category are platforms such as DTS' Play-Fi operating system, which the popular commercial and residential audio technology company offers to manufacturers via licensing agreements.
In addition to the wide scope of wireless technologies modern products employ, there is also a wide selection of components available to homeowners. These products range from soundbars that deliver Dolby Atmos processing and whole-house integration, to single-speaker products that reproduce a stereo soundfield, and pairs of speakers that reproduce traditional stereo soundstages.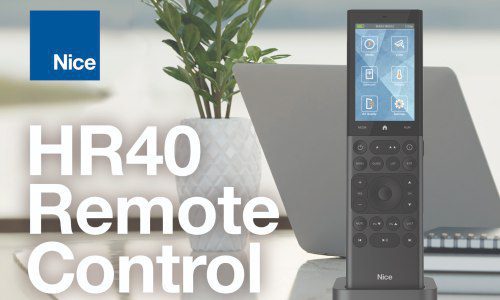 Remote controls continue to evolve at a rapid pace. The days of integrators providing remote controls simply for the TV have migrated to full home automation control of lights, shades, security, HVAC and audio/video in a single form factor. Join this free one-hour CE Pro webinar to hear from a panel of experts who will delve into finding the right remote that can effectively control all the subsystems in a home and empower consumers to customize the solution, while at the same time allowing integrators balance their service requirements.
Register Now! 
Taking a look at some of the latest products available in the wireless audio category, here are 23 products from some of the top brands in the home audio market:
Click on the slideshow to learn more about these products
More news from CE Pro: CE Pro Podcast #130: The Future of Ultra-Resolution, High Definition (8K)