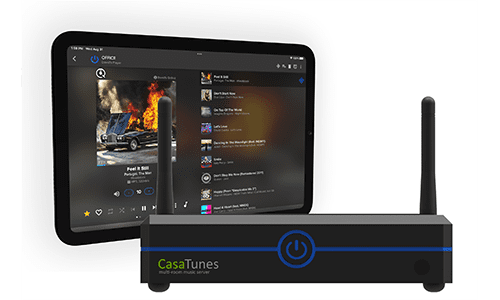 CasaTunes' line of products provides dealers with an array of multiroom audio solutions that are capable of integrating with popular products such as Sonos, and third-party control systems from a range of top manufacturers.
Sep 22, 2023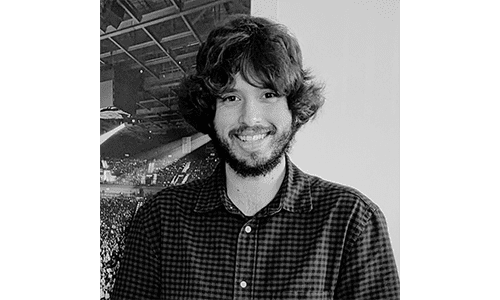 K-array, USA, has announced the newest addition to its technical support team: Michael Green. The Italian high-performance residential and commercial audio company says Green will be joining K-array USA as a junior technical support administrator. Gr
Sep 21, 2023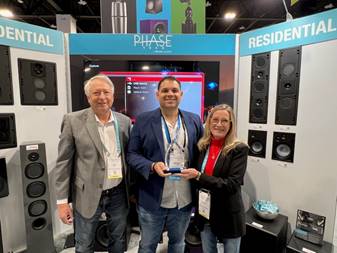 PhaseTech, founded in 1955, and one of the few vertically integrated American speaker manufacturers, has recognized three manufacturers rep firms at the recent CEDIA Expo in Denver. Digital Sales Group Metro, who clinched the title of "Rep of t
Sep 20, 2023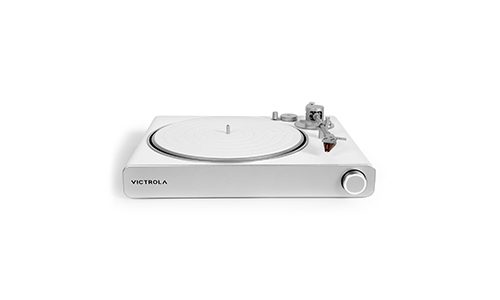 Besides the Roon update, Victrola is also adding UPnP compatibility to allow its Stream turntables to work with UPnP-enabled devices.
Sep 18, 2023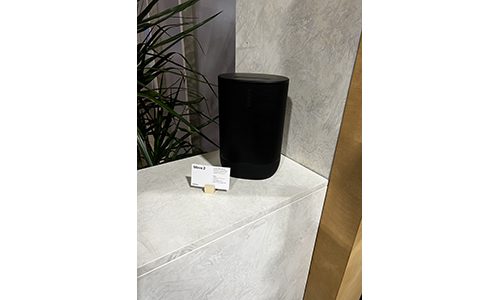 Audio solutions from top brands and hot video display technologies have ushered a new era in which home entertainment rivals the performance of commercial cinemas and post-production facilities.
Sep 14, 2023