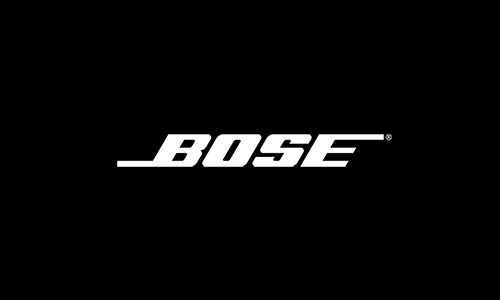 Private equity firm Transom Capital takes over Bose Professional, which targets integrators with loudspeakers, amplifiers and more.
Apr 11, 2023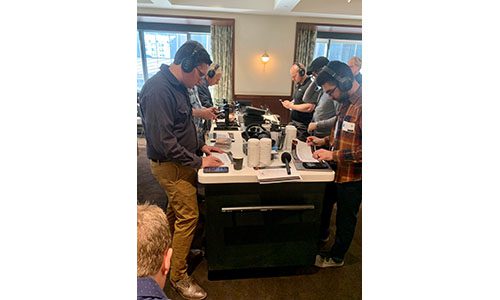 The Value Electronics King of Headphones competition featured several categories based on headphone type and price to keep the contest fair.
Mar 02, 2023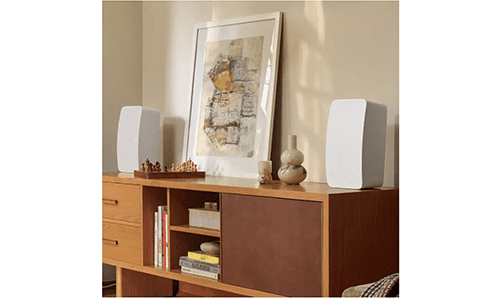 Wireless audio means a lot of different things to a lot of different people. Here are 23 wireless audio products that can be used as single room or whole-house audio components.
Dec 26, 2022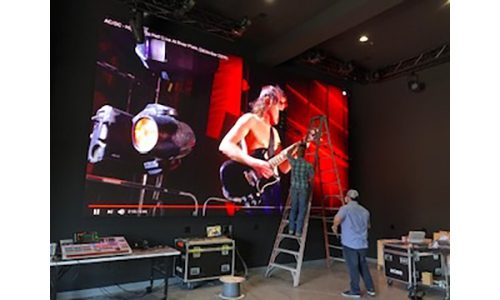 Las Vegas-based Adobe Communications used AV-over-IP infrastructure from Vanco to backbone an immersive AV system for the commercial business Diversion Amusements.
Nov 16, 2022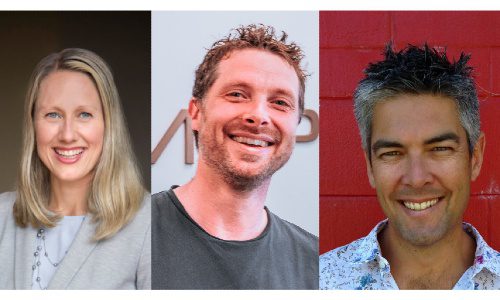 Level Up Automation's Jennifer Mallett, UK-based Homeplay's James Ratcliffe and Stephan Goodhue of Liquid Automation in New Zealand join the CEDIA Board for the 2023-2025 term.
Nov 04, 2022