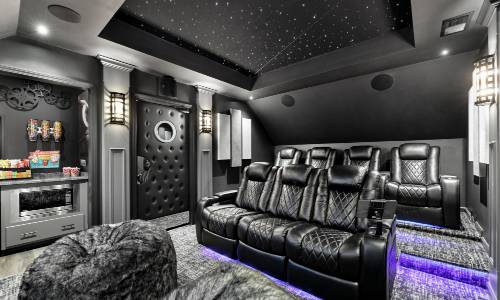 Cobb Home Innovations in Woodbury, Tenn., implements Pro Control to engage 98" Samsung display, Yamaha & MartinLogan audio, Lutron lighting in super-fun cinema.
Aug 23, 2023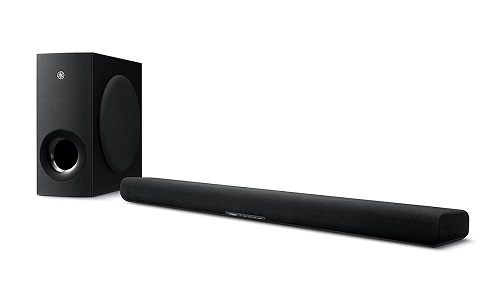 Yamaha is expanding its lineup of Dolby Atmos Sound Bars with the SR-B40A with a wireless subwoofer and the SR-B30A with built-in subwoofers.
Jul 20, 2023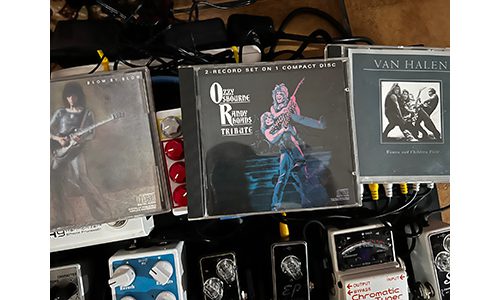 Today, integrators can design modern AV systems that includes the latest streaming services and physical media components such as turntables and CD players. Here are 14 CD players capable of delivering high levels of audio bliss.
Feb 23, 2023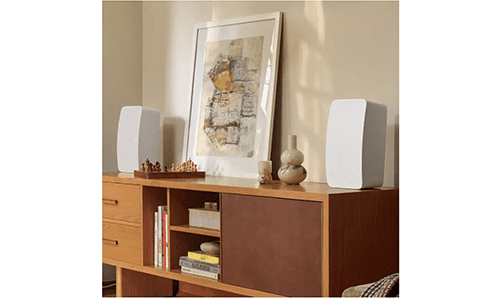 Wireless audio means a lot of different things to a lot of different people. Here are 23 wireless audio products that can be used as single room or whole-house audio components.
Dec 26, 2022
 Snap One has announced that it will soon launch its 40th Local Partner Store as part of an aggressive schedule of eight grand openings between September 2022 and March 2023.  Following years of successful growth across the United States and Canad
Dec 13, 2022