Back before the days of Apple Music, Netflix and streaming media, home entertainment was ruled by formats such as the CD, DVD and even VHS. Now, no one is craving to step back to the days of VCRs and rewinding video tapes before returning a rental to Blockbuster, but some of the physical media formats from yesteryear, such as vinyls and CD players, remain as viable today as they were back during the 1990s.
Holding up as well as classic records such as Nevermind, Jagged Little Pill, Under the Table and Dreaming, and Dirt, the CD for whatever reason has been overlooked by hipsters looking to bring back some nostalgic format from back in the day. Instead, vinyl, which at one point sunk in popularity during the late 1990s was chosen and slowly but surely it steadily rose from the dead back into relevance to the point where it is at now. Today vinyl sales are strong and artists ranging from the pop princess Taylor Swift to new rockers Plush all have new albums available on vinyl.
A case could be made however that CDs should have been the "chosen one" instead of vinyl. The CD in fact, in many people's minds is a far superior audio solution than records, and those people will contend there are several reasons to reinvest into the CD format with a high performance CD player.
Validating the CD format, modern CD players can maximize every ounce of the CD format's 16-bit/44kHz sound capabilities.
Looking at the CD players of today, it is easy to say that digital audio technologies have matured rapidly and far outperform the CD players from just 10 years ago, never mind components developed back in the 1990s. Not only are the technologies driving CD players far more advanced, but CD players also provide much better value when compared to the products that were available during the 1990s or early 2000s.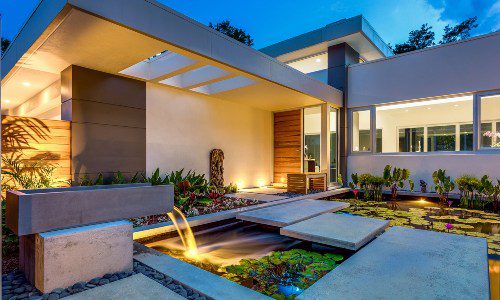 Landscape and architectural lighting create a magical and elegant ambiance for homeowners. The outdoor lighting industry has always been a phenomenal one and continues to grow in popularity. Now is the ideal time to learn more about this rapidly growing and highly profitable industry. Join our panel of esteemed lighting experts that will dive into why it's time for integrators to rethink their role in the outdoor lighting industry.
Register Now! 
Moreover, there are a growing number of CD players that also serve as DACs to improve the quality of streaming music when connected to streaming devices. These components serve multiple use applications to provide an even higher level of value.
In addition to the improvement in CD player technologies, the CD itself may be the best bargain in media right now. Walk into any record store and you'll see new vinyl releases selling from anywhere from $20 to $50 each.  Even the cost of used vinyl has crept up. Try finding an original, used Led Zeppelin, Beatles, Queen or David Bowie record for less than $20.
Used CDs meanwhile can be found for a few dollars each. Some stores even offer bargain bin deals on CDs. Adding everything up, it is time for audiophiles and non-audiophiles to revisit the venerable CD format.
Here are 14 CD players to spin all of those newly purchased bargain bin CD finds:
The all-in-one CDS50 offers the ability to play CDs and SACDs, and its on-board USB input supports the connection of a computer or streaming devices to play content from streaming services such as Spotify, Apple Music, TIDAL or Qobuz. Internally, the CDS50 utilizes ESS9038 32-bit/192kHz DACs, along with Ethernet and Wi-Fi network connectivity, and a choice of XLR and RCA outputs.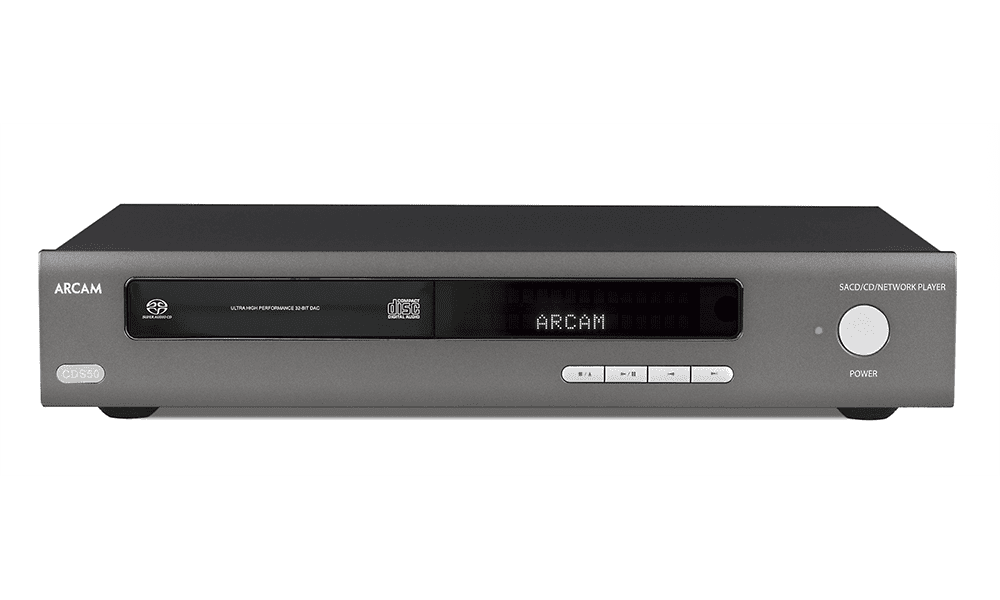 Unlike some of the products on this list that are capable of multiple applications, the BCD-3 does one thing: it's a CD player through and through. The BCD-3 CD player incorporates Bryston's Class A discrete fully balanced output design, and it offers a choice of RCA, XLR, S/PDIF, AES/EBU XLR, and control options that includes Ethernet, USB-A, IR, DC and RS-232.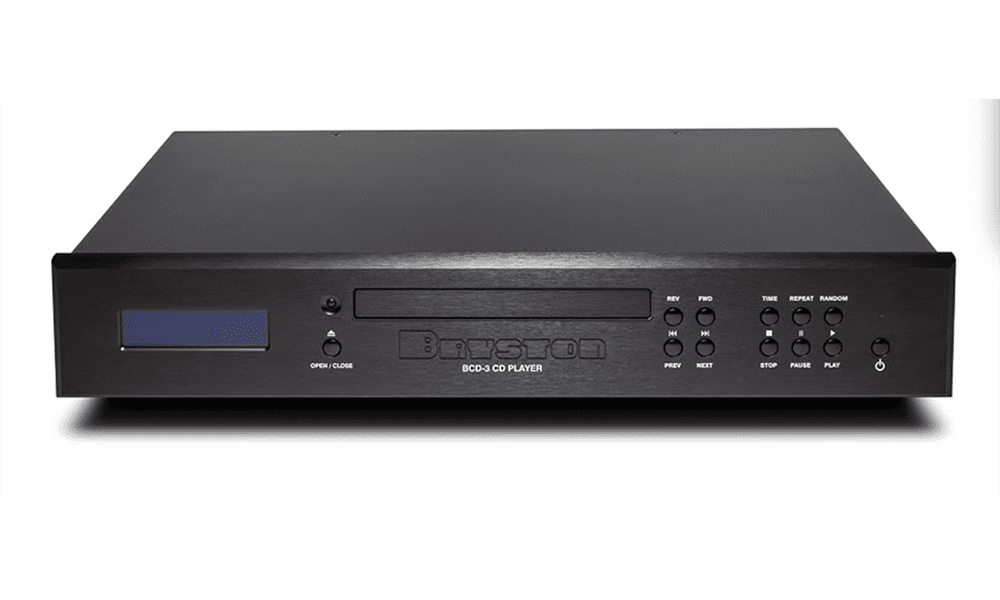 The affordable DCD-900NE CD player features 32-bit/192kHz digital-to-analog conversion, along with the company's proprietary AL32 Processing Plus digital upsampling and filtering. The Denon also offers a direct mode to bypass the unit's processing, and a choice of RCA or digital coax or optical outputs.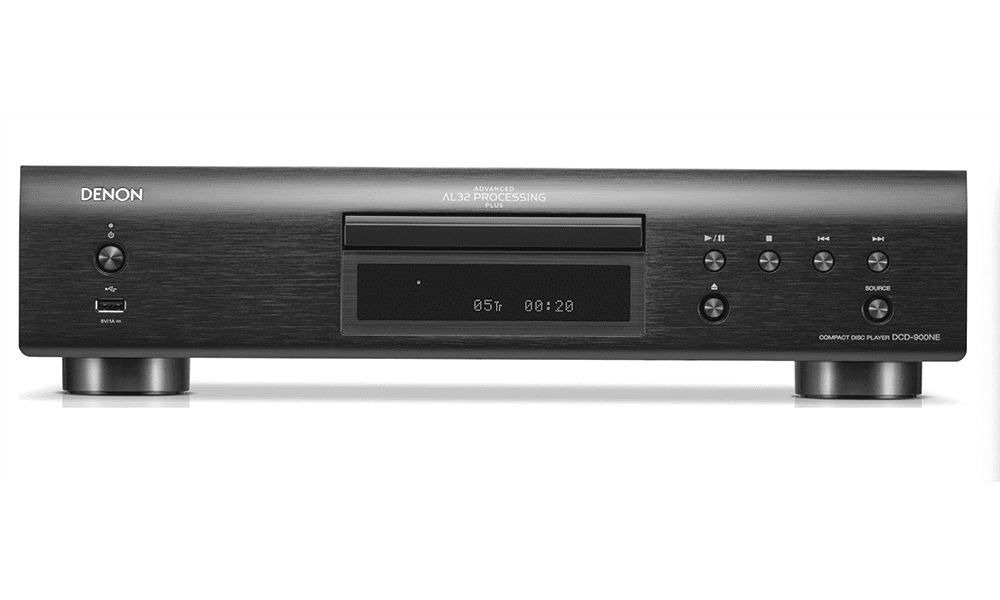 The CD60 acts as a traditional CD player, whil also offering a built-in headphone amplifier, and a front-panel USB port to support the playback of digital audio from flash drives. Internally, the Marantz CD player employs 24-bit/192kHz digital-to-analog conversion, and it provides a choice of RCA or digital optical or coax outputs.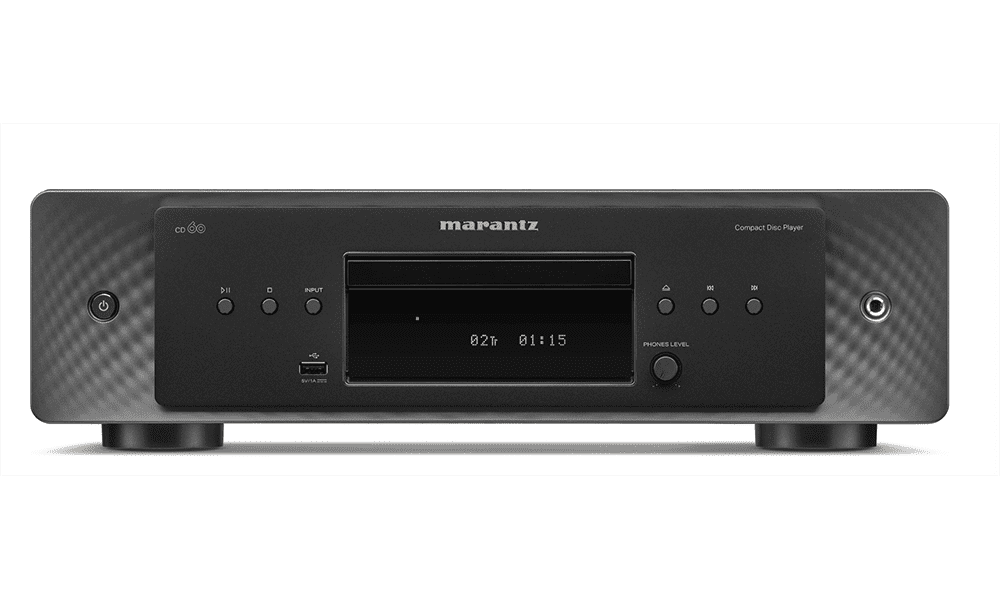 Mark Levinson is one of the most respected brands within the audiophile community and the No. 5101 provides homeowners a high-performance disc player capable of playing CDs and SACDs. The CD player features Wi-Fi and Ethernet connectivity, as well as the brand's Precision Link II DAC and PurePath output stage. The No. 5101 includes coax and optical digital inputs; a USB input, and RCA and XLR outputs.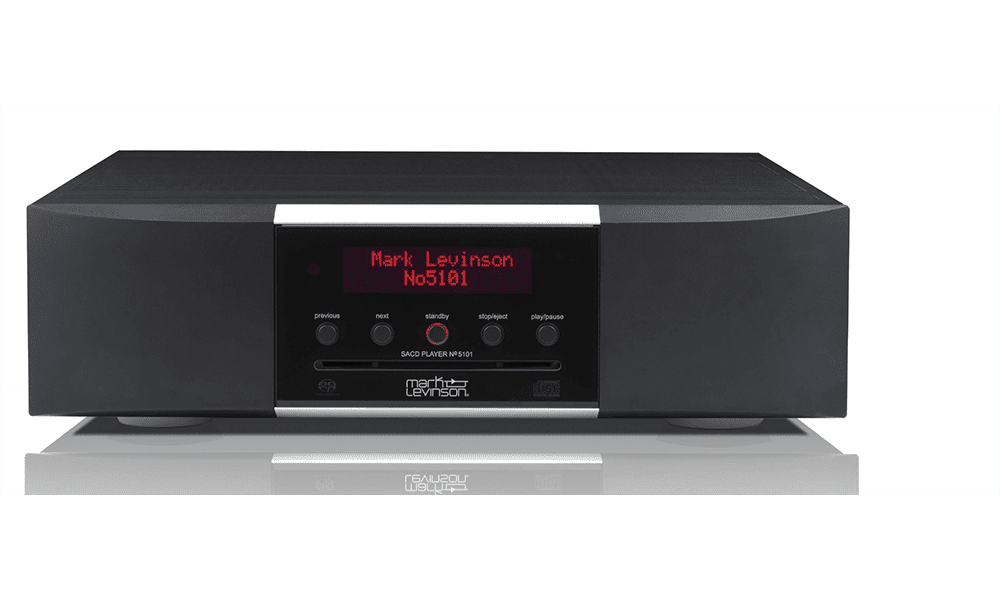 The McIntosh MCD85 2-Channel SACD/CD player can also be used to stream digital music from a computer or other digital storage advice via the USB Audio input. The MCD85 employs 2x read speed, meaning all discs placed in its sturdy die-cast tray are read at higher speeds, allowing their data to be stored in a buffer memory for better error correction and tracking. The tray features a new, custom front beveled nose to match the angle of the chassis and the MCD85 provides smooth and quiet disc handling.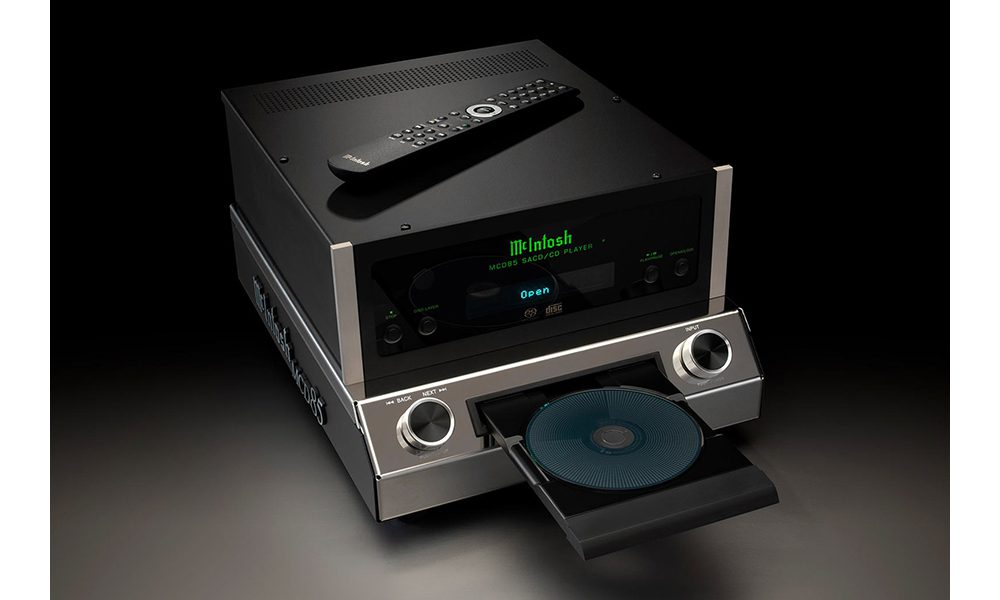 Simaudio designed the 260D to serve users as a two-in-one solution: a CD player and DAC. The Canadian company says the 260D features its proprietary CD drive system that's mounted on a 4-point floating suspension system to minimize vibrations. The unit also includes a 32-bit asynchronous digital-to-analog converter, and S/PDIF and Toslink digital inputs.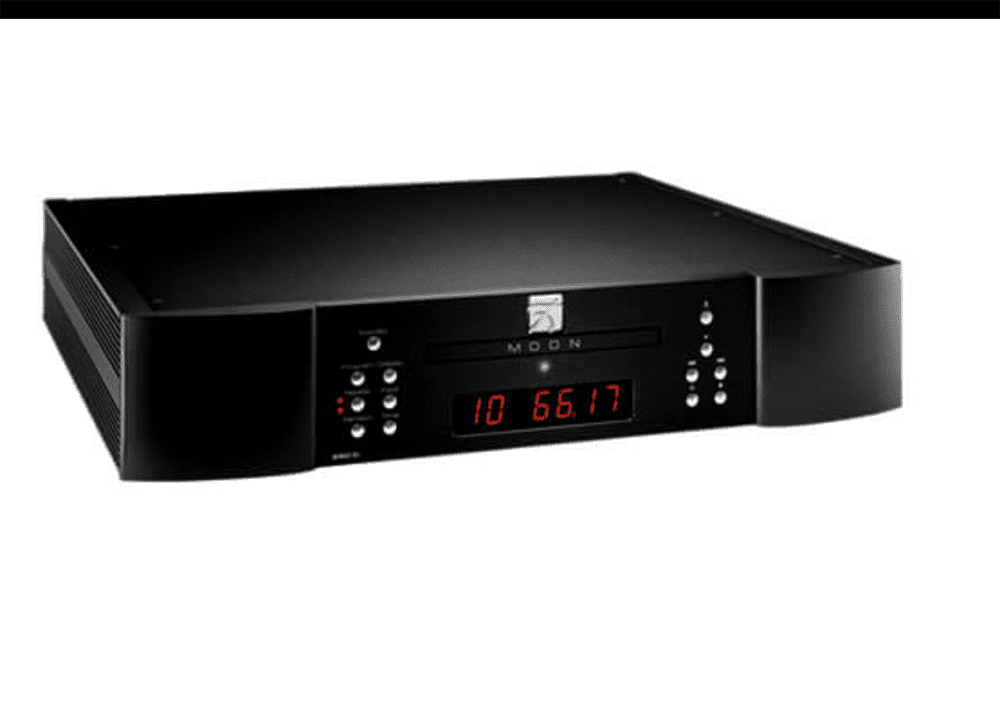 The affordable C 538 CD player from NAD is a no-frills product that features the use of Wolfson 24-bit/192 digital-to-analog converters. The single-disc unit is capable of playing CDs, CD-Rs, CD-RWs, and discs with MP3 and WMA files.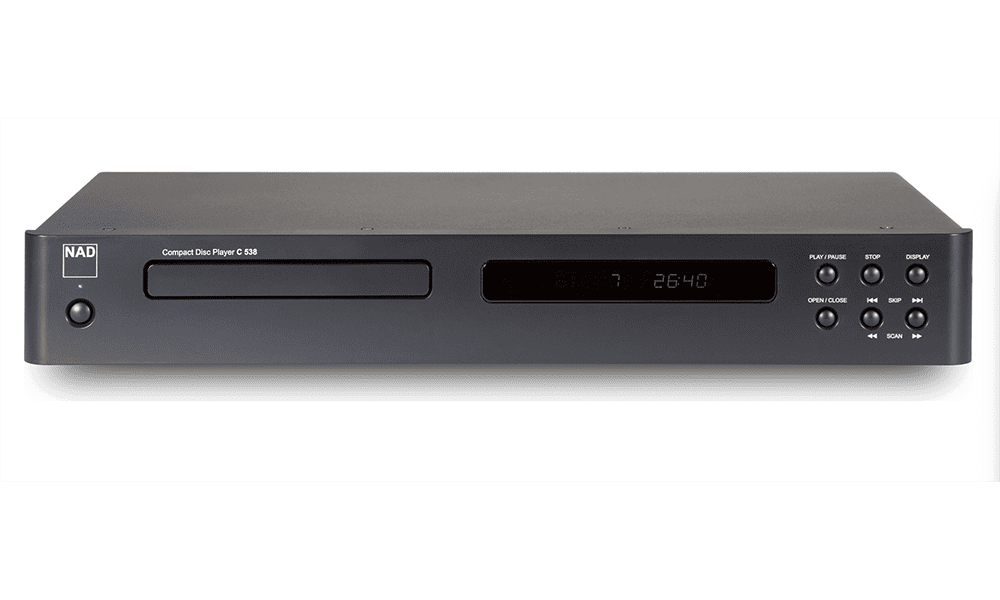 The British company boasts the CD5SI is built with an extruded aluminum case, and it features a high-performance drawer and transport. Naim also emphasizes the CD player also utilizes separate digital and analog power supplies, along with Burr Brown PCM 1793 digital-to-analog chips.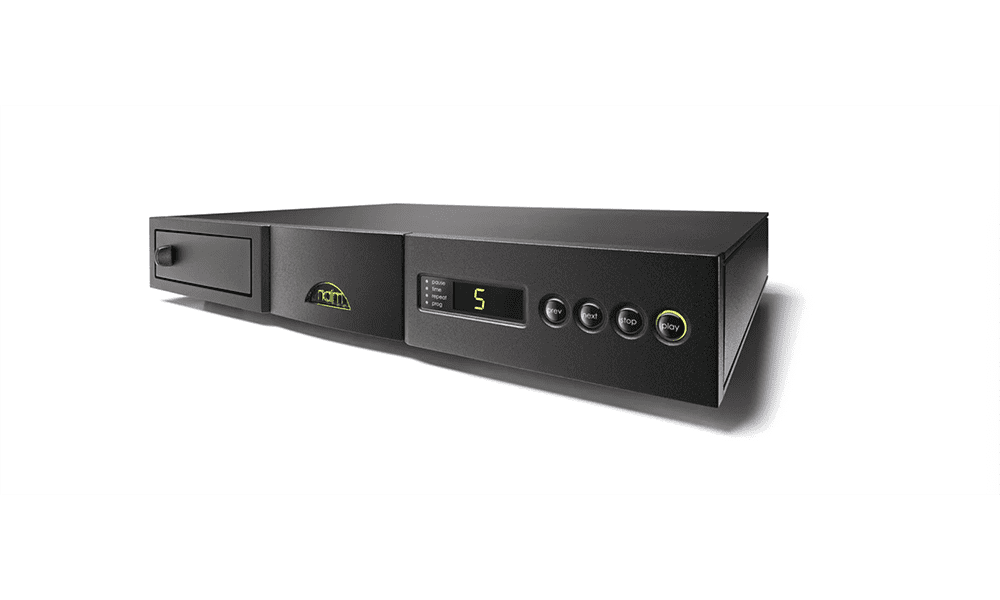 The C 7030 is a wallet-friendly CD player that incorporates a 24-bit/192kHz digital-to-analog converter, along with Onkyo's Vector Linear Shaping Circuitry, which is said to ensure signal integrity by reducing noise at the signal conversion stage. The C 7030 also includes a large power supply and a heavy-duty chassis that helps to contribute to the unit's 11.7-pound weight.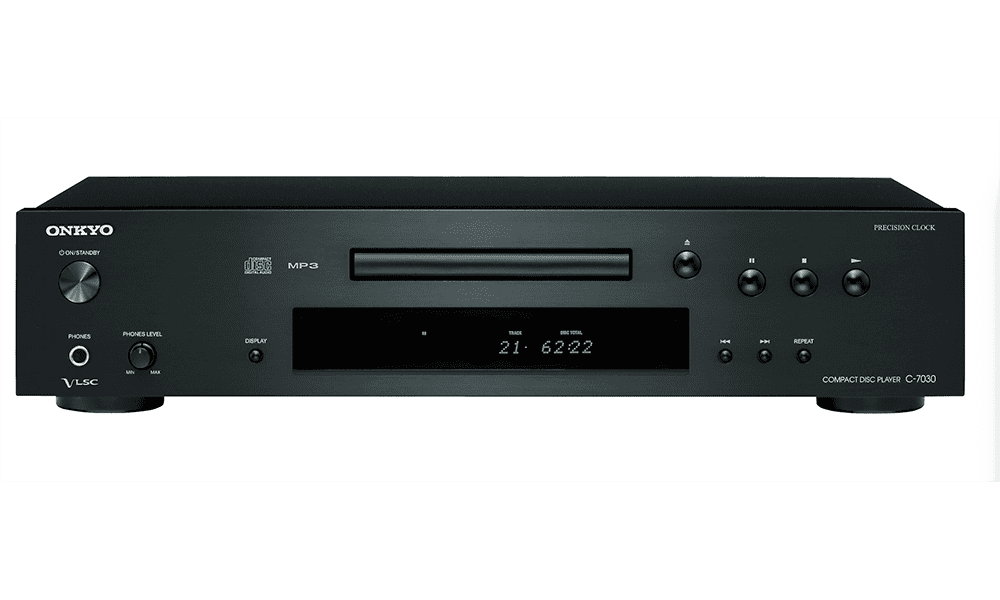 The slot-load CD transport mechanism is specifically designed for the playback of compact discs and Pro-Ject points out the unit is controlled by the Blue Tiger CD-80 servo mechanism. The CD Box DS3 also employs TI PCM1796 digital-to-analog conversion chips, and a heavy-duty aluminum chassis.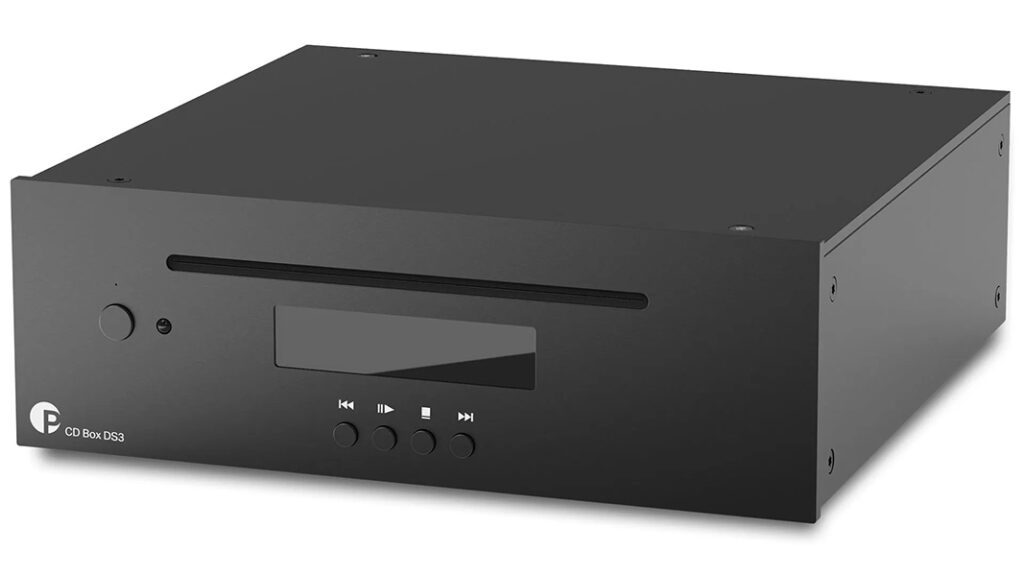 Rotel has been manufacturing CD players since 1989 and for the CD11 it teamed up with Ken Ishiwata to create a special-edition version of the Rotel CD11: the CD11 Tribute. The Tribute includes changes to the power supply, DAC circuits, and it uses select internal components in the audio signal path. The CD11 includes RCA analog and coaxial digital outputs, a front panel display and a remote control.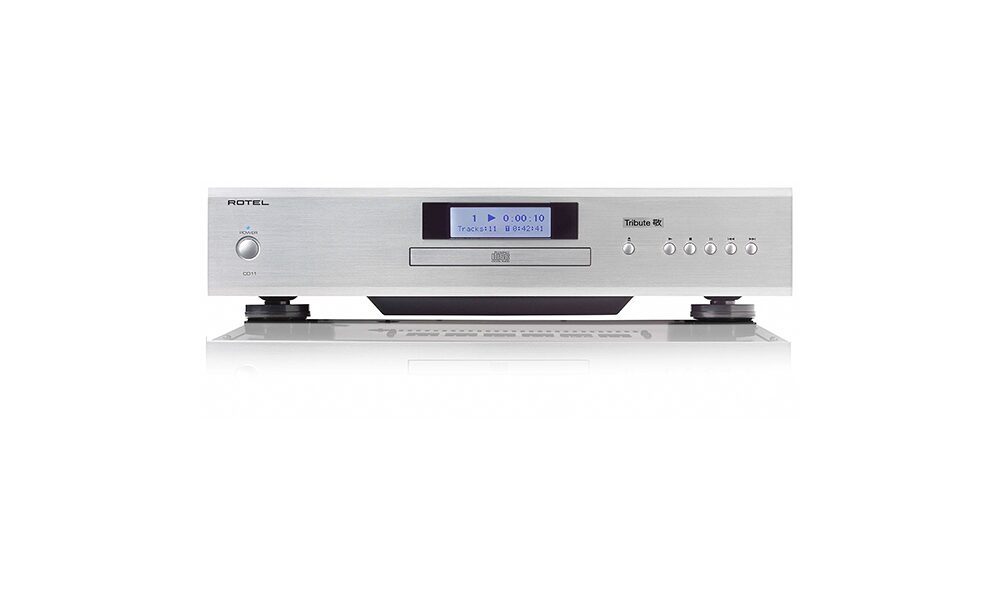 The affordable CD-S303 CD player from Yamaha offers users a lot of value for the money. The CD-S303 features an internal design highlighted by short audio circuit paths to help maintain signal integrity, as well as quality parts to ensure the player performs to a high level. Yamaha points out the CD-S303 plays a range of audio formats and it also provides a USB port to support the ability to play files that are stored on USB devices.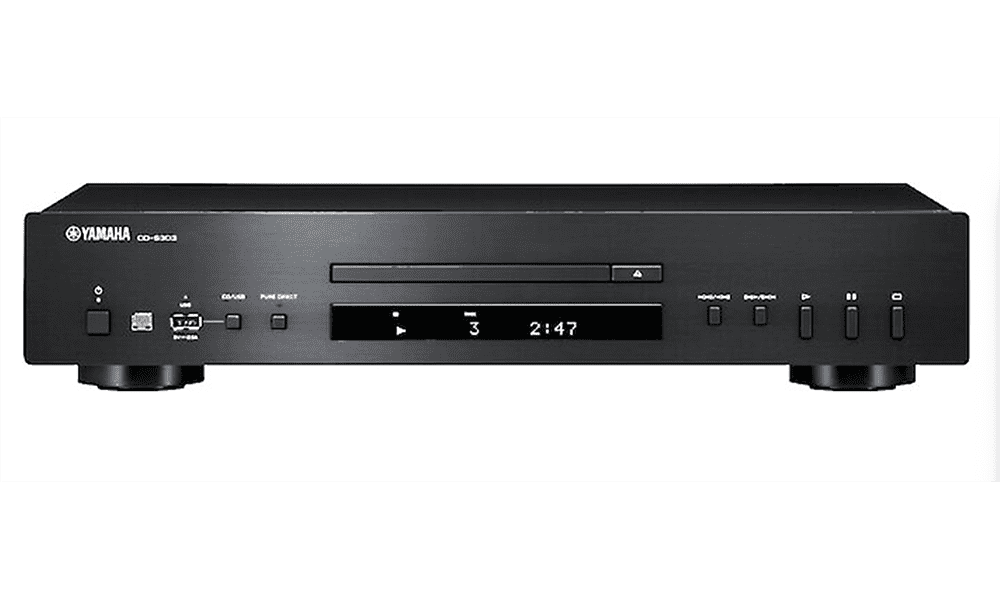 More news from CE Pro: Definitive Technology Announces Dymension Series
This article was last updated 03.27.23.
If you enjoyed this article and want to receive more valuable industry content like this, click here to sign up for our digital newsletters!