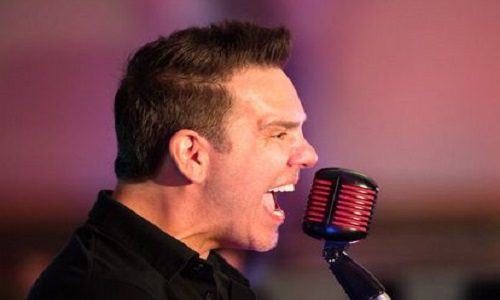 Robert Vieira, the former senior global product manager for home audio brands Onkyo, Integra and Pioneer, is returning to those brands as the senior director of AVR brands. Vieira left briefly earlier this year, but now returns in a new role where he
Nov 27, 2023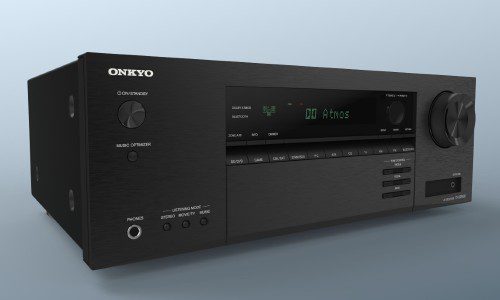 New 5.2-channel TX-SR3100 from Onkyo offers the latest HDMI 2.1a support, HDR formats, immersive audio, easy calibration, and audio enhancements.
Nov 07, 2023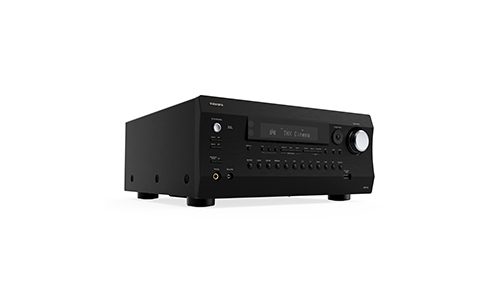 Premium Audio Company is providing access to Dirac Live Bass Control via AVRs from Onkyo, Pioneer, Pioneer Elite and Integra.
Jun 07, 2023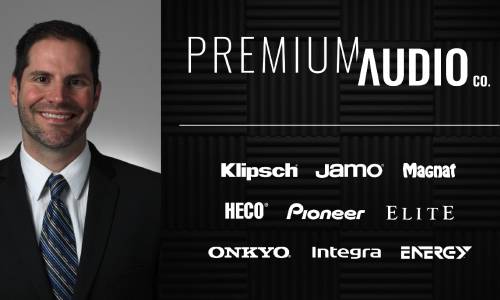 In newly created role, AV industry veteran executive to tackle Premium Audio Company (PAC) approach to tech across enterprise including Klipsch, Onkyo, Integra, Pioneer & Elite.
May 02, 2023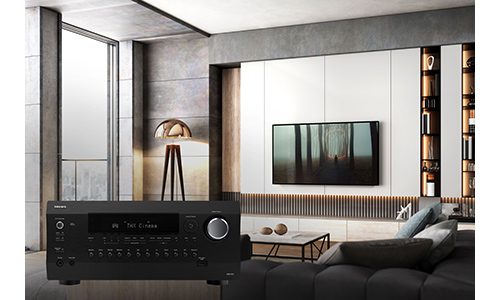 Premium Audio Company (PAC), a provider of audio solutions, has released a firmware update for many of its Integra, Onkyo, and Pioneer audio video receivers (AVRs) that will improve the functionality, connectivity, and the overall user experience. Th
Apr 27, 2023