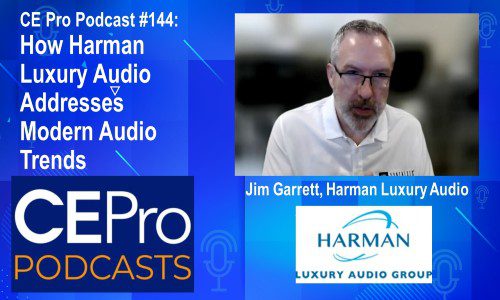 Jim Garrett of Harman Luxury Audio joins the podcast to explain how its brands are meeting the needs of audio enthusiasts' music and home theater systems.
Jun 06, 2023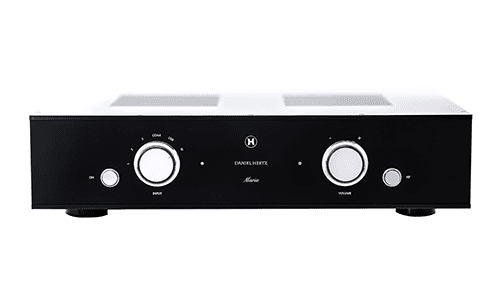 Daniel Hertz is a new home audio brand from the famous audio equipment designer Mark Levinson.
Apr 05, 2023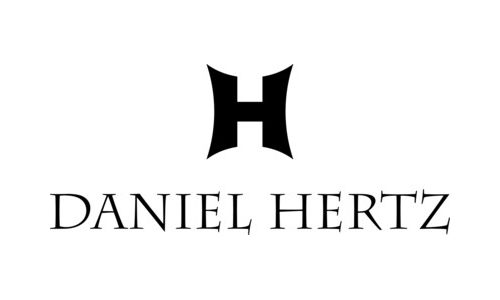 Daniel Hertz boasts that it is introducing the first major advance in residential audio systems in many decades. Daniel Hertz asserts that it is the only company that understands the difference between analog and digital audio; it can measure those d
Apr 04, 2023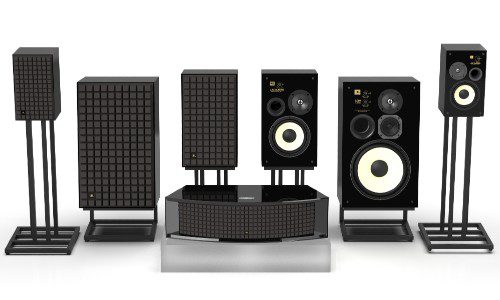 In two rooms at the big AXPONA 2023 audio show April 14-16, Harman Luxury Audio will demo systems that include JBL Classic speakers, Mark Levinson 50th anniversary ML-50 amp, Revel Salon2 speakers.
Mar 28, 2023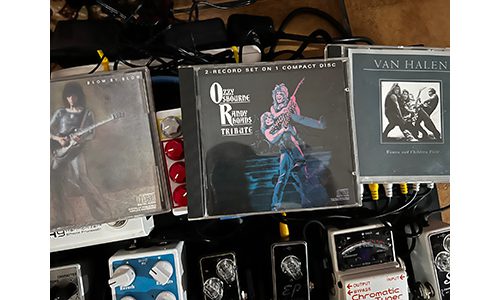 Today, integrators can design modern AV systems that includes the latest streaming services and physical media components such as turntables and CD players. Here are 14 CD players capable of delivering high levels of audio bliss.
Feb 23, 2023