Internet-based technological advances, together with increasing customer requirements for comfort, security, and privacy, mean that the way we access our homes and offices has undergone a fundamental change that will define industry standards and consumer expectations for years to come.
A modern multi-tenant access control system today combines several recent technologies and trends such as IoT, and Bluetooth, and raises the standard of how people access their homes and offices to an unprecedented level. Much like wallets and the credit cards within them, keys are becoming obsolete with mobile phones fast becoming the core of access control.
There are 7 key pillars every developer, property manager or system integrator should keep in mind when selecting the right multi-tenant access control system (intercom, access reader, answering unit) for a residential and/or commercial buildings.
To be a forward-thinking integrator, get ahead of the competition, future-proof your projects, and (perhaps most importantly) to please your customers – make sure you never compromise on quality and choose a provider that develops devices and solutions that meet the standards of the 7 pillars laid out by Access Control 3.0.
Don't be left behind as the world of access control moves forward: demand the future for you and your customers and succeed long term!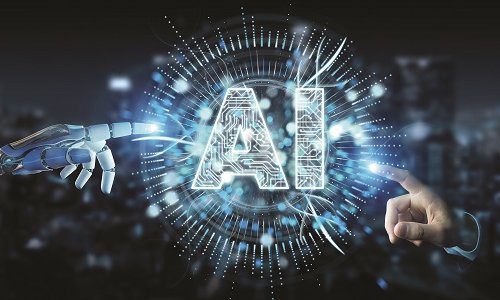 In an era where crime continues to evolve, relying solely on AI-based solutions proves insufficient in preventing sophisticated threats and false alarms. The webinar will emphasize the paramount importance of human judgment and intuition in tandem with AI technology to create a truly complete security solution. Our session will explore how Deep Sentinel's revolutionary approach combines the best of both worlds—advanced artificial intelligence and the presence of highly trained human guards. Together, these elements create an unparalleled level of protection for residential and commercial properties alike. Join our panel of esteemed lighting experts that will dive into why it's time for integrators to rethink their role in the outdoor lighting industry.
Register Now! 
Download the free eBook at www.americas-comms.axis.com/2N-access-control-eBook to learn more about Access Control 3.0 and the 7 pillars of future-proof modern building access control.
Josh Gerena is the Segment Development Manager, MDU at Axis Communications, Inc. 2N is an Axis company. Axis Communications provides 2N sales and support for the Americas and APAC (excluding Japan).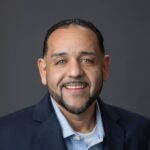 If you enjoyed this article and want to receive more valuable industry content like this, click here to sign up for our digital newsletters!