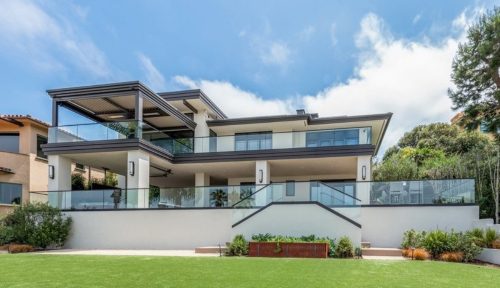 The client of the property regularly has to self-isolate due to working with infectious patients, so Audio Impact developed a centralized control interface for this wellness-focused smart home.
Nov 13, 2023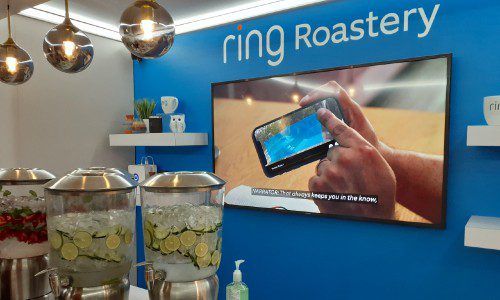 Security, surveillance & access control manufacturers accelerate convergence with the smart home channel at CEDIA Expo by offering enhanced features, improved system setup, advanced integrations and more wide-reaching applications.
Sep 27, 2023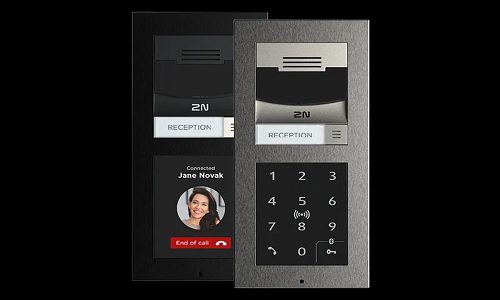 Internet-enabled intercoms and access control systems provider 2N has upgraded the functionality of its  IP Verso intercom to enhance both security and flexibility, including a full-HD wide-angle camera, wide dynamic range, and adaptive face zoomin
Sep 01, 2023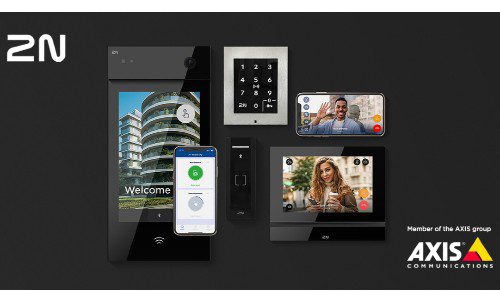 Read about what 2N (booth #4308), an Axis company, has in store for CEDIA Expo 2023, including its leading AV IP intercoms, IP answering units and IP access control solutions.
Aug 25, 2023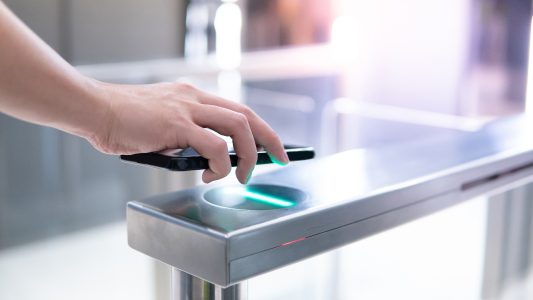 2N explains the seven considerations for integrations choosing multi-tenant access control solutions.
Jun 27, 2023