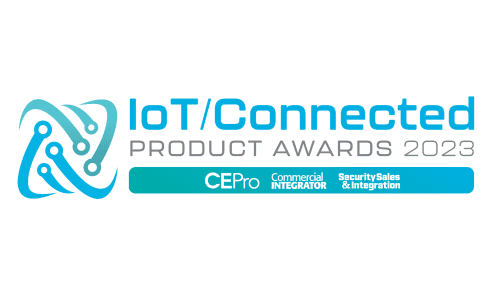 Winners of the annual awards were selected across 12 categories by panel of judges that included former longtime editors.
Nov 13, 2023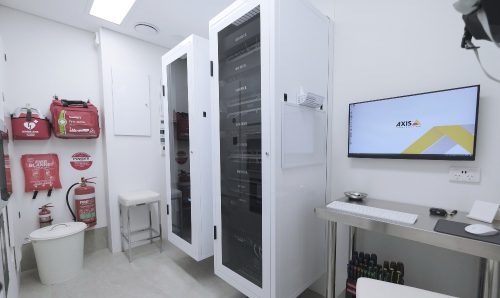 Given the client's line of work putting them in direct fire of state sponsored cyberattacks, the work done on this equipment room is as impressive as the home itself.
Nov 08, 2023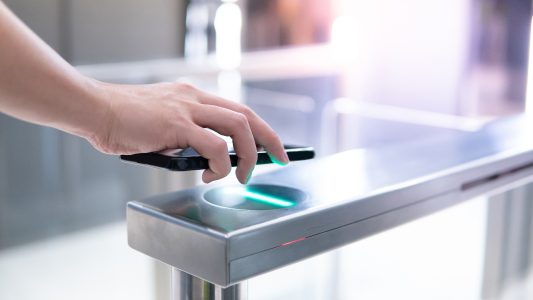 2N explains the seven considerations for integrations choosing multi-tenant access control solutions.
Jun 27, 2023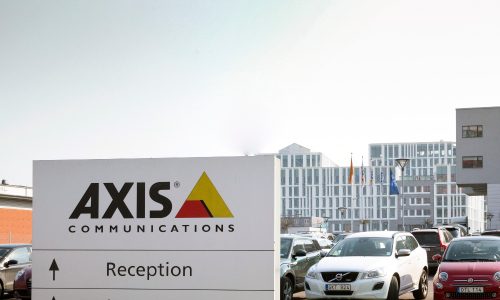 Company ships record level of products through May 31 and continues an aggressive growth trajectory.
Jun 06, 2023