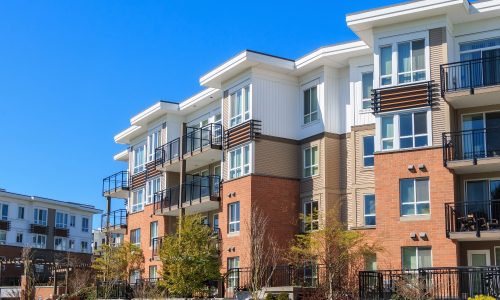 CE Pro's first-ever MDU Deep Dive reveals broad opportunities at the developer/property manager level as well as with upgrades for individual buyers/tenants. 
Jul 05, 2023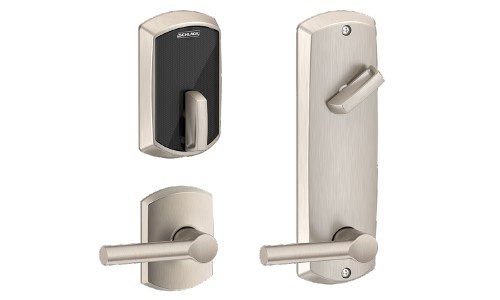 Allegion's booth featuring the Schlage XE360 Series wireless lock and Zentra security offerings was among the National Apartment Association's Apartmentalize proptech exhibitor booths in Atlanta.
Jun 30, 2023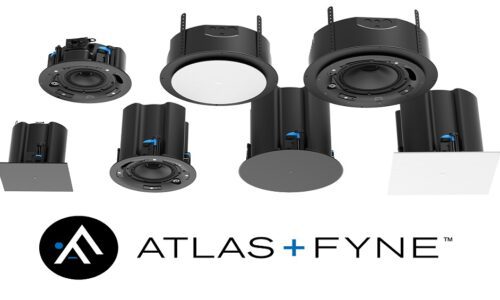 Two new speaker lines tackle luxury resimercial and outdoor audio installations In what AtlasIED describes as market entry ahead of the curve.
Jun 29, 2023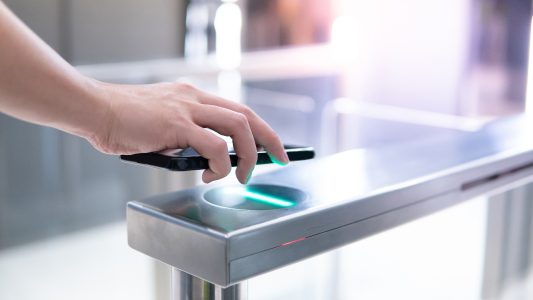 2N explains the seven considerations for integrations choosing multi-tenant access control solutions.
Jun 27, 2023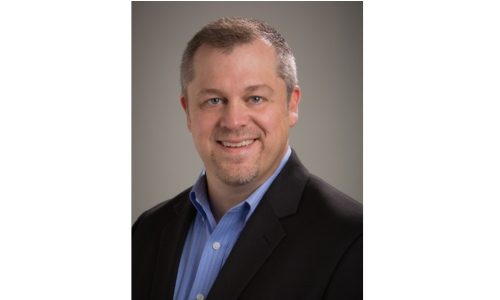 The new CEO of Kaadas North America talks about the company's vision for MDUs and its support for integrators looking to branch out.
Jun 20, 2023