Midyear Report: SnapAV, Control4, Sonos, Atmos, Tuya Among Top 10 Most-Read Stories on CEPro.com
Top 10 most-read stories for the first half of 2019 relate to SnapAV and Control4 merger, Atmos demos, Sonos prices, Tuya (who?), Crestron Pyng, Wi-Fi as a home-automation standard and other IoT and A/V themes.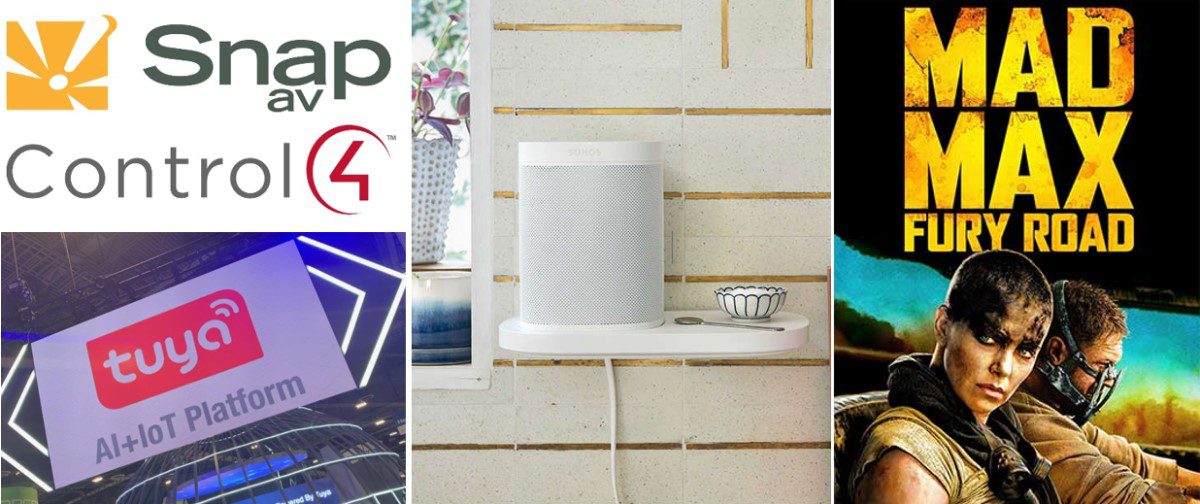 At nearly the midpoint of 2019, CE Pro takes a look back at some of the most popular stories of 2019. To be sure, there were "bigger" stories of 2019 that didn't draw throngs of readers, but that's another … story. For now, here are the Top 10 most traffic-generating pieces on CEPro.com for the first half of the year.
---
Two of the custom electronics industry's biggest players will join forces under private equity firm and SnapAV parent company Hellman & Friedman, which will become the majority owner of the combined company. SnapAV to buy Control4 in all-cash transaction for $23.91 per share.
---
Sonos has lowered the price on its Playbar, Playbase, Sub, and Beam products, and introduced new shelf, stand, and cable accessories.
---
Speaking at the Pacific Northwest Consumer Electronic Expo, Dolby director tells dealers that an all in-ceiling Dolby Atmos system is 'not the right experience,' why 5.1.4 is better than 7.1.2, and offers up the five best demo Blu-rays.
---
Ring Smart Lighting system launches at CES 2019 one year after the acquisition of Mr. Beams, maker of quasi-connected outdoor lighting products that Ring is IoT-enabling. Why the proprietary RF and bridge?
---
At CES 2019, Sensative shows flat "Strips" sensor with new 700 Series chipset, boasting 10-year battery life; Silicon Labs shows Z-Wave on Wireless Gecko.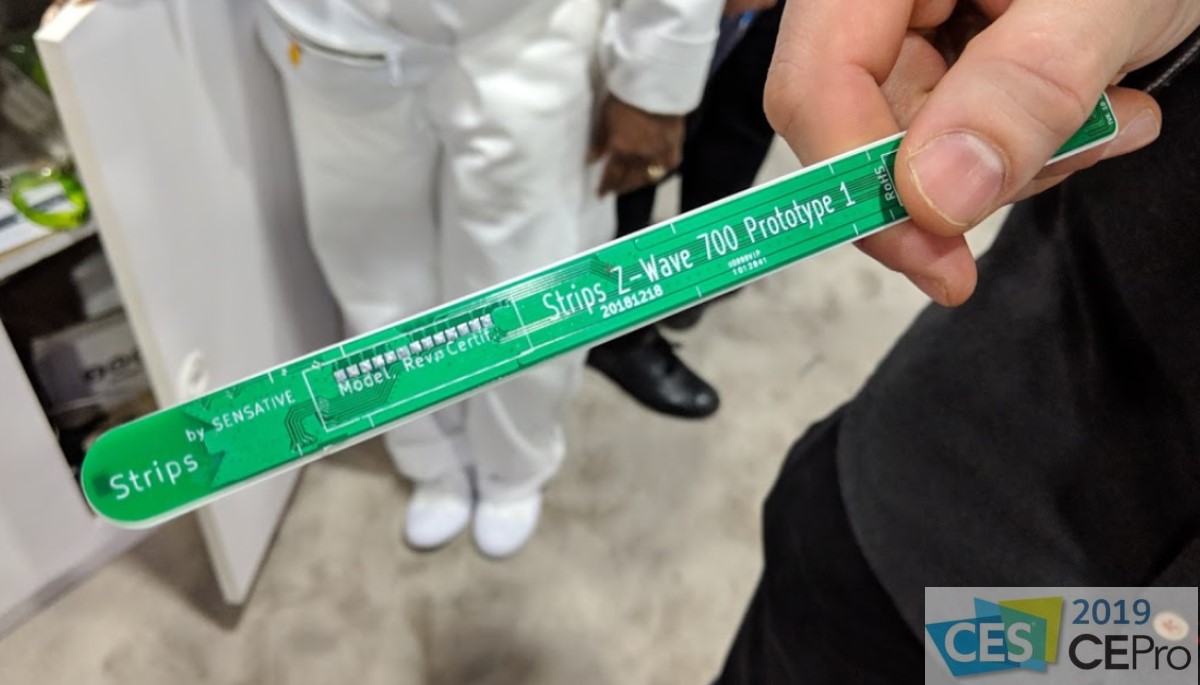 ---
Even the most faithful Z-Wave, ZigBee and BLE adopters went W-Fi with new home-automation devices at CES 2019. Adios IoT hubs?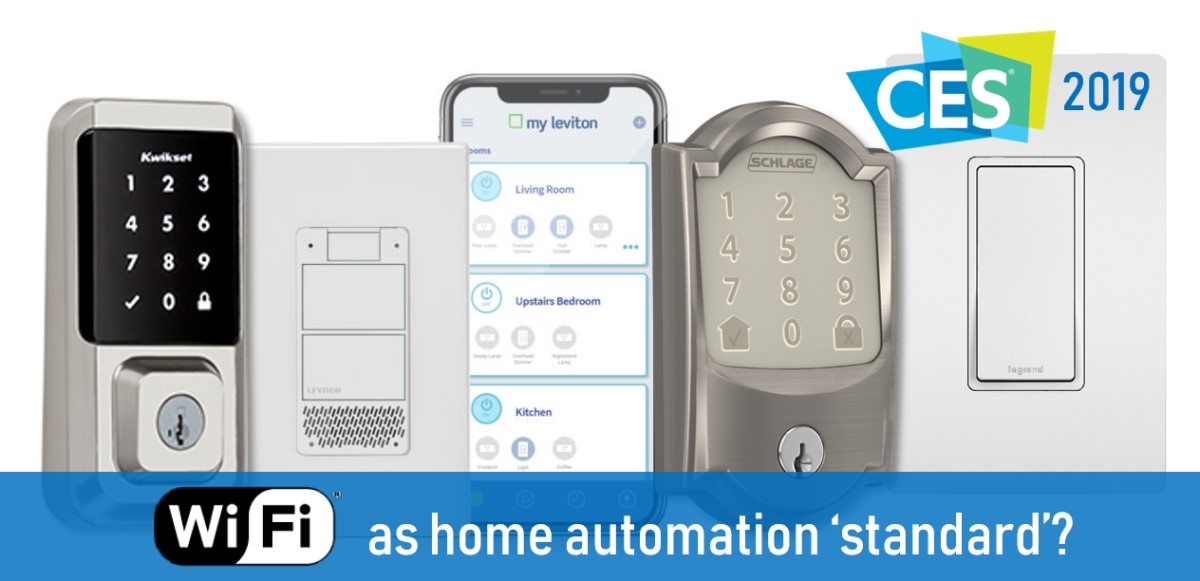 ---
TV features making their Samsung debut include HDMI 2.1 capabilities, sound that automatically compensates for room acoustics and viewing distance, the Apple TV app, and more.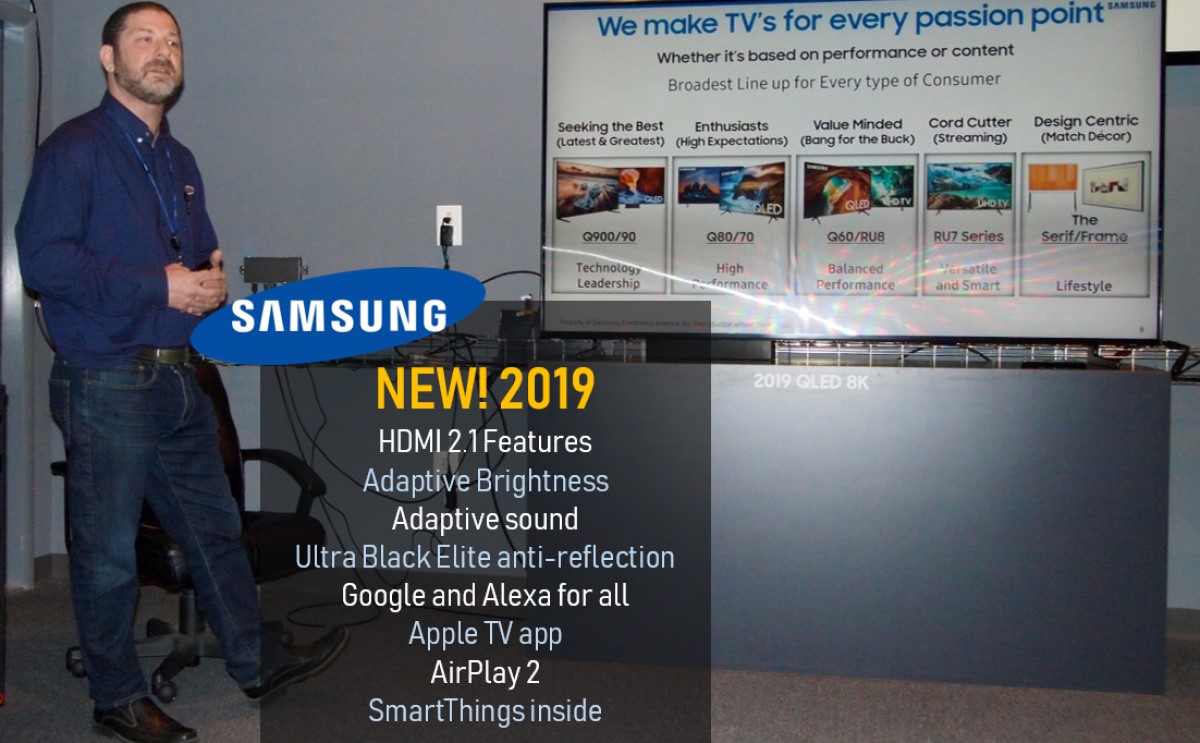 ---
ISE 2019: Replacing Pyng 2.0, 'Crestron Home' OS 3 is the cloud-driven home-automation platform Crestron designed from scratch for an IoT era.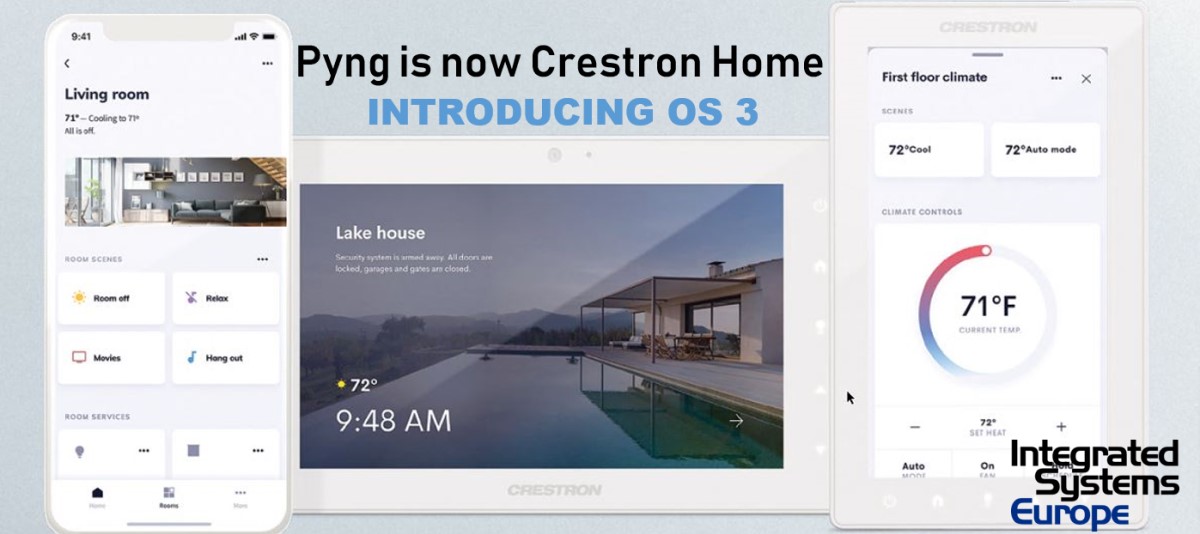 ---
Leviton's new IoT Load Center is a circuit box with snap-in breakers (no rewiring necessary) and Wi-Fi connectivity for remote monitoring, diagnostics and control via Leviton smart-home app.
---
Chinese home-automation giant Tuya powers more than 100 million smart-home products and is taking the U.S. IoT market by storm, starting at CES 2019.
---
Bonus
This piece, posted in the middle of 2018, is still a huge draw for CE Pro readers and the broader online community of design and audio lovers.
CE Pro's resident mid-century modern fan Julie Jacobson discovers stunning wood furniture with built-in powered speakers from start-up Meili Audio, custom-made by long-time artisans and audio enthusiasts.