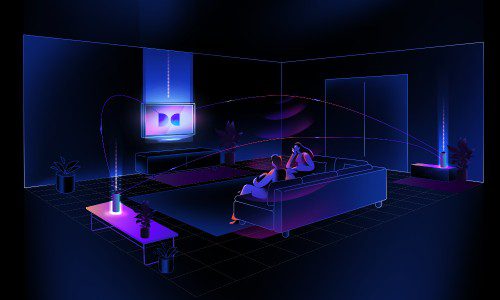 Ahead of IFA 2023 and launching for TCL in 2024, new Dolby Atmos FlexConnect feature facilitates a more extensive and impactful immersive audio experience via wirelessly connected speakers.
Aug 30, 2023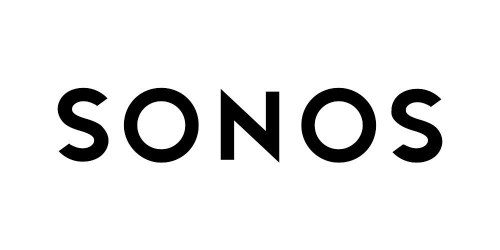 Sonos reports softening in home theater and audio markets. Revises full year forecast down, while exploring financing options for customers.
May 12, 2023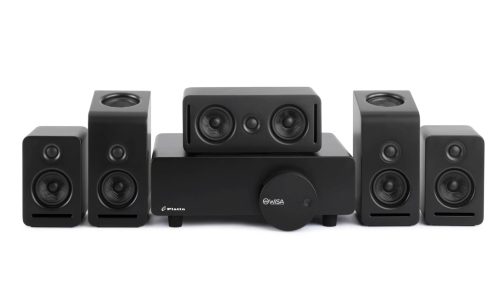 Platin's updated Monaco 5.1.2 home theater system adds Dolby Atmos to its WiSA-powered offering to create an affordable yet impressive home cinema experience.
Jan 23, 2023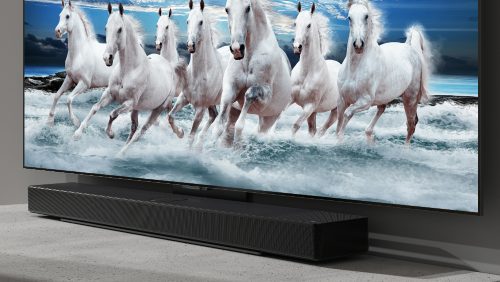 LG Electronics SC9 and SE6 soundbars wirelessly connect to LG TV displays using Wowcast feature, and include newly designed mounting bracket.
Dec 28, 2022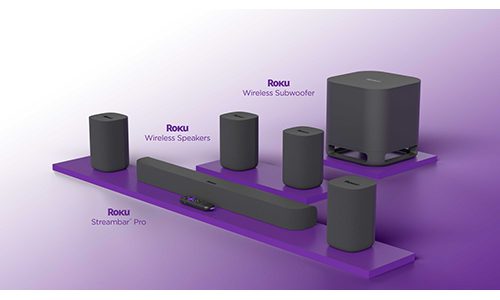 Roku is known for its high value line of streaming products. The new Roku Speakers deliver the same level of value.
Aug 30, 2022