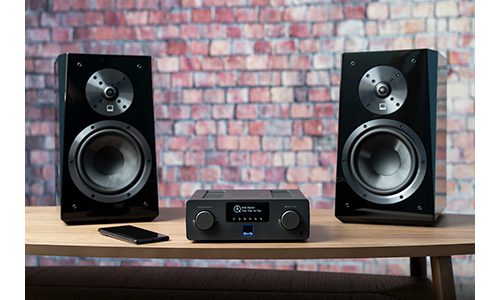 SVS is offering integrators more system options through its Roon Tested certification. This certification enables integrators to create a range of home AV systems with a wealth of features.
Sep 04, 2023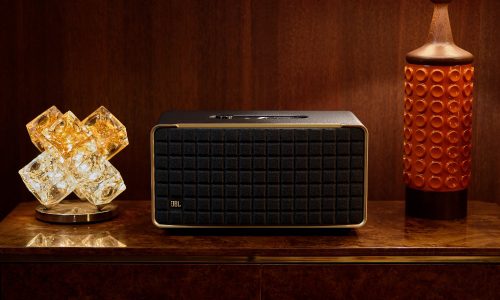 JBL's latest Wi-Fi speaker range combines iconic retro design with industry-first integration of simultaneous voice assistants.
Sep 01, 2023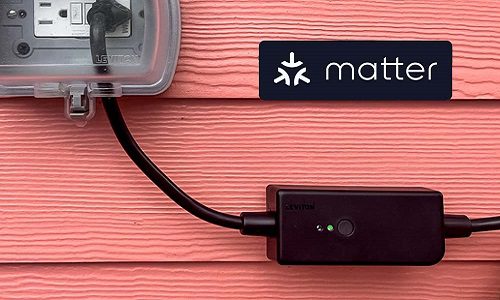 Leviton is launching the Decora Smart Wi-Fi Outdoor Plug-In Switch, which the company says is the first Matter-enabled outdoor smart plug. The Melville, N.Y.-based manufacturer of smart lighting solutions says the new outdoor smart plug brings smart
Aug 21, 2023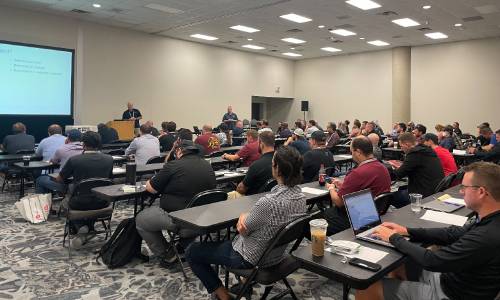 Among the nearly 100 CEDIA sessions at CEDIA Expo 2023, be sure to check out the 'Platform Playground,' learn about crypto security & Wi-Fi 7, and see how AI can help the CI industry.
Aug 21, 2023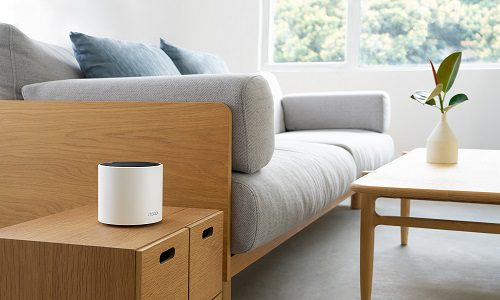 The TP-Link Deco X55 Pro provides great coverage throughout the entire home to accomodate all devices in a connected home.
Aug 02, 2023