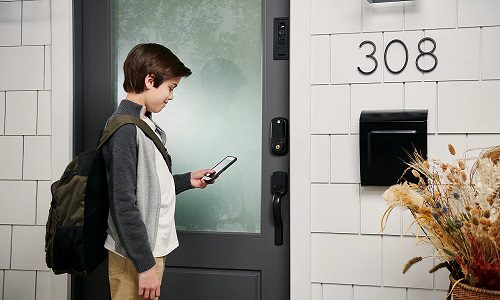 The M-Pwr Smart Door features integrated power, LED welcome lights, a Yale smart lock and a Ring Video Doorbell into the door system.
Aug 15, 2023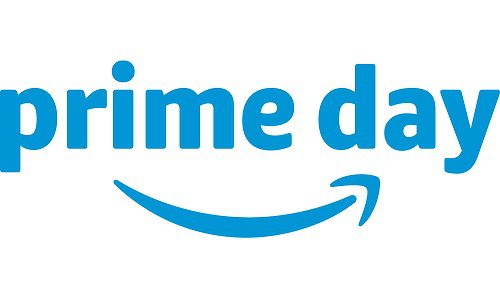 This year's Amazon Prime Day features deals and sales on home entertainment and smart home products from plenty of CE pro favorites.
Jul 11, 2023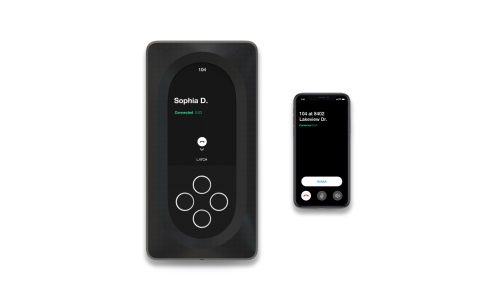 Company states operations will focus on a more efficient hybrid workforce model centered around its St. Louis office.
Jul 11, 2023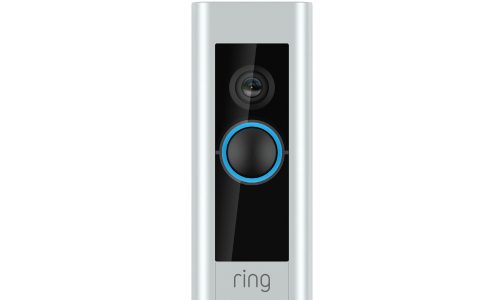 Federal Trade Commission says Ring illegally surveilled customers and did not do enough to prevent hacking. Proposes $5.8 in consumer refunds.
Jun 01, 2023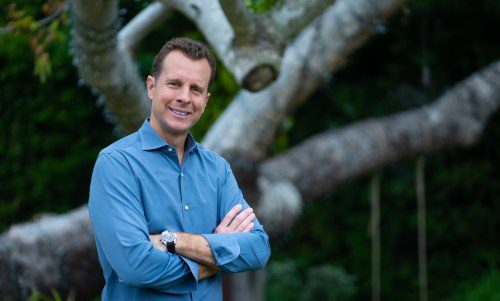 SaaS provider Latch Inc. acquires Jamie Siminoff's Honest Day's Work technology entry solution for service personnel in mostly stock deal.
May 16, 2023