Wellness and technology have gone hand-in-hand for quite a while now. More recently though, there has been a spike in consumer adoption as well as support from leading manufacturers and the design/build community.
At CEDIA Expo 2022, there were four wellness-focused education sessions detailing how integrators can incorporate these services into their business plans and consult and contract with allied trades throughout the process. Speakers included: Kelsey Mullen from the International WELL Building Institute, LaDonna Eriksen from the Living In Place Institute, Michael Don Ham from RePure, Michelle Guss from Crestron, and Kelly Eager from Delos.
Before they dove into the "how," the speakers highlighted the many reasons "why" this work is so important by sharing a few eye-opening statistics.
Americans, on average, spend approximately 90 percent of their time indoors, where the concentrations of some pollutants are often two to five times higher than typical outdoor concentrations.
Tap water sampled across the U.S. found alarming levels of arsenic, lead, and other toxic chemicals.
The steam inhaled during a shower can contain up to 20 times the concentration of chlorine (and other synthetic chemicals) as tap water.
Disruption or desynchronization of the body's circadian rhythm has been linked with obesity, diabetes, depression, and metabolic disorders.
Noise is the second biggest environmental factor causing health problems after air pollution.
In the U.S. alone, 61 million adults live with a disability, yet the average home is built for a 35-year-old healthy male.
To summarize these many wellness categories, the WELL building standard created 10 key concepts to advance healthily environments: air, water, light, thermal comfort, movement, mind, acoustics, nourishment, community, and materials. The wellness integrator has the ability to design and implement technology solutions to address many of these sectors.
Water
By consulting with local water purification solutions provider, integrators can implement whole-home water filtration, water softening, and reverse osmosis systems. Water intelligence and leak detection devices can provide insightful data, but more importantly, prevent catastrophic leaks.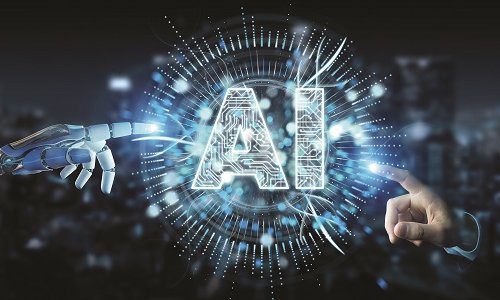 In an era where crime continues to evolve, relying solely on AI-based solutions proves insufficient in preventing sophisticated threats and false alarms. The webinar will emphasize the paramount importance of human judgment and intuition in tandem with AI technology to create a truly complete security solution. Our session will explore how Deep Sentinel's revolutionary approach combines the best of both worlds—advanced artificial intelligence and the presence of highly trained human guards. Together, these elements create an unparalleled level of protection for residential and commercial properties alike. Join our panel of esteemed lighting experts that will dive into why it's time for integrators to rethink their role in the outdoor lighting industry.
Register Now! 
Light
Human-centric lighting solutions can enhance human performance, comfort, health, and wellbeing. Examples include integrated and centralized lighting controls with circadian rhythm tracking capabilities, strategically placed lights for a more natural feel, automated and controllable shades, and lights with high CRI values.
Thermal Comfort
By partnering with HVAC professionals, integrators can implement systems for proper air quality monitoring, purification, and humidity control. The biggest impact comes when these three processes happen seamlessly without the homeowners direct input.
Mind
Biophilic design incorporates elements of the outdoors inside the home that have proven instrumental in improving health, fitness, and wellbeing. This is done in many ways, but an integrator can facilitate through nature soundscapes, views of nature on displays, digital art, and light walls.
Acoustics
Noise pollution is a major contributor to hearing loss, tinnitus, and hypersensitivity to sound, and can also cause or exacerbate other conditions including cardiovascular disease, type 2 diabetes, stress, mental health and cognition problems, childhood learning delays, and more. Most integrators have experience with sound control and isolation when it comes to home cinemas and entertainment rooms, but that same technology can be impactful in other areas of the home as well, especially where families learn, work, and sleep.
Community
Designing a home and the technology in it should not be thought of as a short-term solution but for the life of those living inside of it. Technology can foster independence through safety and accessibility solutions for those with disabilities and disorders and their families.
Even with a number of opportunities to capitalize, the wellness space remains vastly underserved. By investing in proper education and training, integrators hold the key to being a leader in this category and enriching the lives of their customers worldwide.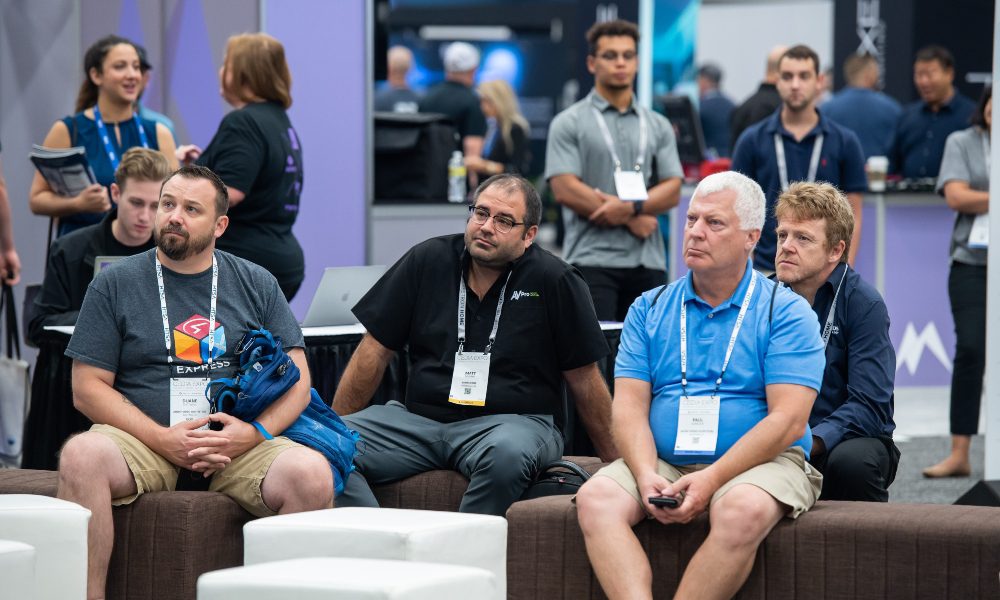 If you enjoyed this article and want to receive more valuable industry content like this, click here to sign up for our digital newsletters!