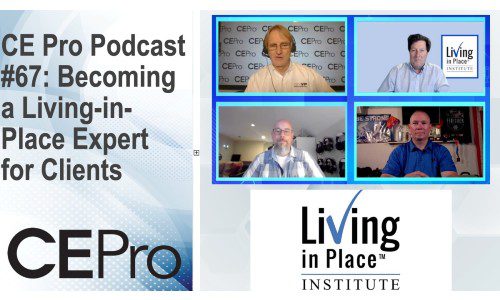 A detailed discussion about the living in place market and how to obtain a Home Accessibility Trade Specialist certification.
Jul 30, 2021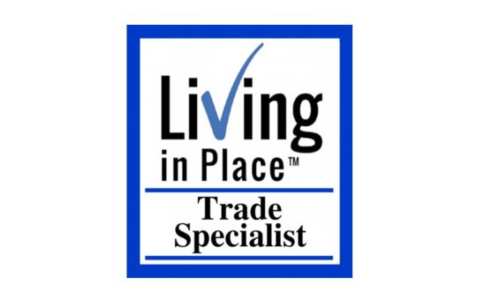 Living in Place Institute's Home & Accessibility Trade Specialist (HATS) is on-demand certification for designing aging-in-place solutions.
Nov 18, 2020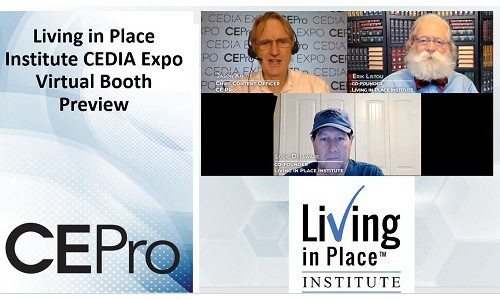 The Living in Place Institute's CAPPS and HATS programs help integrators become experts on technology solutions for elderly or infirm.
Sep 10, 2020