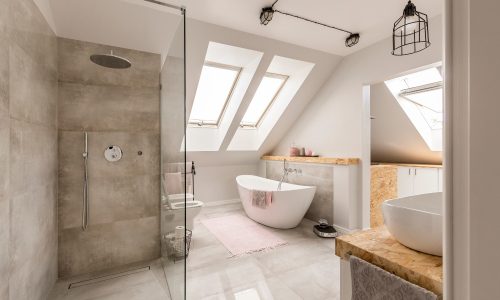 Residential bathrooms are getting bigger, better stocked and more technologically advanced, according to designers and architects.
Nov 22, 2023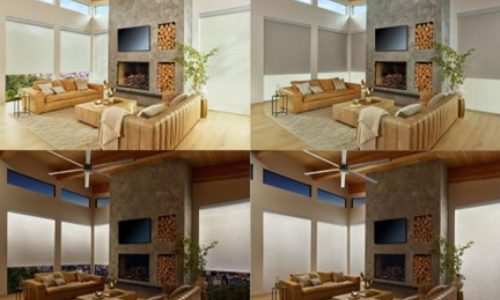 Human-centric lighting is often touted as the next evolution of lighting, but if it all of it boils down to exposing occupants to more natural lighting, how can homeowners gain full control over natural light?
Nov 17, 2023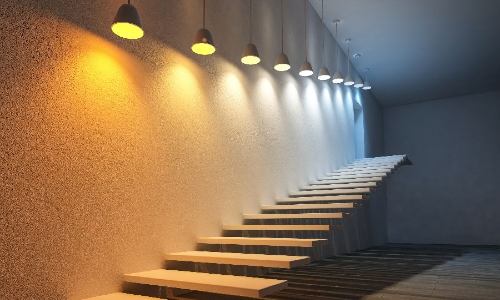 Circadian lighting and human-centric lighting products are everywhere these days, but many integrators aren't fully aware of how they work and when to recommend them to clients.
Oct 11, 2023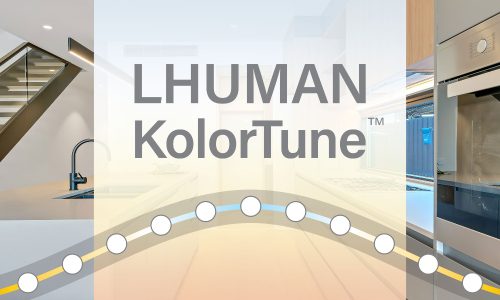 KolorTune brings an entire library of pre-set lighting fixture color and control profiles to Vantage's LHUMAN lighting control system.
Aug 23, 2023
Lutron's Jay Williams discusses how dealers can capitalize on Lutron & Ketra solutions, resources such as its Experience Centers, new luxury website, and more category knowledge to boost lighting revenues.
Aug 15, 2023