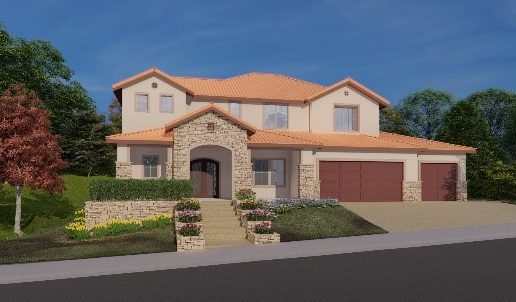 Living in Place Institute founder and president Louie Delaware's Idea Home will rise from the ashes in Colorado after devastating fire.
Mar 01, 2023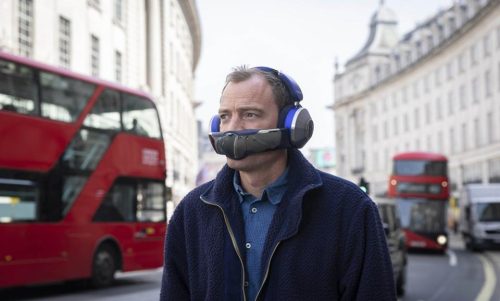 Dyson Zone unites audio and IAQ with noise-cancelling headphones and over-nose-and-mouth air purifying system 6 years in the making.
Dec 19, 2022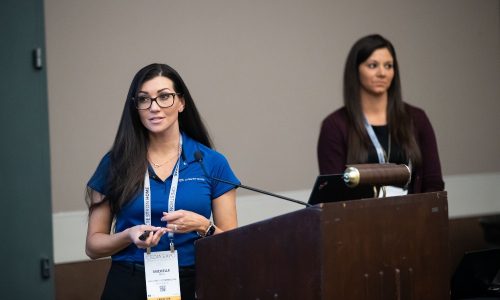 At CEDIA Expo 2022, four educational sessions dove into how integrators could incorporate wellness into their business portfolio.
Nov 30, 2022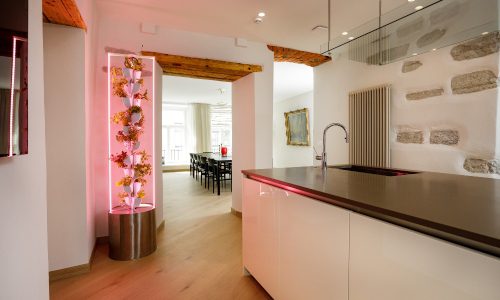 Natufia Smart Garden plug-and-play $895 indoor vegetable gardens aim to turn integrators into purveyors of hydroponic solutions for clients.
Sep 12, 2022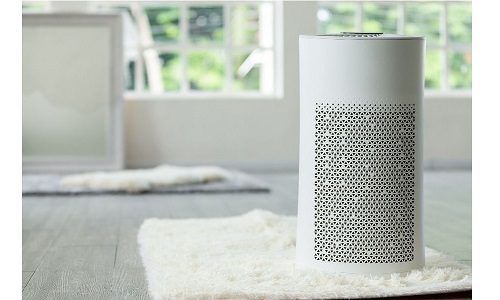 A more vulnerable, aging demographic and an increase in climate concern are primary reasons for expected air purifier market growth.
Aug 17, 2022