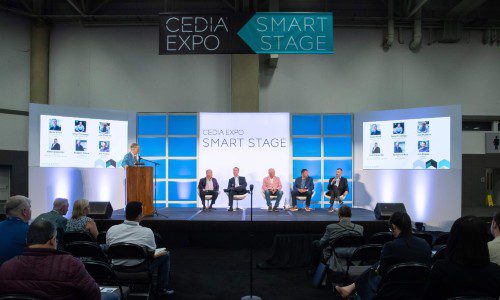 This year's Smart Stage schedule, sponsored overall by Nice, includes panel discussions on lighting, trade relationships, MDU market, digital signage, power management, 8K video and more – plus our CE Pro BEST and Home of the Year Awards presenta
Aug 29, 2023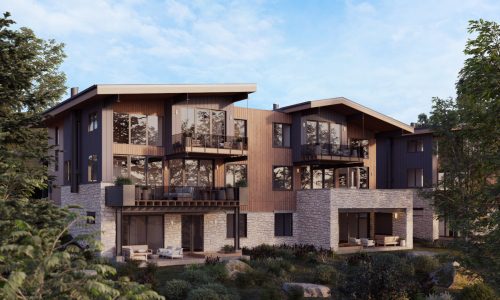 Crestron, Lutron, Delos to provide circadian lighting, air purification and water filtration technologies for holistic wellness development in Park City, Utah.
May 02, 2023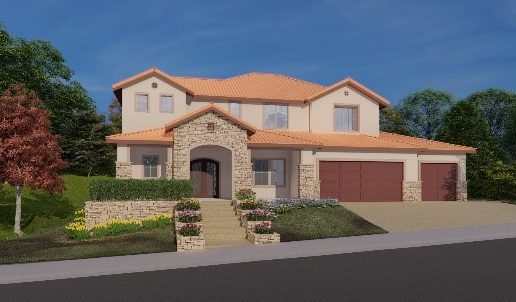 Living in Place Institute founder and president Louie Delaware's Idea Home will rise from the ashes in Colorado after devastating fire.
Mar 01, 2023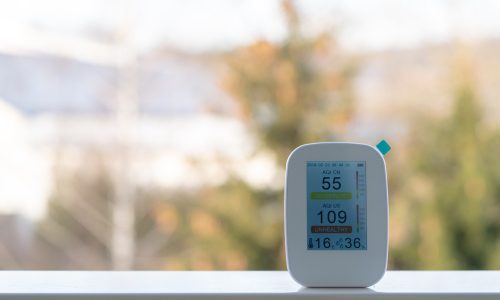 As wellness in the home continues to gain momentum, IAQ purification is expanding from portable units to more traditional whole-house systems and advanced solutions from emerging manufacturers.
Jan 26, 2023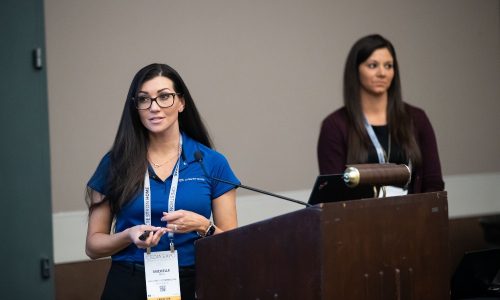 At CEDIA Expo 2022, four educational sessions dove into how integrators could incorporate wellness into their business portfolio.
Nov 30, 2022