It was just before CEDIA Expo 2019 in Denver that Sonance announced it had acquired James Loudspeaker. With their first year together in the books, CEDIA Expo Virtual 2020 attendees got a chance to see what a booth, albeit a virtual one, combining the two speaker manufacturers looks like – and, spoiler alert, it was brimming with solutions for myriad customer audio needs.
In addition to product catalogs and specs for Sonance's wide range of loudspeakers, James' custom speakers as well as the company's iPort iPad docking solutions, the booth featured a few slickly produced videos to showcase the brands.
One presented a tour of the newly renovated Sonance Studio and its wealth of loudspeaker offerings, almost like a larger-scale version of what an in-person CEDIA Expo booth might contain in the future. Other videos focused on James Loudspeaker's small-aperture speakers, including a how-to installation walkthrough, and an introduction to James Loudspeaker by Sonance as a brand in general.
The main attraction to the virtual booth, however, came from a couple of buzzworthy new loudspeaker series: the Sonance Invisible Series and James Loudspeaker AT (all terrain) Outdoor Tower speakers.
Sonance Invisible Series Use Visible Speakers as 'Competitive Benchmark'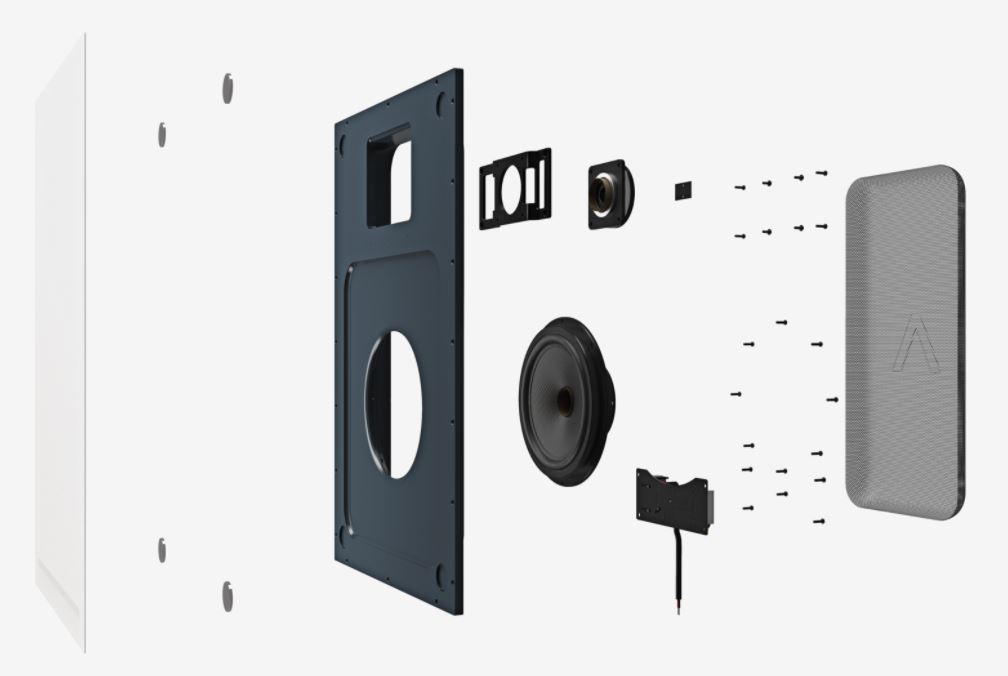 Sonance's new Invisible Series – augmented by another professionally produced video – replace an 8-year-old version with improvements to engineering, performance and installation, the company says.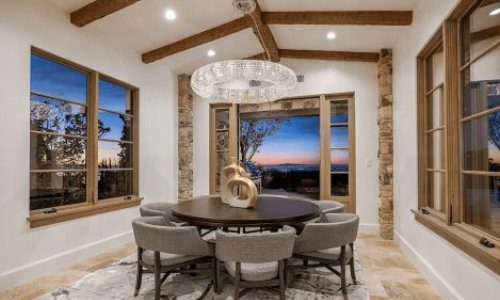 As a custom integrator, lighting is in demand. Effective communication, education and showcasing the value proposition of LED light fixtures in conjunction with integrative control systems are the keys to overcoming challenges and closing sales in this specialized market. Join us as we discuss the future of digital lighting and control with David Warfel from Light Can Help You and Patrick Laidlaw and Mark Moody from AiSPIRE.
Register Now! 
"Invisible speaker are the core of our strategy," says Sonance chief speaker engineer Todd Ryan, noting that they speak directly to Sonance's decades-old "designed to disappear" messaging. "For Sonance it really is a product that, if it was done correctly, if it could reproduce sound with the quality level of a visible speaker, that would truly be the ultimate brand promise.
"And I think that's why there was so much trust in letting us approach this very methodically, and to spend the time to develop something that didn't have a set timeline. That it was more important to develop a product that is above and beyond what is experienced today."
The resulting Sonance Invisible Series speakers and subwoofers (there are six models) feature Sonance Motion Flex Technology, which combines all-new transducer, crossover and motion tech, the company notes. The wide bandwidth Wave Flex Drive Unit acts as a high-bandwidth midrange and high-frequency transducer, all-in-one, Sonace explains.
Additionally, the carbon-fiber Air Flex Woofer couples to a chamber of air behind the speaker diaphragm to create a piston-like movement for robust and powerful bass. An acoustically isolating baffle is said to prevent the bending motion of the Wave Flex Drive Unit from interfering with the Air Flex Woofer.
Meanwhile, an ultra-low crossover, which Sonance calls "Constant Directivity Crossover, or CDX," offers nearly 180-degree horizontal and vertical dispersion, and smooth off-axis frequency response for consistent tonality from every listening position, according to the company.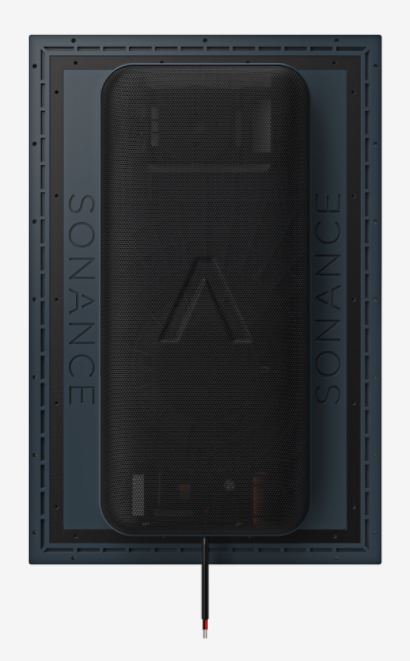 "In the end, we're using visible speakers, like VP [Visual Performance] Series, as a competitive benchmark for this product," Ryan says. "I have 100% confidence that if these were put behind a screen and you had no idea what was playing, in a million years you would not guess this was an invisible speaker product."
Speaking of installation and placement, Sonance also developed the Depth Identification Sensing Calibrator System (DISC System) to help installers create a consistent surface finish thickness across every speaker, on every project.
The DISC System employs four steel discs embedded behind the speaker diaphragm as indexes for measuring the amount of finishing material applied over the speaker's surface. The discs respond to a handheld Sonance depth gauge that will read the surface depth applied on top of the four disc locations, ensuring a consistent finish and speaker performance, the company explains.
James' AT Outdoor Towers in 2 Sizes, 10 Standard Finishes
On the James Loudspeaker side, the new AT Outdoor Towers definitely do not shy away from visibility, and have been designed to deliver "concert-level performance outdoors," the company states.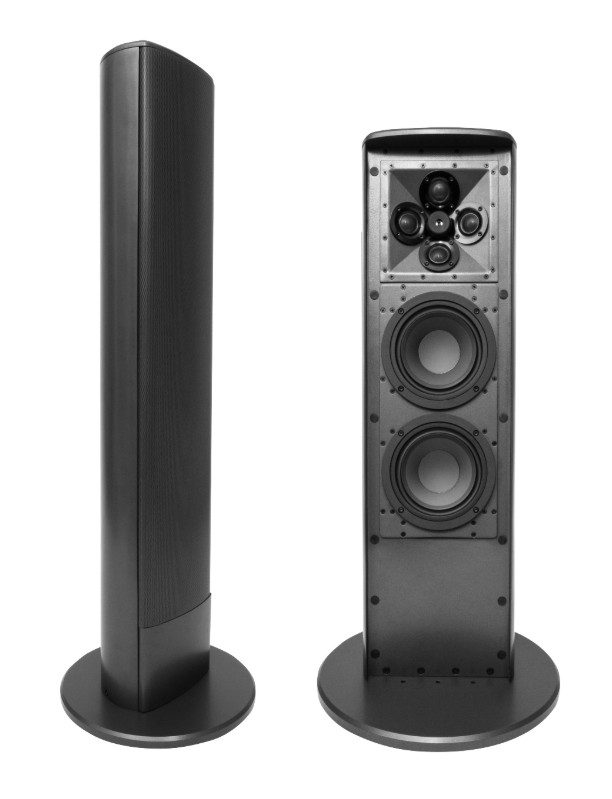 The speakers utilize marine-grade aluminum, 316L stainless steel hardware and are powder coated to a fine finish at the James Loudspeaker facility in Minden, Nev., the company notes. The speakers feature proprietary drivers housed within a rigid, long-lasting enclosure that minimizes unwanted resonance, the company adds.
James says the elliptical-footprint towers can be mounted in ground, on hardscape, or placed with rubber feet for flexibility for any terrain.
Two models are available: the AT85QTi-BA bi-amped model and the smaller AT63QTi.
The AT85QTi-BA incorporates dual 8-inch subwoofers, dual 6.5-inch woofers and a quad tweeter array. The AT63QTi is a slightly scaled version with a titanium quad array tweeter and dual aluminum 6.5-inch woofers.
AT Outdoor Tower speakers come in 10 standard finishes, including two-tone, or they can be ordered in any custom finish. Plus they can be ordered for 70V or 4-Ohm configurations.
If you enjoyed this article and want to receive more valuable industry content like this, click here to sign up for our digital newsletters!