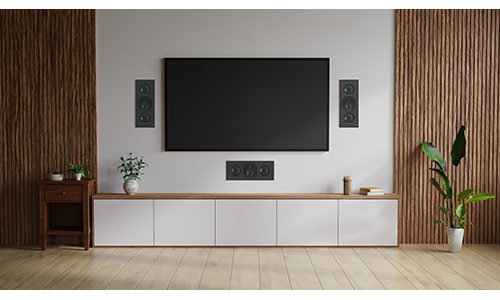 The Creator Series of architectural speakers offers integrators a choice of 19 models to address everything from home theater to whole-house audio installations.
Sep 06, 2023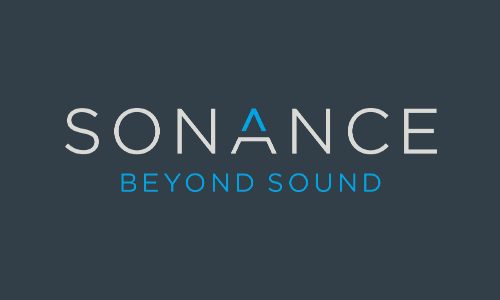 Along with the app and milestone occasion, Sonance (booth #3501) will unveil a new product line and offer its Sonance Experience demo every 10 minutes; stop by for Thursday happy hour too at CEDIA Expo 2023.
Sep 03, 2023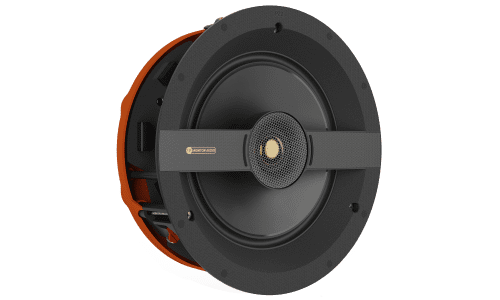 New models feature advanced acoustic technologies and smart installer features, segmented into a simple, innovative tiered approach.
Jan 31, 2023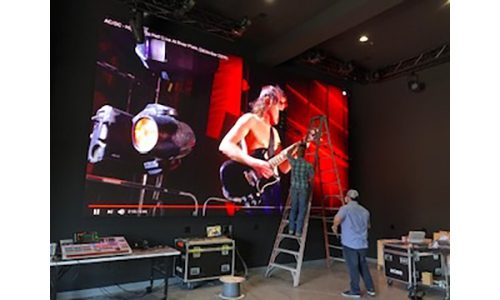 Las Vegas-based Adobe Communications used AV-over-IP infrastructure from Vanco to backbone an immersive AV system for the commercial business Diversion Amusements.
Nov 16, 2022
Distributor-focused architectural and outdoor speakers from MetraAV and Adept Audio, engineered and designed by Origin Acoustics, to be shown at MetraAV booth at CEDIA Expo 2022 in Dallas.
Sep 28, 2022