Like other smart home technologies, lighting control and shading systems save power and reduce utility costs, while providing unprecedented levels of comfort and convenience for homeowners. Where they break away from the pack, however, is their ability to deliver these benefits while contributing to the overall health and well-being of a home's occupants.
With many Americans working from home over the last few months — and their children attending school under the same roof — the importance of maintaining a well-lit home with these systems has never been more apparent. With COVID-19 restrictions anticipated to stay in place through the fall, now is the perfect time to outfit your customers' homes with lighting control and shading.
Of course, this is easier said than done. First, you have to highlight the health benefits a well-lit home provides, and to do that you need to understand the importance of indoor lighting.
So, why is indoor lighting important in our modern lives? Without getting too technical, the main reason is that our internal clocks — or circadian rhythms — still take their cues from external environmental elements, primarily the Earth's natural lighting cycle. We depend on this cycle for hormone production, metabolism, and sleep cycles — basically our entire well-being.
The optimal lighting conditions for humans are what we see outside. This is problematic, because we spend around 90% of our time indoors, where artificial lighting is typically set to one level with a constant correlated color temperature (CCT) — a measurement of how yellow or blue the color of light emitted from a light bulb appears — at all times. The result is negative impacts on our sleep, health, and even emotional stability.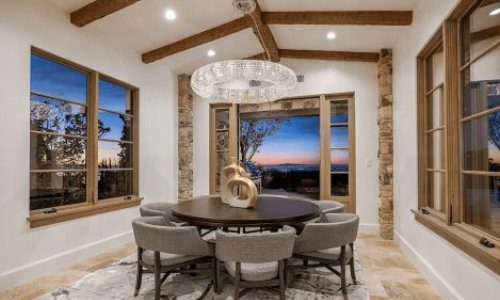 As a custom integrator, lighting is in demand. Effective communication, education and showcasing the value proposition of LED light fixtures in conjunction with integrative control systems are the keys to overcoming challenges and closing sales in this specialized market. Join us as we discuss the future of digital lighting and control with David Warfel from Light Can Help You and Patrick Laidlaw and Mark Moody from AiSPIRE.
Register Now! 
Human-Centric Lighting, Shades Bring Wellness Benefits
Human-centric lighting (HCL) systems address this issue by combining automated lighting control with LED lamps and light fixtures that can change their color tone or intensity to match the dynamic range of natural sunlight, which ranges from between 2100K to 6000K, depending on conditions. Essentially, the goal of these systems is to duplicate ideal natural lighting conditions indoors.
The lighting automation controller is the brain of the operation. More advanced controllers, such as those from Vantage, have the ability to precisely determine longitude and latitude, which allows them to automatically calculate sunrise and sunset times on any given day for their location. They can then set the lighting schedule accordingly to mirror the ideal daylight conditions throughout the day — no human intervention required.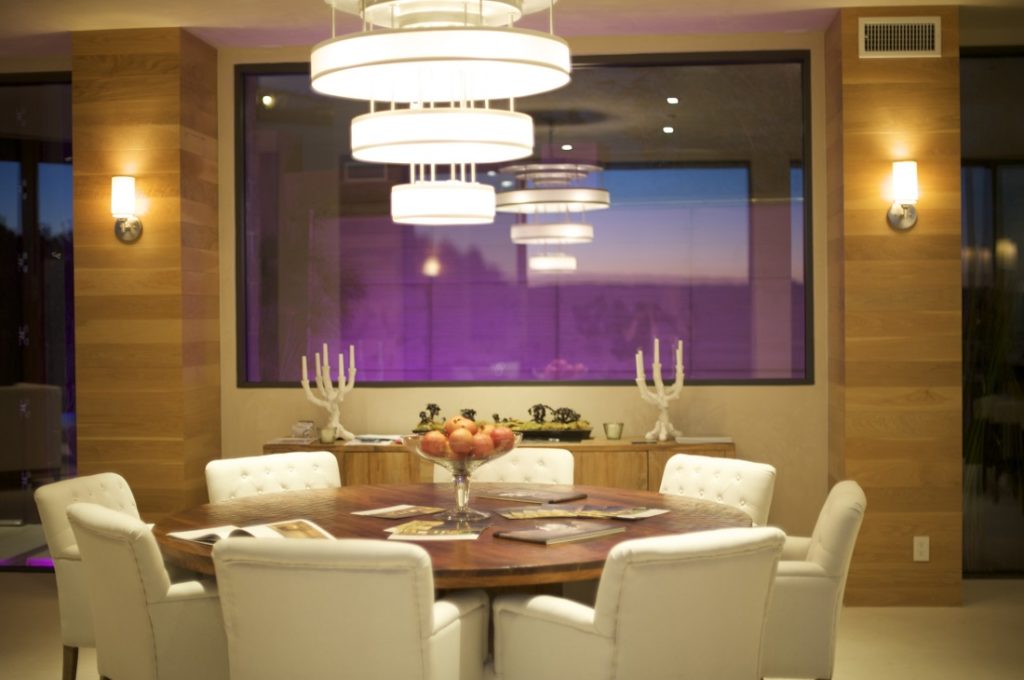 Shading systems, like those from QMotion, support an HCL system by conveniently controlling the admission of natural light into the home. Proper daylighting design through the use of shading reduces stress, increases comfort and relaxation, and provides greater enjoyment of the home by preventing light glare. For those still working at home, complementary shading strategies will undoubtedly boost productivity.
Now that you understand the importance of indoor lighting, you can effectively communicate the health benefits lighting control and shading systems can deliver for your clients. Then you can wow them with the capabilities these solutions deliver when working together. HCL controllers like those from Vantage allow for seamless integration with automated shading systems, enabling the two to work in harmony to provide ideal natural lighting conditions and daylighting throughout the day, without homeowners having to lift a finger.
Using the right programming software, you can also provide your clients with a customized experience from room to room with preset scenes. For example, a "Wake" scene in the bedroom allows them to start their day without the shock of an alarm clock as their lights gradually turn on and the shades slowly rise. The process is reversed in the evening with a "Sleep" scene.
Home Office, Distance Learning Improvements via Lighting
The home office defaults to "Daylight" with midday blue lighting to help them focus, with the shades all the way up to provide an outdoor view that increases productivity. Set to "Relax," the dining room offers lower-intensity light with the shades half raised for a calming atmosphere.
A day in the life of a well-lit home is automated and precise. For homeowners, however, life rarely sticks to a script. There will always be a need to override the system's programming to meet the requirements of the moment. Integrated systems allow them to make adjustments to lighting and shading settings at any time using on-wall keypads or touchscreens, whether it's simply lowering the shades a few more inches on a bright day or changing the preset scene entirely with a single press of a button or tap of an icon.
Let's say your client has a teenager that is involved in after-school sports programs, and as a result their homework often gets put off until late in the evening. At that point, the home's HCL system would have reduced the lighting's color and intensity to help the family relax. But to do their work, the teenager needs to be alert and active. All they have to do is tap on the "Daylight" scene, and the room will fill with midday blue lighting.
When their homework is done, another tap returns the room to its regularly scheduled programming. Another scene might be "Movie," in which the shades are lowered, and the lights are dimmed to a specific level. Coming home from work, a "Welcome" scene raises the shades up halfway and turns on the hallway lights with the appropriate color tone and intensity for that time of day.
The capability to change scenes on the fly has been particularly useful during the COVID-19 lockdown, when dining rooms and entertainment areas have been frequently co-opted to serve as studies and offices. It will also help to define dedicated areas for activities such as reading and exercising as the demand for open floor plans in new homes continues to grow.
As you can see, there are a number of benefits you can emphasize when discussing lighting control and shading systems with your customers. Some will be more interested in the health benefits, whether it's improving their mood or enhancing their productivity. Others will see the added value in the ability of these integrated systems to easily adapt to their needs as they arise. Either way, now is a great time to introduce your customers to life in a well-lit home.
---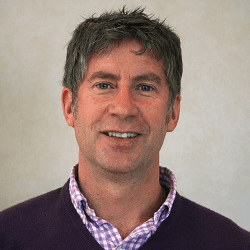 Mark Moody is product manager for Legrand | AV – Vantage and has been with the company for over 25 years. He can be reached at mark.moody@legrand.com.
If you enjoyed this article and want to receive more valuable industry content like this, click here to sign up for our digital newsletters!