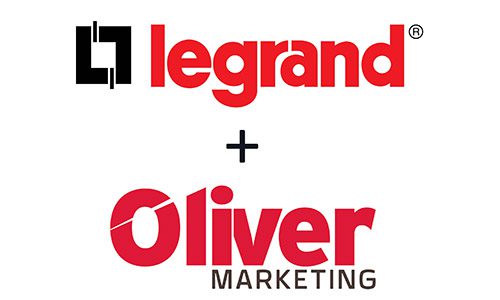 Back on Oct. 1, 2023, Oliver Marketing became the authorized representative for Legrand's residential lighting controls and shading brands Vantage and Legrand Shading Systems in Northern California and Northern Nevada. Legrand states that Olive
Oct 26, 2023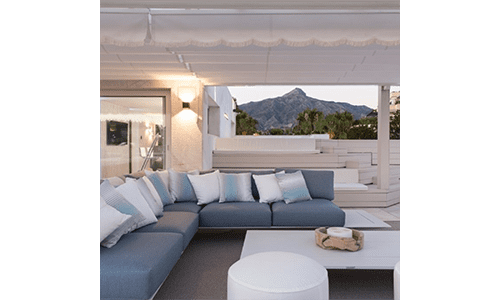 Legrand's residential lighting control brand Vantage, has announced its partnership with CoolAutomation, a global developer of smart solutions for HVAC systems, specializing in VRF, split systems, and heat pumps. With this partnership, CoolAut
Aug 23, 2023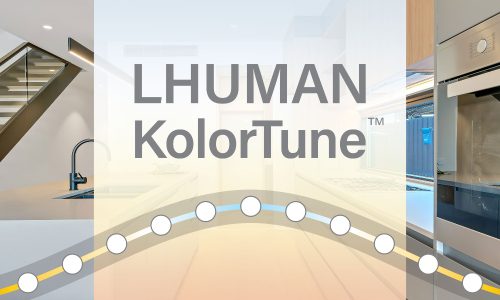 KolorTune brings an entire library of pre-set lighting fixture color and control profiles to Vantage's LHUMAN lighting control system.
Aug 23, 2023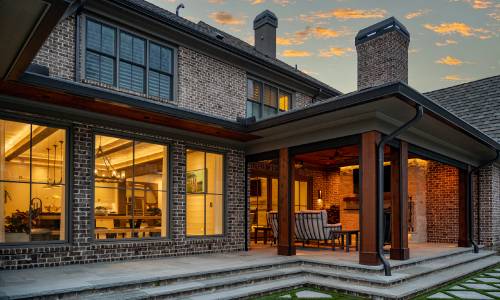 Atlanta Home Electronics, Light Can Help You team up to create human-centric lighting solution using Vantage LHUMAN to enhance homeowner's lifestyle & wellbeing.
Aug 15, 2023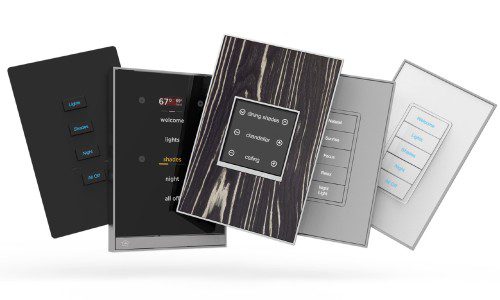 CEDIA-channel residential installers are well-positioned for continued growth with lighting controls & fixtures, especially when it comes to human-centric or circadian lighting systems for clients.
Aug 11, 2023