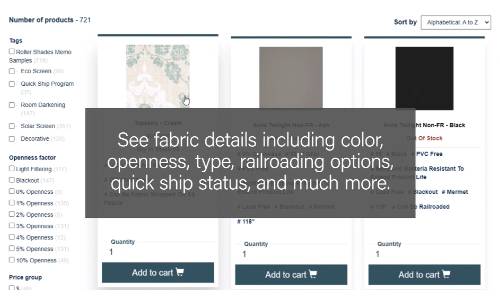 Integrator- and designer-friendly Legrand Shading Systems solutions and myriad fabric options are simpler to navigate via the company's updated Fabric Sampling Portal.
Jun 26, 2023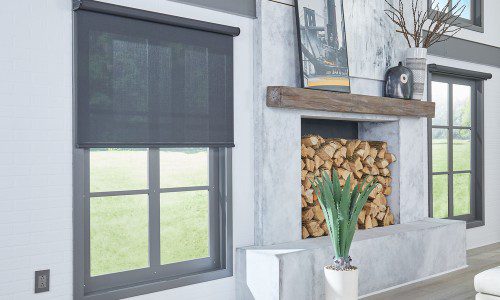 Legrand's Building Control Systems (BCS) division launches rebrand plus Designer Series decorative brackets and hembar endcaps under Legrand Shading Systems moniker.
Jan 13, 2022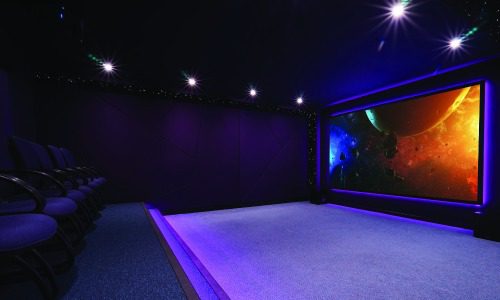 A project nearly a decade in the making between charitable organization Together for Cinema and children's hospice group Forget Me Not has yielded a brand new, high-tech media room.
Oct 07, 2021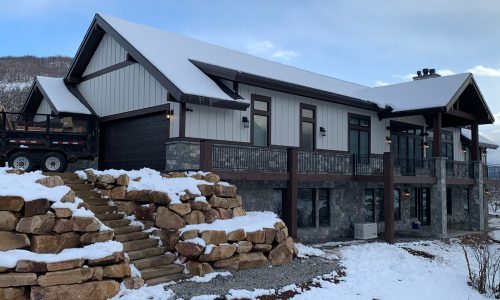 Thanks to local integrators Advanced Integration Systems, Marine Sgt. Jonathan Blank was gifted a fully customized smart home filled with the latest in lighting, control, and networking technology.
May 31, 2021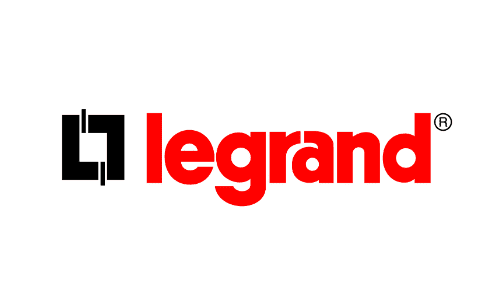 Legrand's strong residential business is not enough to offset retreats in commercial equipment sales for first 9 months of 2020.
Nov 05, 2020