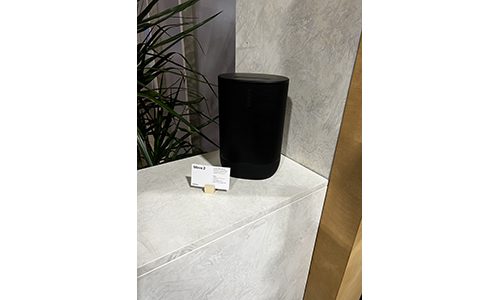 Audio solutions from top brands and hot video display technologies have ushered a new era in which home entertainment rivals the performance of commercial cinemas and post-production facilities.
Sep 14, 2023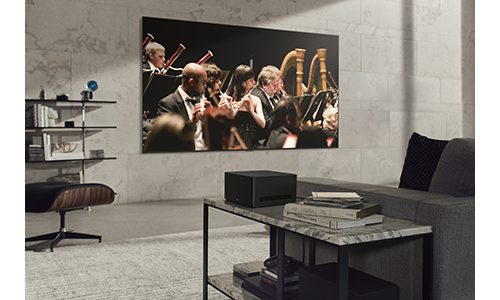 At CES 2023 LG introduced its new 97-inch Signature OLED M3 Television. According to the global electronics company, its latest OLED television is the first consumer display to incorporate Zero Connect technologies. Through the use of the Zero Connec
Jan 05, 2023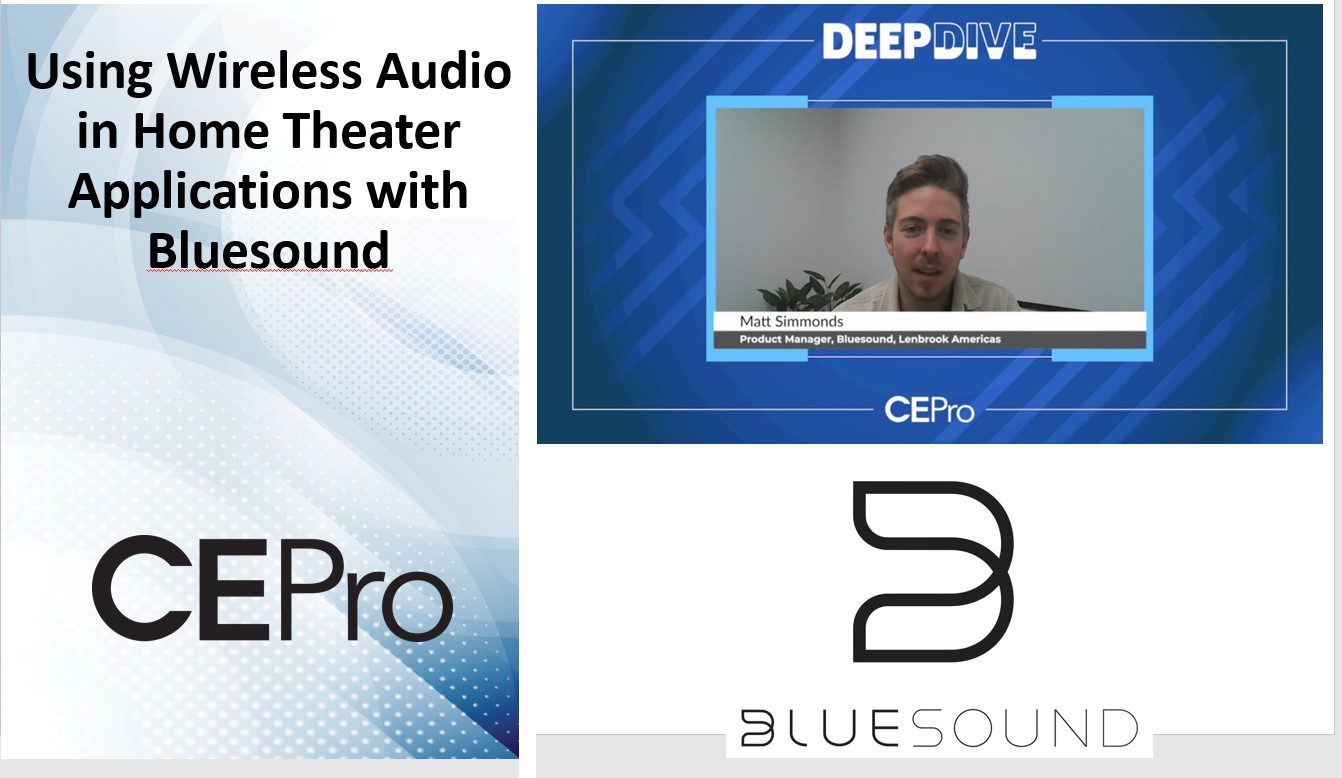 Bluesound wireless ecosystem offers flexibility in setup to incorporate home theater into multizone audio system without stressing network.
Jun 21, 2021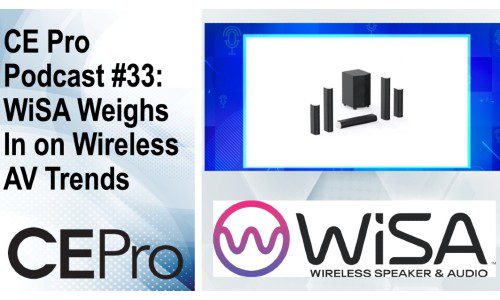 Tony Ostrom, president of the Wireless Speaker & Audio (WiSA) Association, discusses product happenings and why integrators should be excited about wireless AV installs.
Nov 20, 2020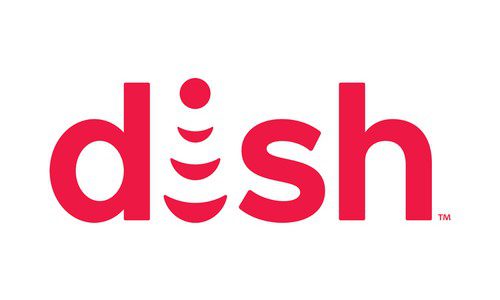 To help ensure Americans have the reliable wireless connectivity needed while staying at home amid the coronavirus outbreak closures, Dish has announced no-cost, 60-day use of spectrum portions.
Mar 30, 2020