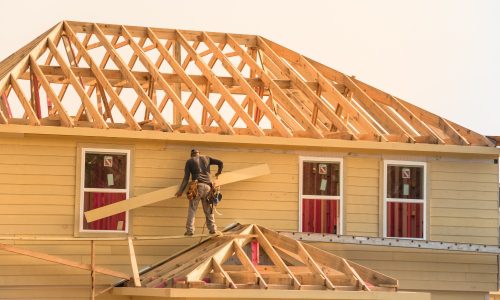 High mortgage rates and lack of housing affordability continues to put the squeeze on prospective homebuyers, slashing market confidence.
Sep 20, 2023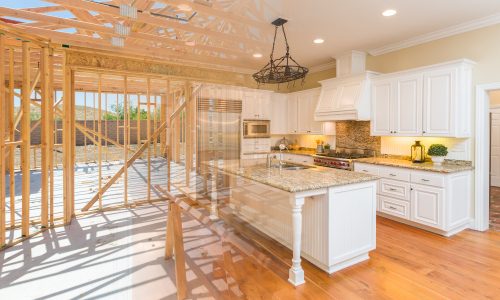 Despite this, NKBA outlook report finds overall spending will either reset or decline in 2023.
Jan 25, 2023
The NKBA, the trade association for the kitchen and bath industry and owner of the Kitchen and Bath Industry Show (KBIS), has announced its 2023 Board of Directors. Jan Heck, President and CEO of Miele USA, was elected NKBA Board Chair, succeeding Ba
Dec 13, 2022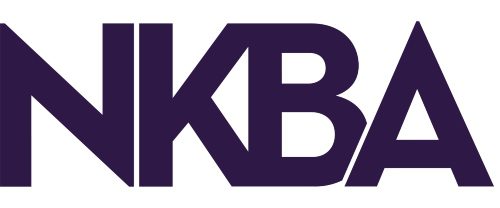 NKBA market index shows slowest conditions since the first quarter of 2020, with 31% of designers seeing fewer new clients in Q3 2022.
Nov 15, 2022
The opportunities for design, construction and home improvement professionals continue to grow in Las Vegas at the start of 2023 with the addition of another co-dated wholesale buying event to Design & Construction Week (DCW). Las Vegas Market wi
Oct 21, 2022