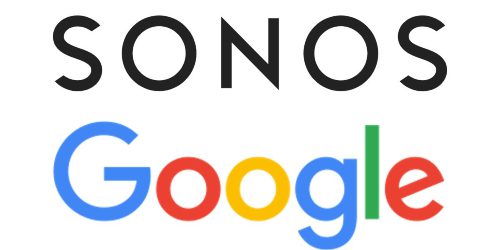 Federal judge reverses jury decision, ruling that Sonos' patents that Google allegedly infringed upon were unenforceable.
Oct 11, 2023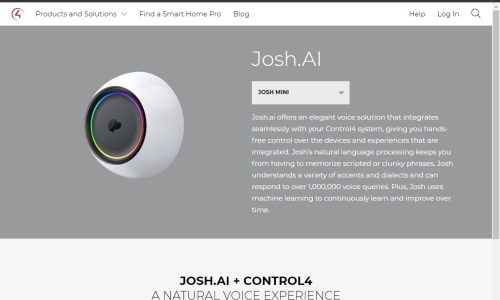 In light of the recent lawsuit, both companies are making their positions clear regarding integrations between the two platforms.
Sep 05, 2023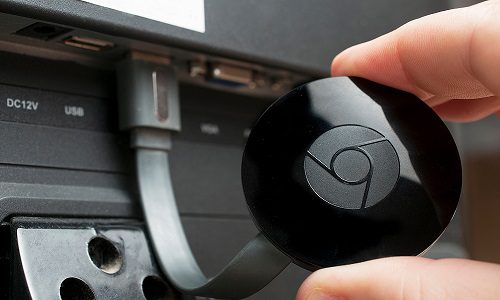 Google's Chromecast devices infringe patents held by Touchstream Technologies, a Western District of Texas jury rules.
Jul 25, 2023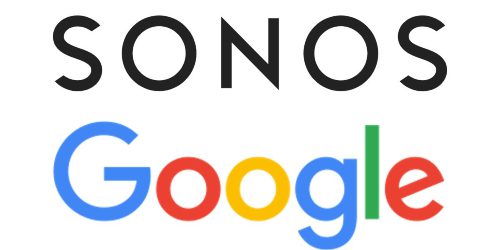 Jurors find Google responsible for compensation for more than 14.1 million infringing units sold during the specified time period.
Jun 01, 2023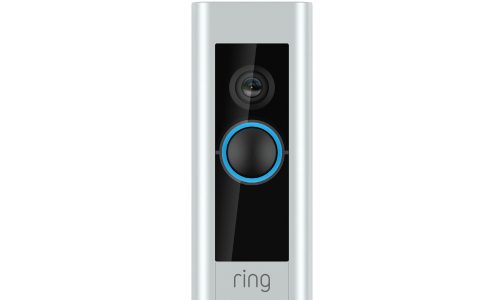 Federal Trade Commission says Ring illegally surveilled customers and did not do enough to prevent hacking. Proposes $5.8 in consumer refunds.
Jun 01, 2023