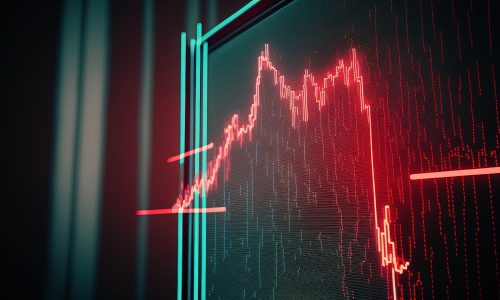 55 public companies in CE Pro Smart Home Stock Index experience 32% average drop in stock price in 2022. Only 5 companies show gains.
Jan 13, 2023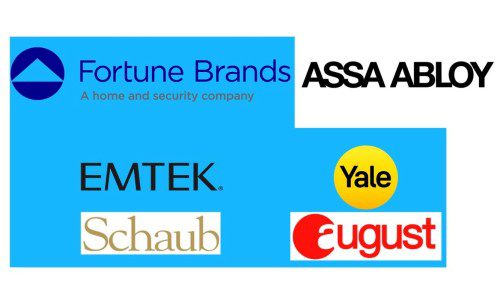 Fortune Brands Home & Security to acquire Yale, August, Emtek and Schaub for $800M after ASSA ABLOY sought the sale following antitrust concerns from the Department of Justice.
Dec 02, 2022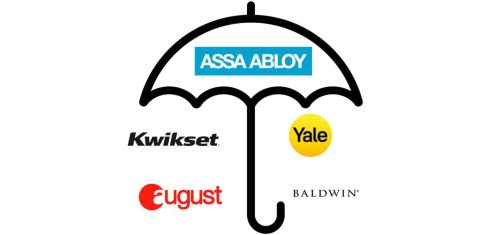 ASSA ABLOY aims to divest Yale residential smart locks so it can acquire Kwikset, Baldwin, Weiser and Pfister to satisfy U.S. DOJ lawsuit.
Oct 18, 2022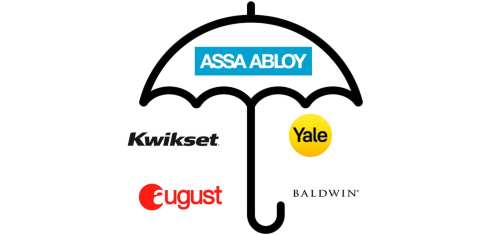 ASSA ABLOY acquisition would unite Kwikset, Yale, August and Baldwin smart door lock brands under same company.
Sep 10, 2021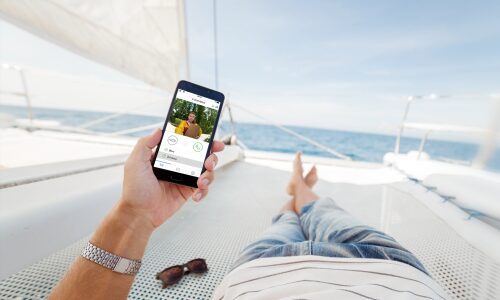 Thanks to new improvements, DoorBird says homeowners can connect their smart locks to the smart door station seamlessly.
Mar 16, 2021