Low-voltage lighting is transforming the AV market and it has wide implications for resimercial projects. It is a game-changer because it's easy to install and requires less need for an electrician's work. Integrators can increase their wallet-share of projects while also expanding into more resimercial sectors. The two primary areas of opportunity are accent lighting and downlighting.
Accent lighting transforms spaces and creates the "wow-factor" for projects. It's especially important in restaurants and hospitality spaces where ambiance and customer experience set properties apart and draw customers in. The applications are everywhere in resimercial projects. They range from toe-kick lighting up all the way up to cove lighting. Multicolor LED lighting also lets users alter the look of spaces and brand them for special events. A good lighting manufacturer will help specify the right products and customize them to ensure simple installation and integration into control systems.
Downlighting is the newest and most exciting opportunity for low voltage as it opens up the ceiling to integrators. The sheer number of ceiling downlights in projects presents large potential revenue. Installing and wiring a low-voltage downlighting system is similar to installing ceiling speakers and can be done with little assistance from electricians. Power is provided remotely and fixtures can be added or changed on site. High-output downlighting can also be used for house of worship and auditorium spaces.
The REVI Remote-Voltage Illumination system from Environmental Lights is a great example of a high-quality downlighting solution. REVI features programmable, RDM enabled power supplies and a la carte configurable fixtures. The system facilitates easy installations, remote power management and simple integration into control systems to help integrators "own the ceiling."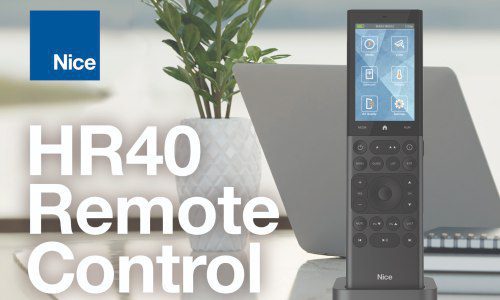 Remote controls continue to evolve at a rapid pace. The days of integrators providing remote controls simply for the TV have migrated to full home automation control of lights, shades, security, HVAC and audio/video in a single form factor. Join this free one-hour CE Pro webinar to hear from a panel of experts who will delve into finding the right remote that can effectively control all the subsystems in a home and empower consumers to customize the solution, while at the same time allowing integrators balance their service requirements.
Register Now!