We post a lot of articles, and while sometimes products get lost in the shuffle in between breaking news and our featured articles, occasionally the products themselves are the stars.
Here's a list we've compiled of the top seven product posts of Q1 2018 according to site traffic and social media response, and why they are significant. Also, check out the attached slideshow to read a more in-depth look at each product.
1. Control4 CA-1

This article on the Control4 CA-1 took a lot of people by surprise, partly due to its affordability ($350) and IoT solutions.
Read the full article: Control4's New $350 Home Automation Hub: Affordable, Powerful IoT, No A/V
2. JBL L100 Classic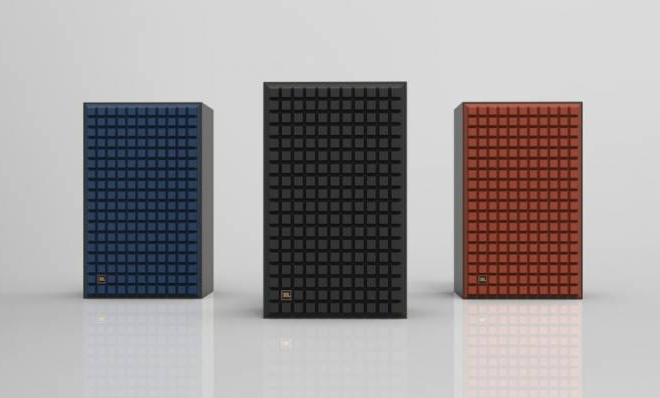 Harman International made headlines back in January when it announced the revival of the JBL L100 Classic speaker, JBL's all-time best-selling loudspeakers.
Read the full article: Harman Reintroduces JBL L100 Classic Speaker
3. Optoma UHZ65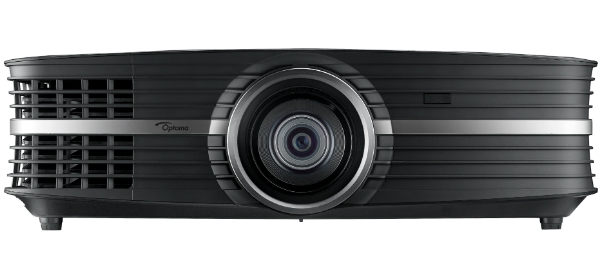 CE Pro's senior editor Robert Archer posted a review of the
Optoma UHZ65 4K projector
a few months ago, and with it came a lot of buzz on social media and in our comments section!
As he said in his review, "…while not perfect, I think Optoma pretty much nailed it with the launch of the UHZ65, which checks so many boxes in the column of "must have" when it comes to projector features and performance."
4. Sony X900F and X850F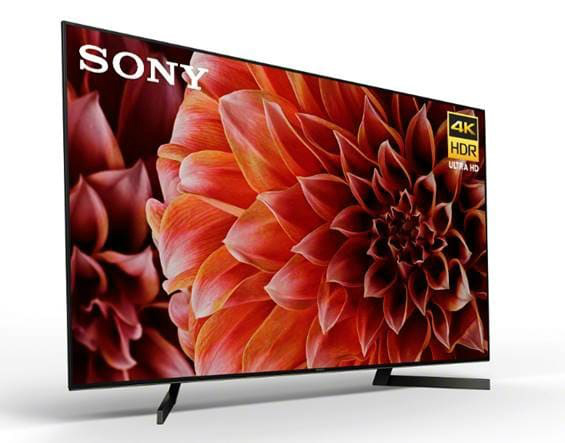 Sony's been enjoying the success of its X900E and X850E 4K TV models over the last year, but back in February, the company announced its latest models, the
X900F and X850F
to a similarly great reception. In fact, our
article
on the announcement remains one of the most viewed and discussed product posts on CEPro.com of 2018.
5. RTI XP-8v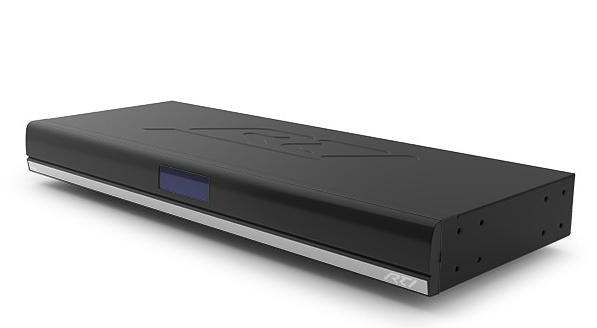 6. Naim Uniti Atom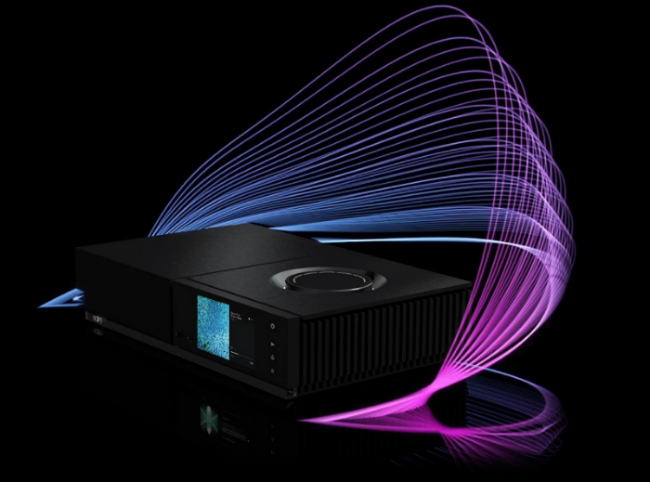 Much like the
Optoma post
,
CE Pro
's senior editor Robert Archer wrote a review of the
Naim Uniti Atom
, and it received a lot of traction from our readers on social media.
As he said in his review, the Uniti Atom is a, "…nice solution for millennials that want a true high-performance component and don't want the additional cost and complexity of a full home theater."
7. Ambisonic Systems Model 6.5HD-AW-L
If you enjoyed this article and want to receive more valuable industry content like this, click here to sign up for our digital newsletters!