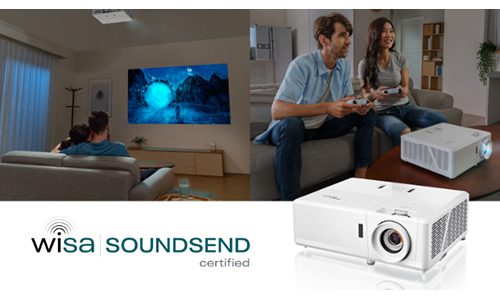 WiSA Association, a subsidiary of WiSA Technologies, Inc., has announced that Optoma's UHZ50, UHZ50+, and UHZ45 UHD projectors have received WiSA SoundSend Certification, a program that verifies projectors, TVs and other sources, which gu
Sep 20, 2023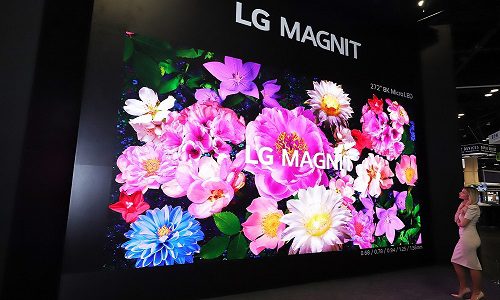 Impressive, large-scale visuals from displays and projectors once again dazzed the show floor at InfoComm 2023. Here are some of them.
Jun 23, 2023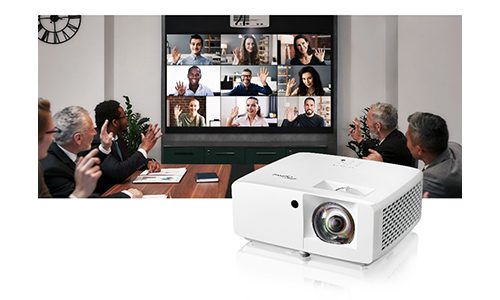 Optoma, a global manufacturer of commercial and residential projector products, has announced its new ZW350ST and ZH350ST laser projectors to help integrators address a range of commercial AV installations. The company states that its new short-throw
Apr 24, 2023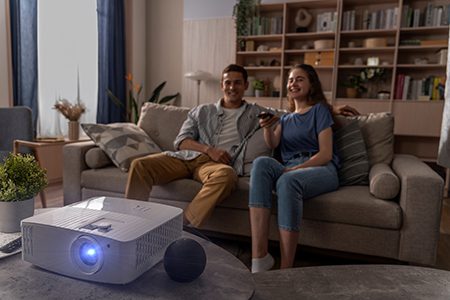 Designed to meet the needs of the gaming community, Optoma has introduced its new UHD55 4K UHD laser projector. The global electronics manufacturer says that its latest home entertainment projector is capable of producing up to 3,600 lumens of bright
May 03, 2022
Over the past few years, UST products have improved to a level where video experts now enthusiastically embrace these projectors and value-minded solutions.
Jan 18, 2022