Vizio to Pay $17M in 'Spying' Class-Action Lawsuit Decision
Vizio settles $17 million class-action lawsuit regarding its Smart Interactivity software that tracked viewers usage habits and sold data to third parties without permission.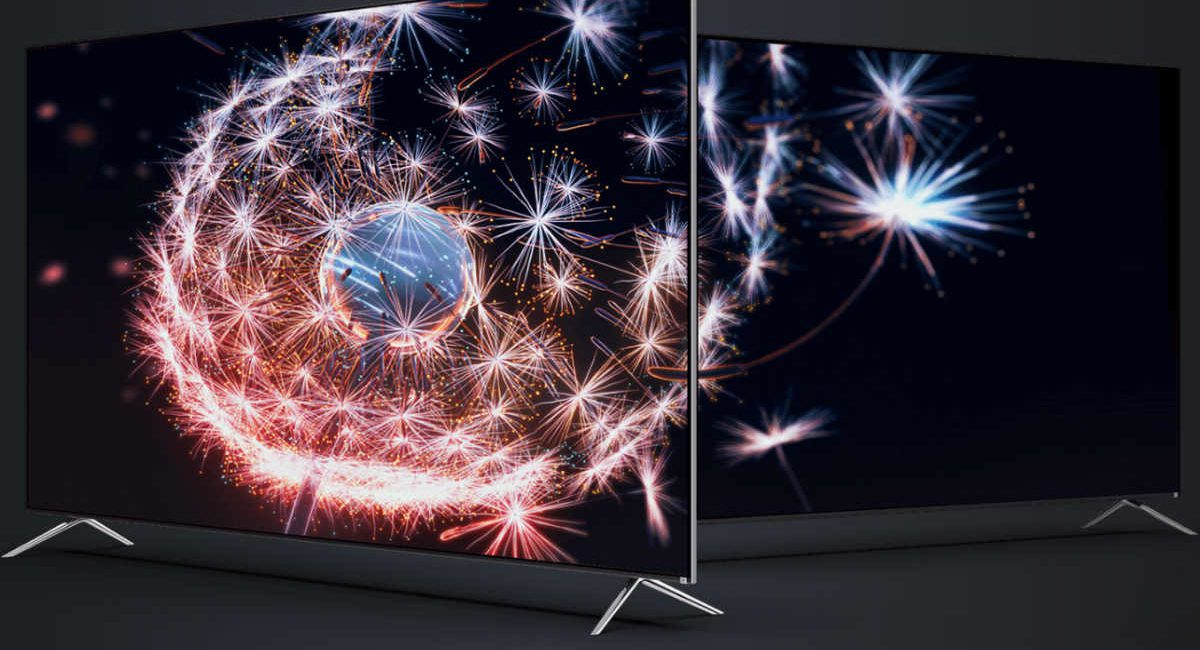 Vizio has settled a class action lawsuit regarding its embedded TV software that secretly tracked viewers watching habits and sold the data to third parties without their permission.
Vizio already shelled out $2.2 million in 2017 in a settlement with the Federal Trade Commission for the same indiscretion. The company argued that FTC settlement precluded it from having also pay in this class action suit, but the judge disagreed.
Owners of Vizio smart TVs bought between Feb. 1, 2014 and Feb. 6, 2017 will receive between $13 and $31 each under the terms of the settlement, depending on the number of valid claims that are submitted, according to topclassactions.com.
In addition, Vizio has agreed to turn over all the proceeds from the sale of the data, as well as delete all the data that was collected during that timeframe, according to the decision in Vizio Inc. Consumer Privacy Litigation, Case No. 8:16-ml-02693, in the U.S. District Court for the Central District of California.
Related: Vizio Pays $2.2M to FTC After Secretly Collecting Consumers' TV Viewing Data
Back in 2015, CE Pro predicted the company's "Smart Interactivity" software could lead to trouble as Vizio warned investors when it went public that year.
In 2018, Vizio has a 3 percent marketshare among the CE Pro 100 Brand Analysis, and the company is reportedly gaining traction in the market due to its partnership with the PowerHouse Alliance.
"This is not only important relief for the class, it sets an important precedent for the entire consumer electronics industry at a time when companies are leveraging new technologies to track customers without their knowledge or consent," noted an attorney representing the Vizio settlement members.
The plaintiffs in the case were represented by Eric H. Gibbs, Andre Mura and Linda Lam of Gibbs Law Group LLP and Joseph W. Cotchett, Adam J. Zapala and Adam J. Trott of Cotchett Pitre & McCarthy LLP.