CasaTunes Adds Sonos Auto-Detect Integration
CasaTunes is now integrating Sonos into its line of intelligent multi-stream music servers for the residential and commercial market.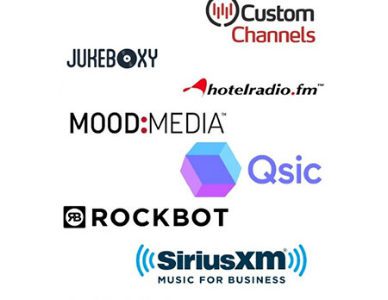 Helping integrators build more profitability into the sales of Sonos solutions, CasaTunes has announced Sonos integration into its line of products.
CasaTunes says the integration of Sonos offers dealers a retrofittable, flexible system solution to address a wide variety of whole-house audio situations.
"Combining a CasaTunes music system with a Sonos Connect opens the door to many possibilities. Dealers can profit from upgrading and expanding legacy multiroom audio systems, as well as selling music systems to small businesses," explains David Krinker, president, CasaTunes.
"At the same time, customers get trusted brand names that work together seamlessly."
CasaTunes' product line, which includes a choice of intelligent multi-stream music servers and switching devices, also works with many of the residential audio market's most popular multiroom audio systems. The product line's compatibility with these system solutions allows integrators to specify systems based on client needs like budget, as well as products from the manufacturers they prefer.
Simple Expansion
Integrators can also expand existing systems through the addition of a Sonos powered loudspeaker.
According to CasaTunes, through the Sonos integration, all integrators need to is add a Sonos device and its software will automatically detect the newly added Sonos product and register it as a new room in the home or business.
Commercial CasaTunes & Sonos Integration
Via CasaTunes and its Sonos integration, integrators can also service commercial installations that need distributed audio such as retail stores, bars, and restaurants
Related: CasaTunes Adds Voice Control for Multiroom Audio via Amazon Alexa
The systems also provide streaming music from a choice of streaming services, as well as the ability to play locally stored network music, terrestrial AM/FM, and physical media.
CasaTunes supports its product line with a companion app available on Apple iOS and Google Android platforms, and to further support integrators, CasaTunes' servers self-monitor the network and network connections and provide dealer notifications in the event of a problem.