Do You Know the Origin of These Brand Names? Take the Quiz
From JBL to NAD to LG, test your brand name IQ on the origin of these company names.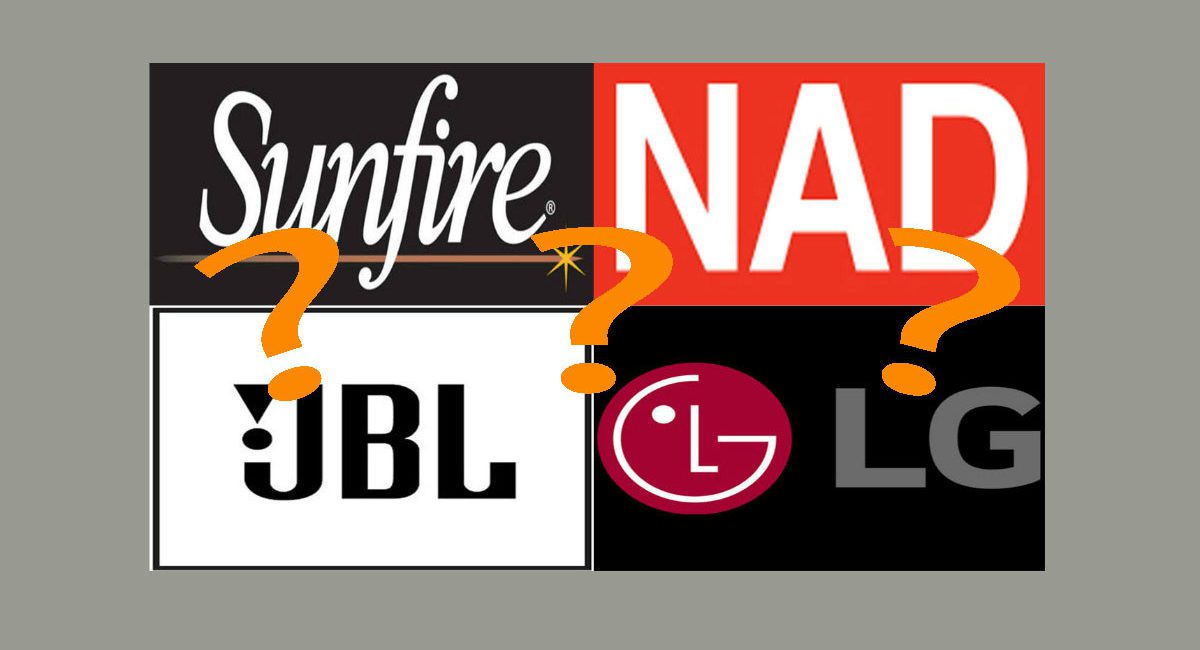 In any business that caters to the public, a brand name is that company's most important asset.
Ever wonder the history and back stories about some of our industry's most famous brands? Think you know it all? Here is today's quiz to test your branding IQ.