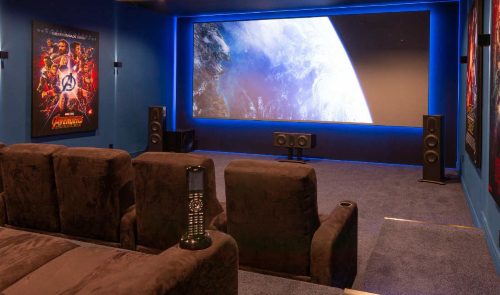 This sci-fi superfan's home is full of unique touches like a catwalk that runs over the pool and leads to a 'Star Trekian' dining room table and a Star Wars-themed home theater.
May 04, 2023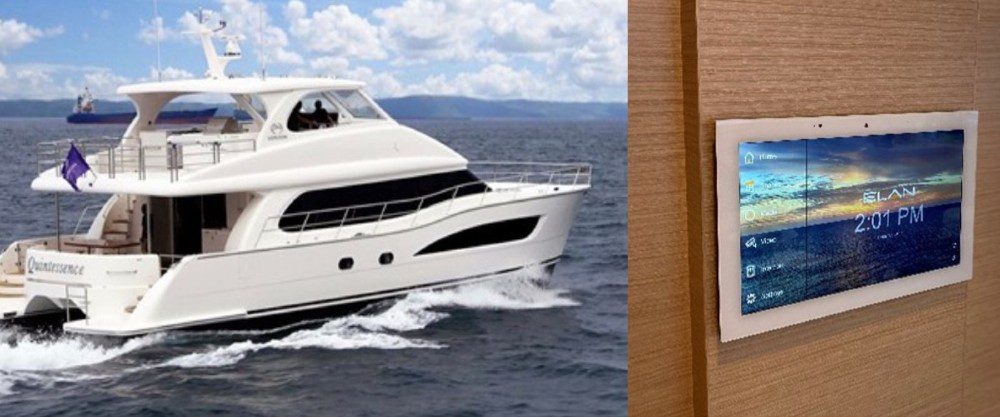 CE Pro 100 dealer Sound Concepts outfits 70' boat in Taiwan with Elan-controlled AV, security, shades & more; Paradigm, Klipsch, Samsung, Hunter Douglas among installed brands.
Sep 30, 2021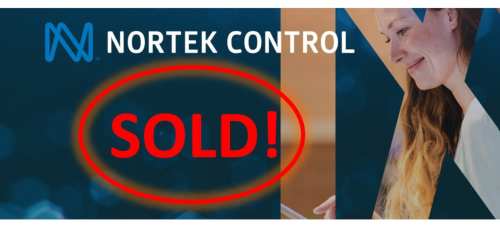 Federal approvals are pending for unnamed buyer of Nortek Control and its 2GIG, Elan, SpeakerCraft, Linear, Panamax/Furman, Proficient brands.
Sep 06, 2021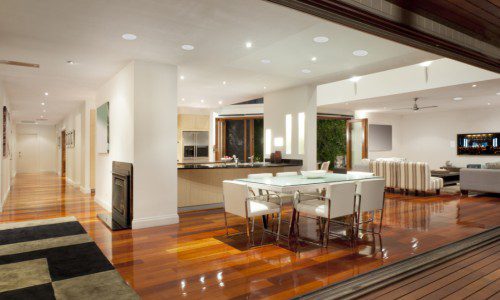 NSC's 'massive investment' in audio focused on SpeakerCraft, Proficient and Elan. Niles to continue with electronics; Sunfire subwoofer tech to be leveraged as brand phases out.
Aug 07, 2020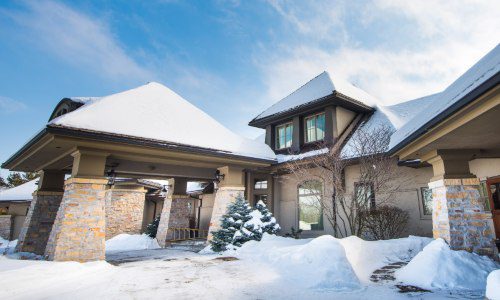 Thanks to an 18-month install window, integrator J. Belcher & Assoc. were able to install a full home automation package from Elan as well as a few extras.
Dec 26, 2019