Snap One Partners with Voice Control Specialist Josh.ai on New Drivers, Exclusive Distribution
A new alliance between Snap One and Josh.ai will enable dealers to offer advanced A.I.-based control and automation systems to homeowners.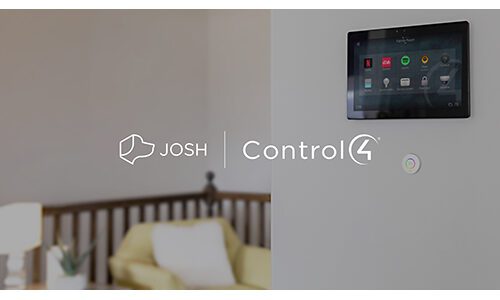 Snap One, a popular home technology company whose extensive brand portfolio includes automation provider Control4, has entered into an agreement with A.I. voice control specialist Josh.ai on integration support via new driver development, as well as exclusive distribution. The two companies hav...
DON'T MISS A STORY Want
FREE

Unlimited Access Every Day?
Create your free account:
---
By registering to become part of the CEPro community of readers, you gain FREE access to all of our articles and help our editors customize your experience. By giving us your email you understand that you may receive commercial email communications from CEPro (Emerald X, LLC).
---
Already
Signed Up?
CE PRO'S FEATURED TOPIC:

Software

VISIT THE CE PRO HUB PAGES

CE PRO'S CONNECTED BRANDS