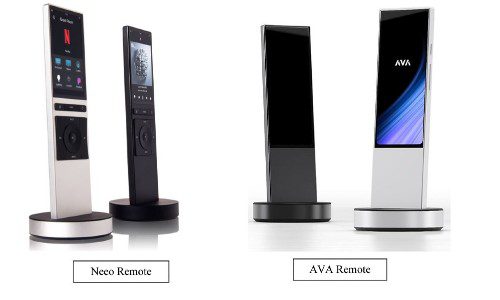 In the suit filed in the U.S. District Court for Utah, Snap One alleges remote controls from Josh.ai & AVA infringe upon intellectual property concerning patented tech, trade secrets, trade dress and more.
Aug 14, 2023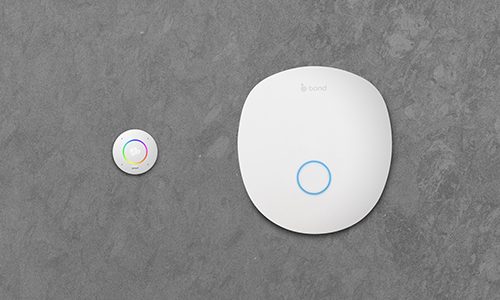 Josh.ai continues expanding upon the range of artificial intelligence in the home through an integration with Olibra, makers of the Bond Bridge family of products. Focused on bringing IoT connectivity to devices that are widely used, but lack a unifi
Sep 22, 2022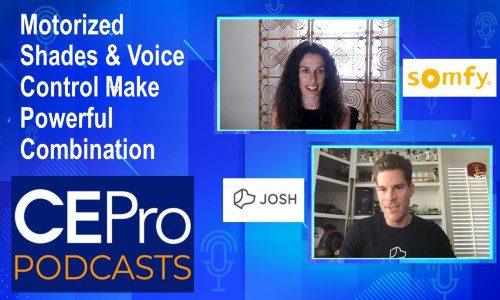 Brittany Mier y Teran of Somfy and Casey Levy-Tulloch of Josh.ai talk about the benefits of their latest integration partnership, expanding integrators' shade automation possibilities.
Sep 16, 2022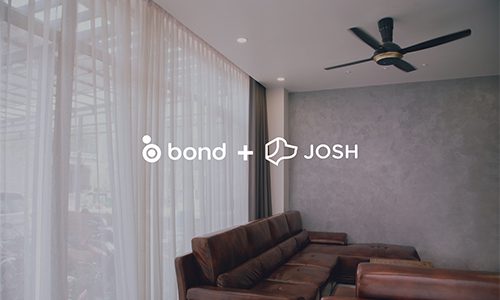 The result of a strategic alliance between Bond Bridge and Josh.ai, home technology professionals can now marry the two in their client's Control4 environments. The pairing provides Josh.ai's natural voice contr
May 09, 2022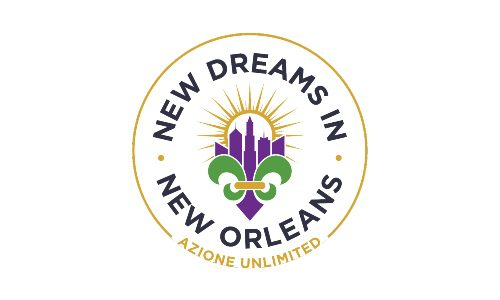 Azione Unlimited spring conference in New Orleans will tackle supply chain, career paths, P&L, and lighting among other topics.
Mar 14, 2022