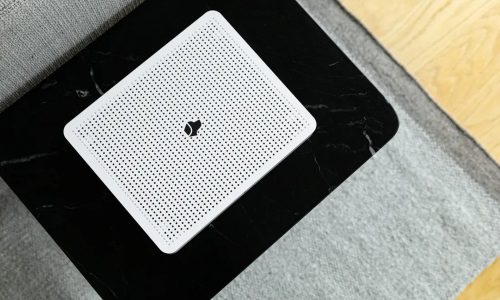 The prominent voice control manufacturer debuts its first AI-powered smart home platform alongside a new RMR payment model for its systems.
Sep 08, 2023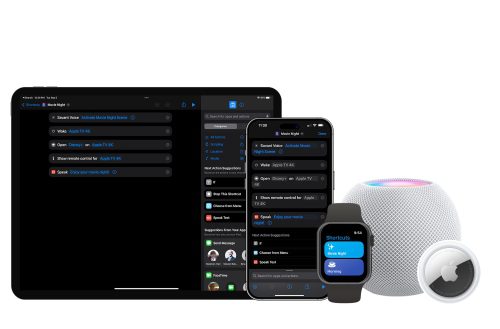 New integrations between the prominent smart home manufacturer and popular voice assistant make a neat jumping off point from enthusiast to professional.
Sep 07, 2023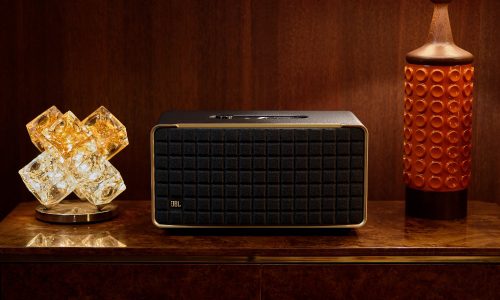 JBL's latest Wi-Fi speaker range combines iconic retro design with industry-first integration of simultaneous voice assistants.
Sep 01, 2023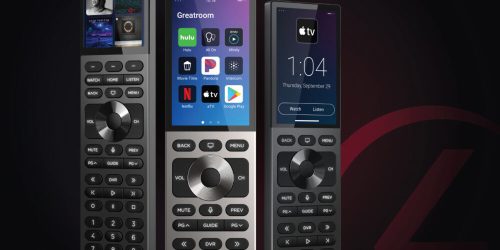 Newest handheld remote for Control4 offers a 3.2-inch touchscreen, access to OS3 favorites and premium machined aluminum construction.
Jul 28, 2023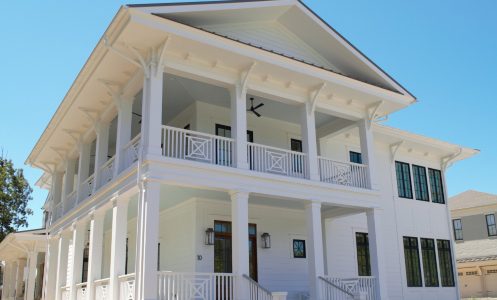 Motorized shades make their way into a home that was long buttoned up, yet look like they've been there from the beginning.
Jul 05, 2023