If the "buy low, sell high" mantra of stock market success holds true for the custom electronics industry, does that mean now is the right time for integrators to consider selling their company as part of an exit strategy?
Indeed, it seems prices are as high as they have ever been in so many facets of business. So is the value of a custom installation business at its peak also? High valuations certainly seem to be the case in the housing market currently, where supply and demand are so unequal that prices have skyrocketed to astronomical heights. 
Likewise, high prices are currently being paid for many other goods and services, from automobiles to food to gasoline. Where does that leave your business valuation?
More Possibilities for Becoming a Seller Now
For many integrators, the thought of selling the company that you built from the ground up with a lot of blood, sweat and tears is something you would never even consider. And in fact, according to CE Pro data, 52% of integrators say they do not have any sort of exit strategy plan in place. Another 21% of integrators report they plan to sell or give the business to family members or partners when they are ready to hang up their toolbelt. Only one in five CE pros reports they plan to find an outside buyer for their custom installation company. 
However, that still leaves nearly half of integrators thinking about cashing out in some fashion. The majority of integrators got into this industry because they love it. Indeed, many are simply AV enthusiasts or techies who probably never intended to build a substantial custom installation company that would someday become sellable asset.
But for many integration companies, the prospect of selling your company that has built value over the years until it has become a highly prized resource that can be sold for a profit is now a reality versus a myth. Or is it?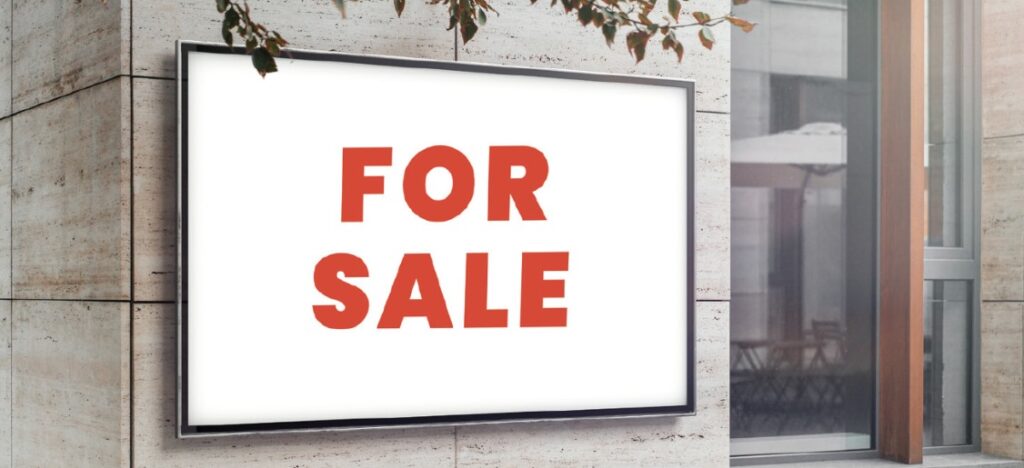 For what seems like a decade or more, there were virtually no buyouts of custom integration companies. Then in 2008, Best Buy acquired AudioVisions in Southern California. The thought at the time was that big buyout was the first salvo for major retail players like Best Buy, Circuit City and Tweeter to start gobbling up some of the leading integration companies. But it didn't happen. Why? 
First, most integration companies simply aren't large enough to attract possible suitors. In a panel discussion at the first-ever Total Tech Summit (which was dubbed the CE Pro Valuation Summit back in November 2007), the national players declared that custom integration companies needed to be a minimum of $10 million in gross income before they could even be on the radar for acquisition. 
Second, the housing crisis hit soon afterwards, spiraling the revenues for the average custom installation firm by 51% in 2009. That difficult economic recession might have actually been a stroke of luck for some integrators, especially if they had been acquired by Tweeter or Circuit City, neither of which survived the turmoil.
Fast forward to 2019 for the first time in many years, the industry has experienced several mergers and acquisitions led by AVDG/Guitar Center and Bravas, two players that are looking to establish national footprints for this industry long known for its local roots. In the past several years, Bravas has expanded well beyond its original 15 companies with several organic launches in new cities, as well as acquisitions, including:
ProStream Digital in the Dallas/Fort Worth market to join the teams from AV Innovation, Home Theater Technologies and Smart Systems as part of Bravas DFW.
Bravas Philadelphia added the AV Environments team to its existing Audio Video Hi-fi Sales group.
The acquisition of Twilight Solutions in Walnut Creek, Calif., to join its Bravas San Francisco location with The Homeworks Group Bringing in Residential Systems in the Denver area for Bravas Colorado.
Meanwhile, Guitar Center's AVDG Group has been quiet recently, which is to be expected given its parent company was forced to declare Chapter 11 bankruptcy as a result of the pandemic's hit on its retail store foot traffic. But prior to that time, the company had been active, acquiring AVDG in the Bay Area, TVTI in Chicago, and Maverick Integration in New Hampshire. The company has also started two other branches organically. 
Add to those other one-off mergers and acquisitions have taken place in across the country, such as Desert Valley Audio Video in Scottsdale, Ariz., making the move into California with the buyout of Audio Concepts, and ETC in West Palm Beach, Fla., changing hands under new ownership. 
The bottom line is that for the first time in many years, there is vibrant M&A activity in the residential integration space.
What Are Buyers Looking For?
According to Doug Carnell, vice president of business solutions at AVDG's parent company Guitar Center, one of the keys to being on the radar for acquisition is a unique market angle or area of expertise. For example, the original acquisition of AVDG by Guitar Center was due to the company's expertise in commercial installations. TVTI is proficient in the MDU space, while Maverick Integration has developed honed operational processes that build strong margin.
"Overall, our goal in looking at a company is really about understanding the business, understanding the ownership of that business and where their backgrounds are, what we think that can play it out for us in the long term, and what features and qualities they have versus what we already have," he said speaking during a recent webcast held by the Home Technology Association (HTA). 
Ryan Anderson, president at Bravas, says profitability and reputation are the two key criteria he looks for in a prospective acquisition.
"We don't want fixer-uppers or companies that are damaged and broken that require us to come in and change everything and fix everything," he says. "We're looking for companies that are already running well, that are already profitable and have the reputation."
Anderson says the ideal target is one in which the company owner is still highly engaged in the business and wants to remain with the business even after the acquisition. That CE pro would remain working with sales, design, installation and operations, but free up back-office functions like HR and accounting. 
Carnell agrees, noting, "If you're in this business because it's a hobby and the P&L is not important to you, then selling your business is probably not that important to you either."
He says CE pros that are building "lifestyle businesses and then think somebody out there is going to offer them a big check for the business … it's just not going to happen."
Ensuring Ease of Transition, Accounting Up to Speed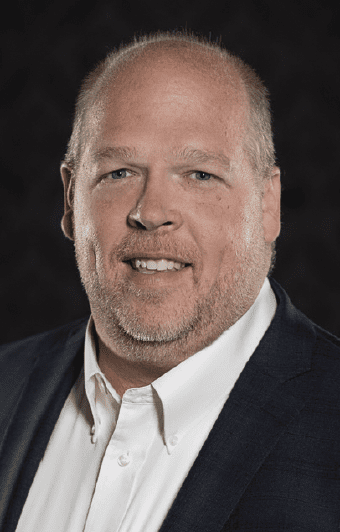 Carnell also looks for companies in which the owner is not seeking to ride off into the sunset after the buyout, but plans to stay and help build the business with the AVDG leadership.
"If I'm going to acquire a business and the founder wants to retire, that business has little or no hope to succeed unless that business has really thought about the post-acquisition," he says. "It's got to be a win-win for both the owner and us as a company. If I'm buying your company, it's because we're interested in growing a marketplace; it's far easier to do that than to create an organic workplace.
"To the same degree, I need you as a founder to set up your business in a way that I can be successful in that purchase as well. I'm going to pay a higher multiple when I see the transition is just as easy for me as it is for you as the founder to succeed," he notes.
Another important element for integrators looking for an exit strategy is to clean up the books beforehand. The auditing process during due diligence will flag any revenues and expenses that are not properly assigned.
One solid piece of advice from David Welles of TVTI, which was purchased by ADVG, is for integrators not to think too much about selling their company. "If you are a business owner, don't worry about who might want to buy you," he says.
"If you are successful, the opportunity will come to you eventually. If your business is good, somebody is going to want to purchase you."
post
If you enjoyed this article and want to receive more valuable industry content like this, click here to sign up for our digital newsletters!