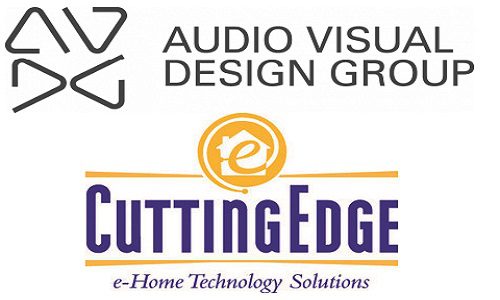 Cutting Edge Systems, a New England integrator, is the latest addition to AVDG to be acquired by Guitar Center Business Solutions.
Aug 01, 2022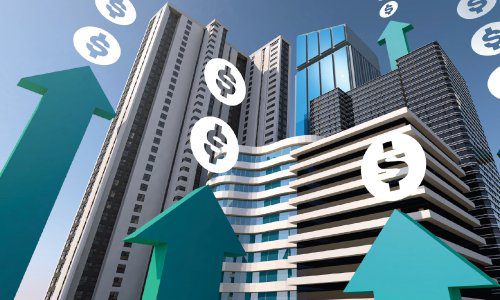 Buying opportunities exist in the custom electronics industry for the first time in decades, with 3X to 5X EBITDA multiples being paid for solid companies.
Oct 26, 2021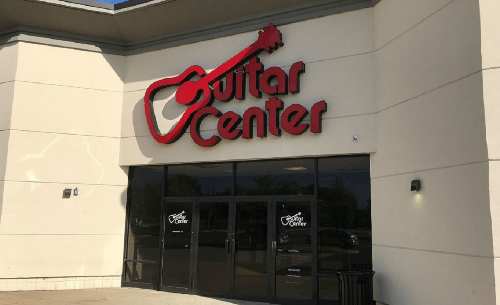 Guitar Center negotiates $375M in debt reduction and plans to raise another $335M in investment. All AVDG operations remain open.
Nov 22, 2020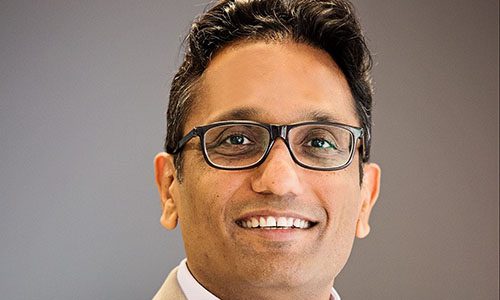 Guitar Center has brought in Mohit Parasher to serve as its new presidents of business solutions.
Aug 18, 2020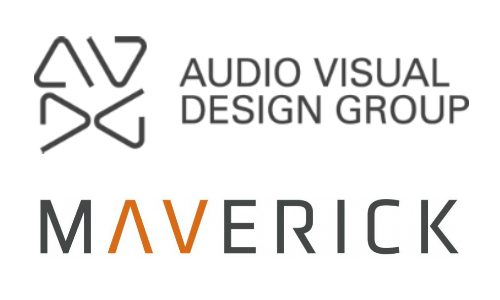 AVDG's acquisition of Maverick Integration allows the company to continue to expand its reach in both the residential and commercial AV markets.
Feb 07, 2020